Four suspected members of the notorious 'Chaddi Baniyan' gang were arrested in the wee hours today in a an encounter with police after they robbed an elderly couple in suburban Borivali. Three police personnel were injured in the encounter.
 According to police, the four robbed an elderly couple after assaulting them in Borivali. A police officer on night patrolling duty noticed some suspicious movement on a road at around 3.30 AM, following which nearby police stations were alerted.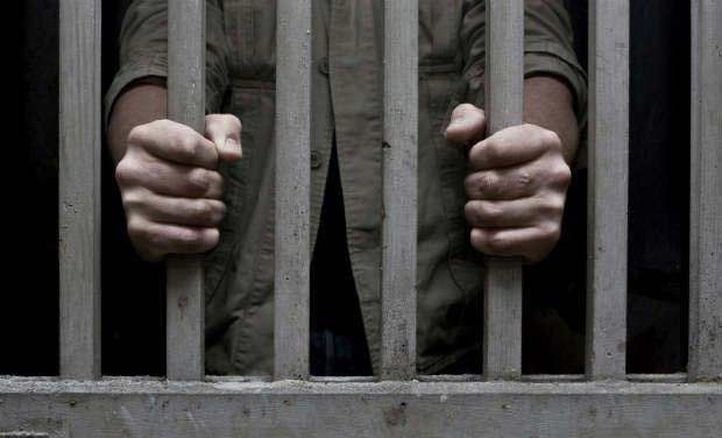 A police team then started a search operation during which the accused, who were hiding in nearby bushes, fired at the cops. In retaliation, the policemen also fired at them and succeeded in nabbing four gang members after a long search operation, a police official said.
 A senior inspector and two other police officials were also injured in the exchange of fire, he said. The four accused, who also sustained injuries in the incident, were admitted to a hospital in Kandivali. 
The search operation was still on in Borivali, police said, adding that three more robbers were suspected to be hiding in the area. Over 100 policemen from different police stations and crime branch have been deployed in the search operation, the official said, but refused to divulge any further details of the incident.