If you have travelled in a passenger train, you would have definitely come across commuters 'booking' seats for their friends by placing their bags. 
But in what seems to be a rare case, four women in Mumbai indulging in a similar act are facing penal action.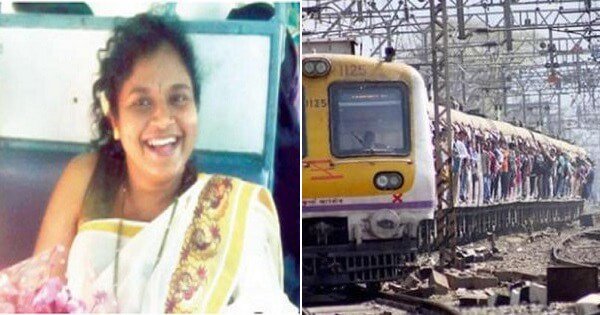 So the four women – all government employees – board the Mumbai-Manmad Panchavati Express everyday to travel from Nashik and Mumbai in women's coach. But they have an annoying habit of reserving the yet unoccupied seats for each other by placing their bags, not letting others sit. The commuters think of them as nuisance, reports Mumbai Mirror. 
But some time ago, Igatpuri resident Sangeeta Chandak lodged a complaint with the railway police. She said she is a cancer patient and is required to visit the Tata Memorial hospital in Parel every week, but the four women never let her sit. Chandak alleged that even when she had a tube hanging from her body after a surgery, the group didn't budge.
As per the report, the railway police conducted a surprise check on the group on June 7, and the claims were found to be true.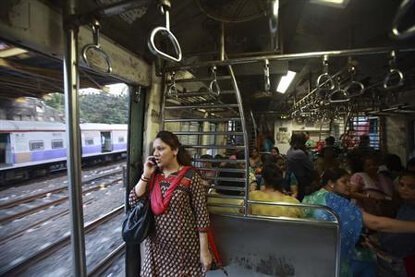 The women were asked to be produced before the police and were fined Rs 500 each. 
The group includes architect Chhaya Gangurde who works with the civic body; Tanuja Kale who works for Maharashtra State Electricity Board; and Sunita Potimde and Sarojini Patil, both municipal officials.
While Gangurde and Kale have paid the fines, the police are on the lookout for the other two.