France swiftly rejected on July 3 a request for asylum by WikiLeaks founder Julian Assange.
The founder of the transparency website had appealed directly to President Francois Hollande, days after Wikileaks published documents showing the United States had spied on successive French leaders, including Hollande himself.
"My life is in danger," Assange wrote in a letter to the Socialist president which was published by Le Monde newspaper. "France is the only country that can offer me the necessary protection against … the political persecutions I face."
Assange has been living for the past three years in Ecuador's London embassy, where he took refuge to avoid extradition to Sweden over alleged sex crimes.
He fears Sweden could then extradite him to the United States, where he could be put on trial over WikiLeaks' publication of vast numbers of classified documents.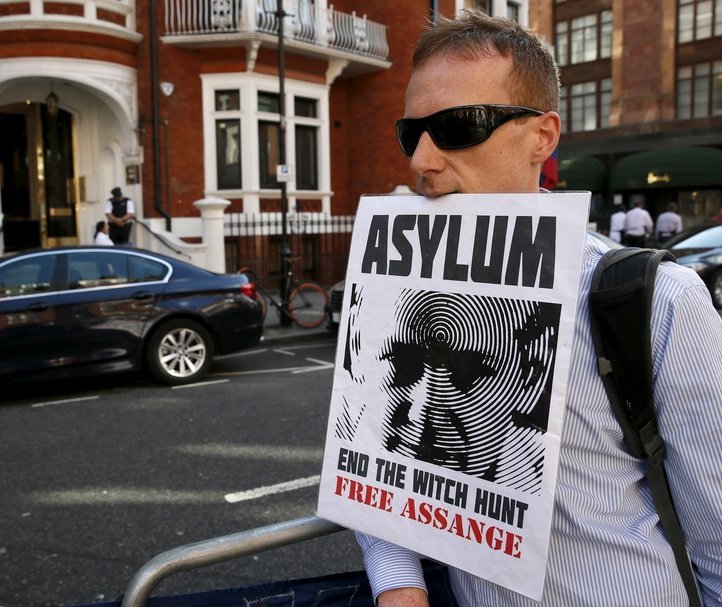 Less than an hour after his letter was published by Le Monde's website, Hollande's office issued a statement saying the asylum request was rejected.
"France has received the letter from Mr. Assange. An in-depth review shows that in view of the legal and material elements of Mr Assange's situation, France cannot grant his request," the statement said.
"The situation of Mr. Assange does not present any immediate danger. He is also the target of a European arrest warrant," it noted.
Assange wrote in the letter that his youngest child is French, and so is the child's mother. "I haven't been able to see them in five years, since the political persecution against me started," he said.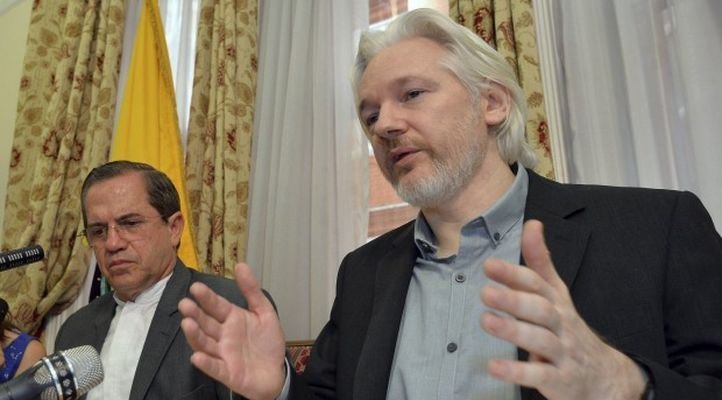 He added that he was "very touched" that French Justice Minister Christiane Taubira had called for France to grant him asylum.
WikiLeaks' publication of classified military and diplomatic documents five years ago infuriated Washington and, critics say, damaged U.S. security and put lives at risk. Its supporters say it exposed government secrets that the public had a right to know.
WikiLeaks last week revealed documents that it said showed the U.S. National Security Agency had spied on the last three French presidents, prompting Hollande to complain to U.S. President Barack Obama about "unacceptable" NSA spying.