Chelsea probably saw their finest hours in quite some time, courtesy Frank Lampard and now the legend is back. 
As per Chelsea's 
official website
, the legendary midfielder has been appointed as the new manager for 'The Blues', on a three-year deal.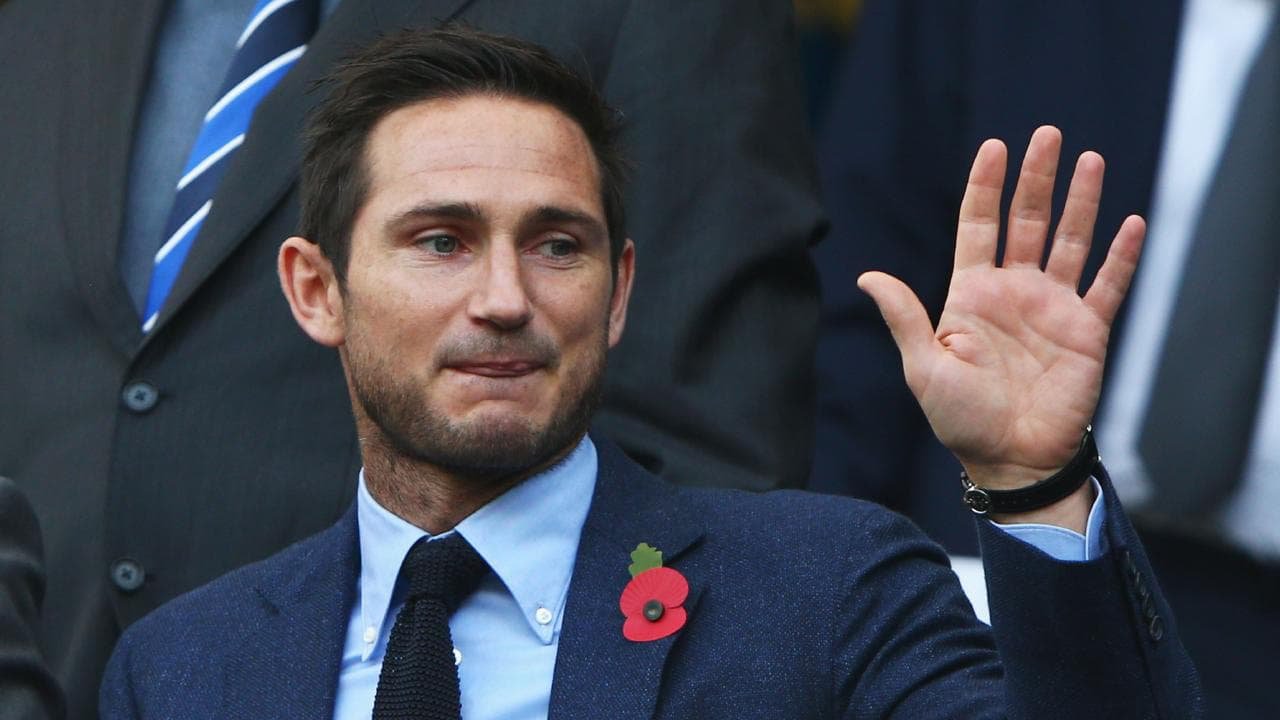 Despite his side securing the UEFA Europa League at the end of this season, Sarri was sacked by Roman Abramovich.
Eden Hazard leaving for Real Madrid added to their miseries.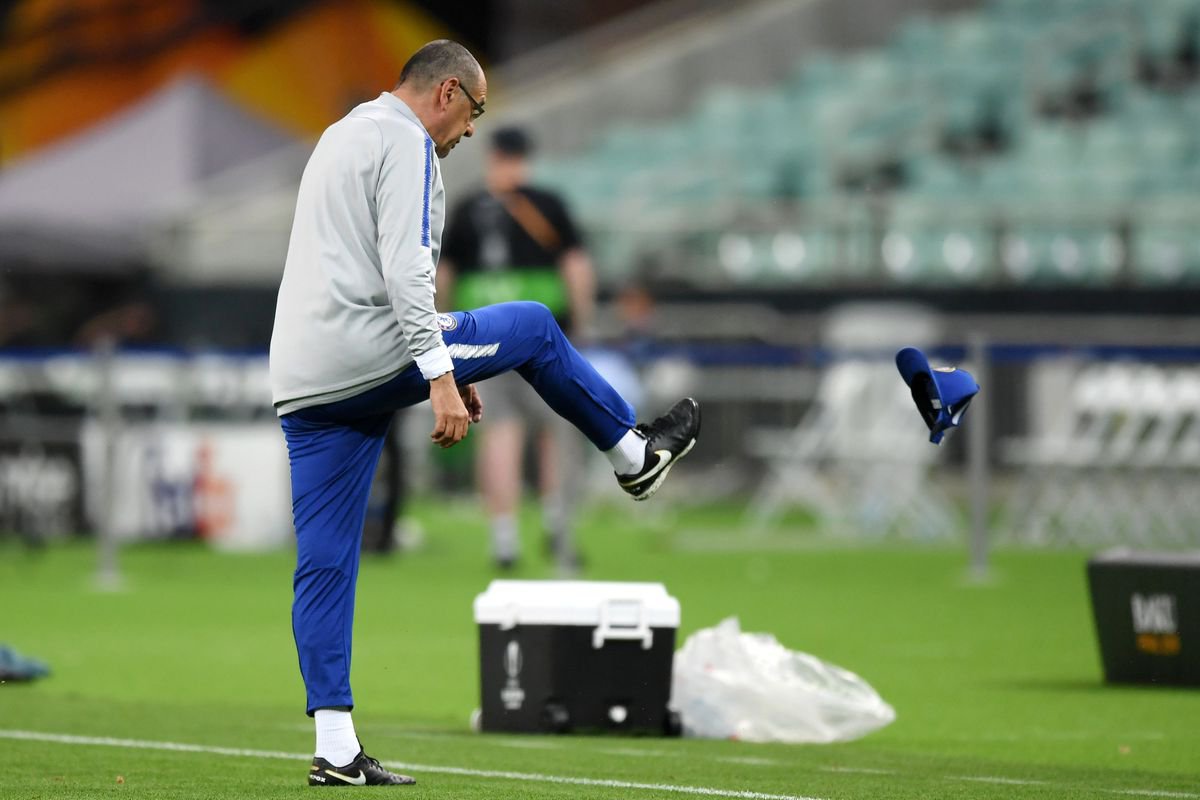 With Lampard's return, the club will certainly try to match up the other top sides in the Premier League, banking on their former player's experience.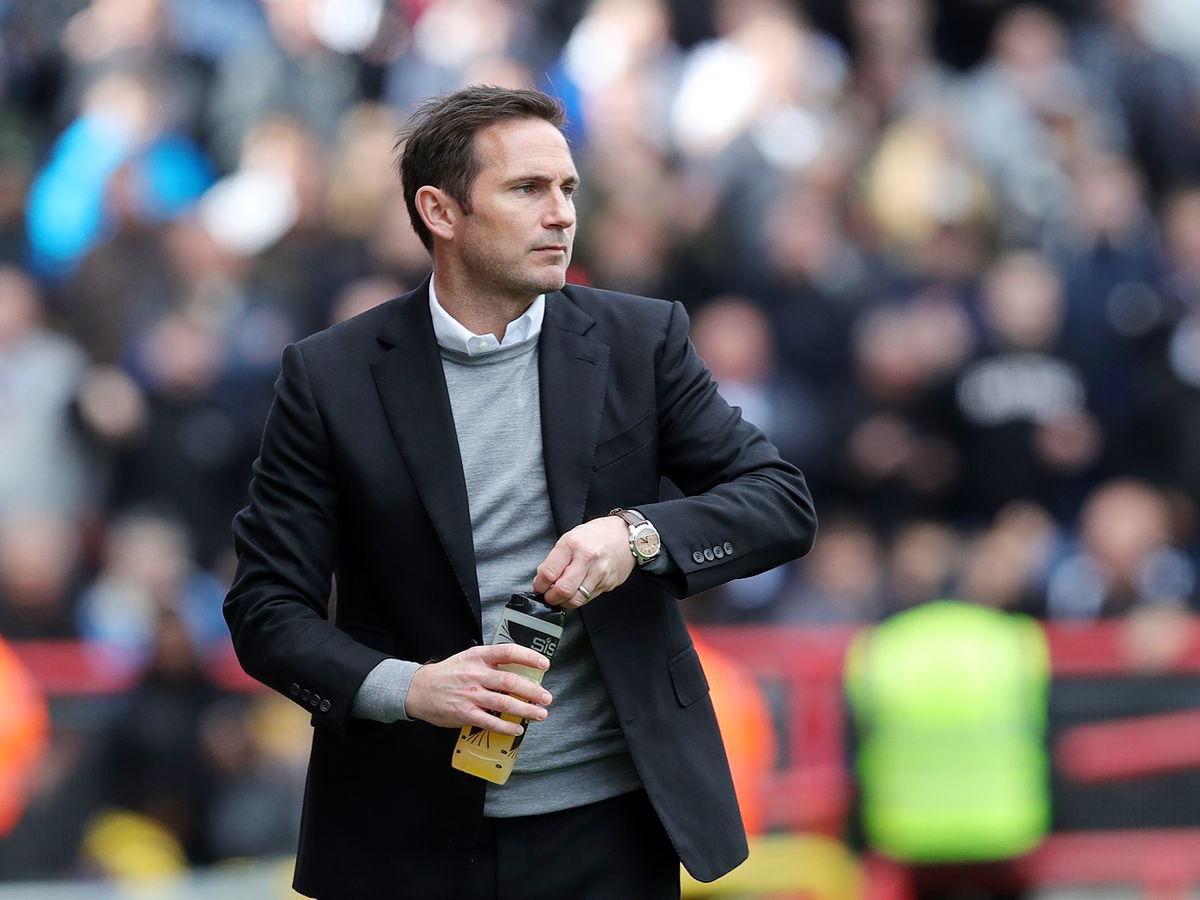 Frank Lampard in his glittering Chelsea career scored 177 goals and had 102 assists in the Premier League. 
Apart from this scintillating statistic for a midfielder, he also has the highest number of goals for Chelsea (211) and has secured 13 trophies as a Chelsea player.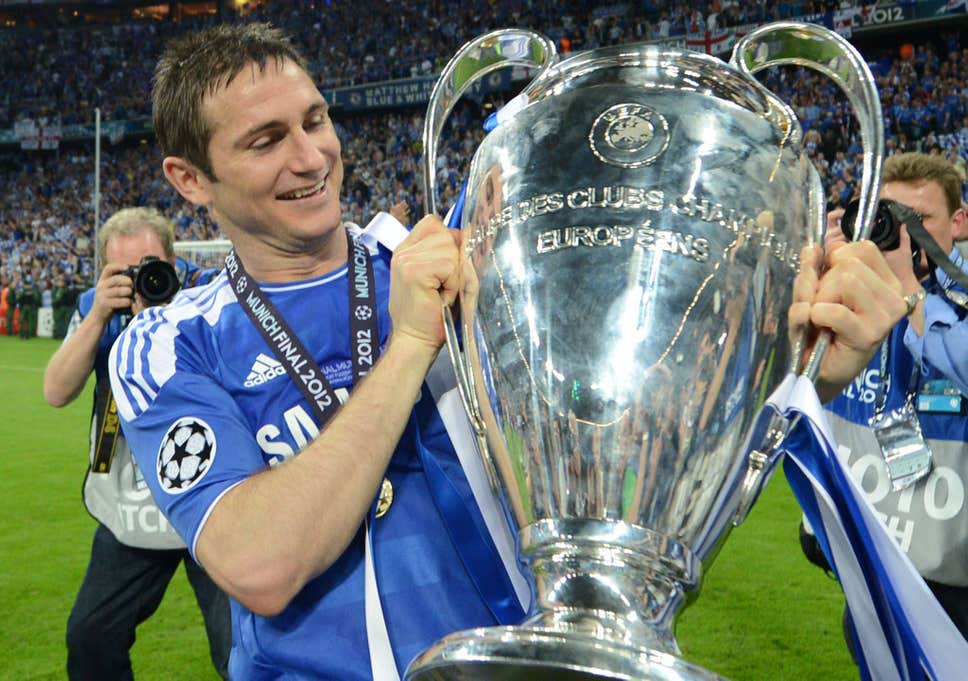 The Blues completed a £4 million deal with Derby County to cover the final two years of Lampard's contract at Pride Park.