It's cheap wedding season, folks. And the offer is available only on February 14, 2015. Blink, and you'll miss it!
Yes, in what comes as the best news for this Valentines' season, Hindu Mahasabha has announced an attractive, ONE TIME, wedding offer** for "couples seen with roses" in romantic Agra and charming Meerut.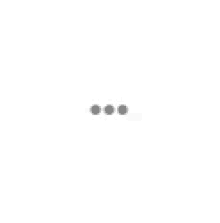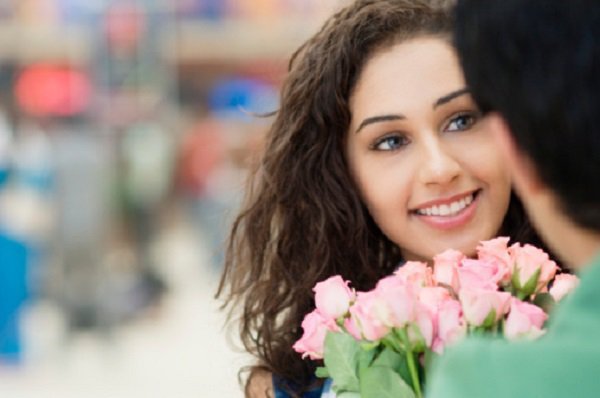 Don't believe us? Here's what

The Times of India

has to say.
"While a prompt Arya Samaj wedding will be forced on Hindu couples, inter-faith partners will have to sit through a "shuddhikaran" (purification) ritual, the Hindu Mahasabha has said. What's more, couples caught with roses in hands and those who sit in corners and hug each other at malls and parks will be prime targets."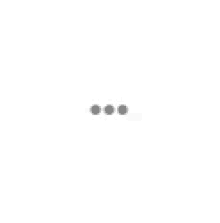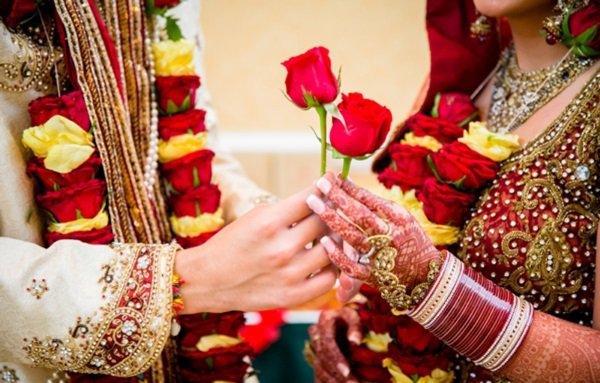 And all you have to do is head to Agra and look in-love in front of the majestic Taj. Easy peasy.
Time to show Bollywood that parents can't stop marriages.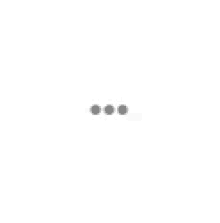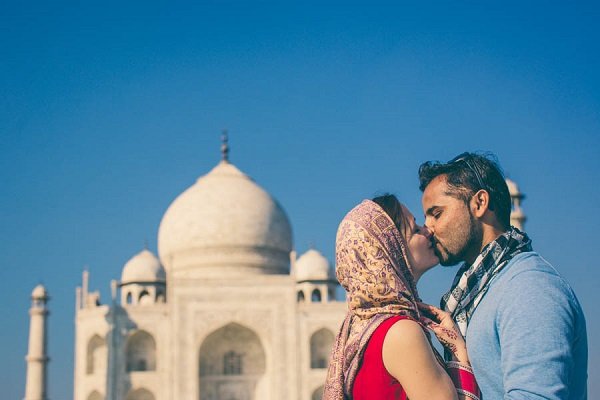 But are you wondering why the Hindu Mahasabha is helping you with your wedding expenses?
Here's what Chandra Prakash Kaushik, their national president, told TOI: "We are not against love, but if a couple is in love then they must get married. In case if the couples claim that they need time to think about marriage, we will tell them that if they are not certain, they should belittle love by openly going around together. We will also inform their parents."
There is no refuting that logic, is there?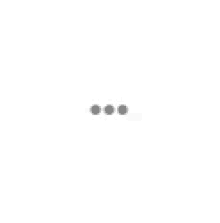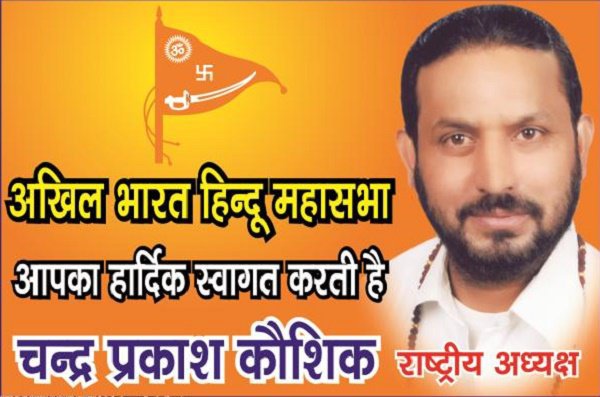 Girls and boys, look no further.
Your Vivaah-lentines Day celebrations are sorted.