In a country like ours, lobbying is an age old tool. In the past we have come across stories of lobbying at the national level mostly between politicians, industrialists and others.
Now we have moved a step ahead and have started doing the same against animals.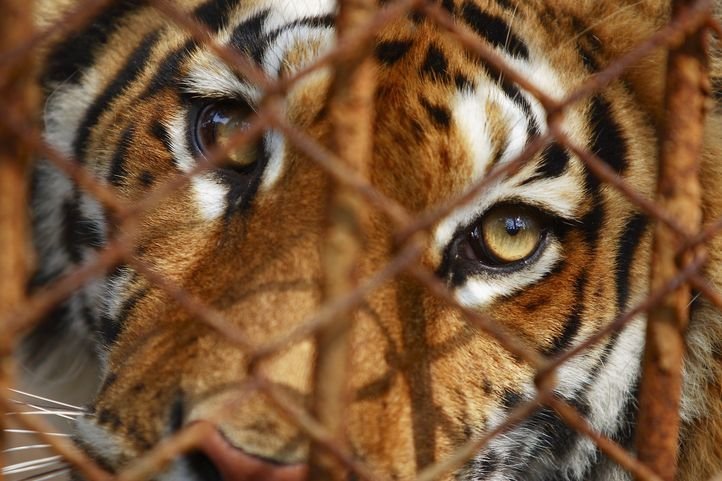 In a recent case in Ranthambore, hoteliers shifted one of the most watched tigers to the Udaipur zoo in a very clandestine way. The operation was executed so secretively that even the Forest Minister Raj Kumar Rinwa was unaware of the whole incident, reports TOI .
According to sources, the tiger named T-24 was shifted to the new location as the hoteliers were worried about the presence of the tiger in the park as it would affect their business by bringing down the number of tourists.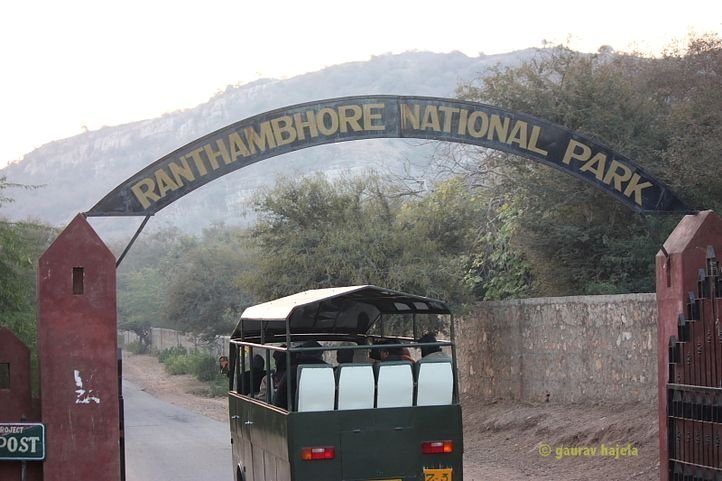 Source: Gaurav Hajela/Rajasthan Tourism Buz z
The tiger was suspected to have killed a forest guard a week ago, which gave the hoteliers more reason to relocate the tiger.
The shifting episode took place at a time the Forest Minister was busy constituting a committee to verify whether the attack was carried by T-24 or any other tiger.
"Hoteliers at Ranthambhore were divided. Majority was in favour of keeping the tiger at the park as it was the most sighted one," said a wildlife expert to TOI.
He also spoke about the dispute among the forest staff about the identity of the tiger that killed the forest guard.
"Forest officials were confused between T72 and T24," the expert said. They added a handful of lobbyists supporting T24's shifting were more powerful and succeeded in their design.
Amidst the support and opposition, the bigger question that is raised is how far can lobbying dominate over state authority. And it follows more importantly that how can a tiger, living in natural habitat be caged, after being branded as a killer without any concrete evidence?