One of the world's greatest freedivers, Russia's Natalia Molchanova, is feared dead after disappearing during a dive off Spain's Balearic Islands, officials said on Wednesday, August 5.
Molchanova, 53, went missing off the island of Formentera on Sunday, August 2, and Spain's police and maritime rescue agency said they had now called off the search for her.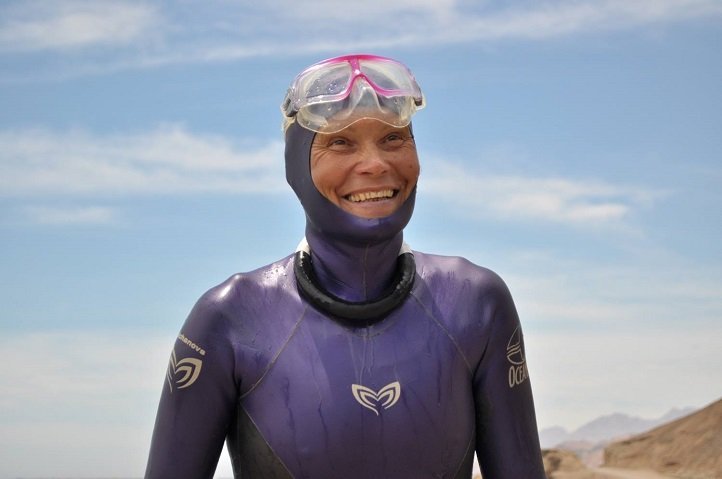 Freedivers dive without scuba equipment, sometimes go to great depths, relying on their ability to hold their breath.
A statement issued by Molchanova's family and international freediving federation AIDA, published on the diving website Deeper Blue, said Molchanova became separated from her companions while diving to around 30 to 40 metres when she may have got into strong underwater currents.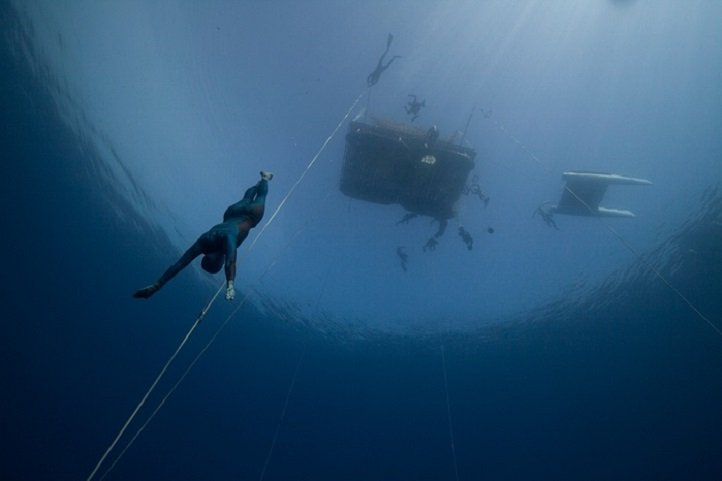 Her friends raised the alarm and the Civil Guard police and sea rescue searched for her over the next few days without finding any trace. "Search operations have now been suspended," a spokeswoman for the maritime rescue agency said.
According to the statement, Molchanova is the most decorated competitive freediver in the world, setting 41 world records, and is a 23-time world champion freediver.
She could hold her breath for nine minutes and dive to a depth of 333 feet using a fin, it said.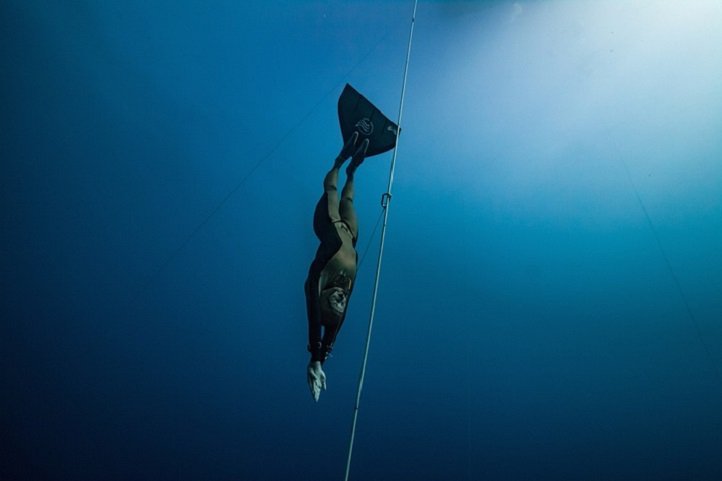 The AIDA website lists her as holding the world record in all but one of eight freediving disciplines, most recently setting a mark of 71 metres in May in a discipline involving swimming down and up without using fins or changing ballast.
She was the president of the Freediving Federation of Russia and author of two freediving training handbooks. She leaves a son Alexey, also a world champion freediver, and daughter Oksana.