The Bombay High Court, on March 17, passed a ruling on a PIL filed by lawyer Sanskar Marathe, freeing cartoonist Aseem Trivedi from sedition charges. Circulated during the anti-corruption movement led by Anna Hazare in 2012, Trivedi's cartoons were widely criticised for insulting the National Emblem and making a mockery of the Parliament. The Kanpur-based cartoonist was arrested for sedition on September 8, 2012.
In its ruling, a division bench of Chief Justice Mohit Shah and Justice GS Kulkarni said, "Citizens have the right to say or write anything criticising the government and its measures as far as it does not incite violence or create problems in law and order," reports Hindustan Times
"Art should comfort the disturbed and disturb the comfortable." – Banksy
Art, if it does not incite violence or anarchy, should not be slapped with sedition charges. And, in a major move to protect the freedom of speech, the Bombay High Court agreed. Aseem Trivedi's cartoon series 'New National Emblems' took a powerful stand against India's political elite.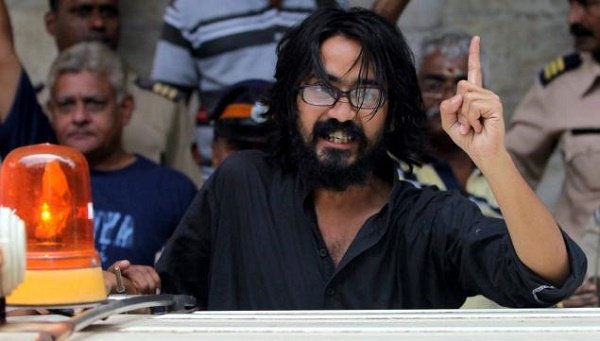 The cartoons led to outrage and appreciation, in equal measure, and eventually to his arrest. Three years later, Trivedi has been declared not guilty. As he walks away a free man, here's a look back at the controversial cartoons.
1. National Emblem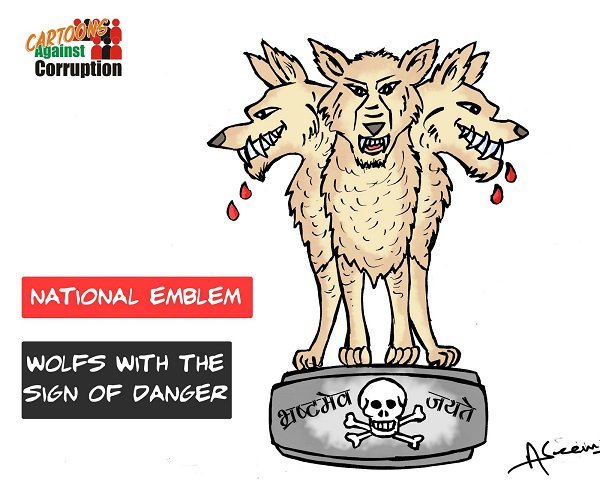 2. National Toilet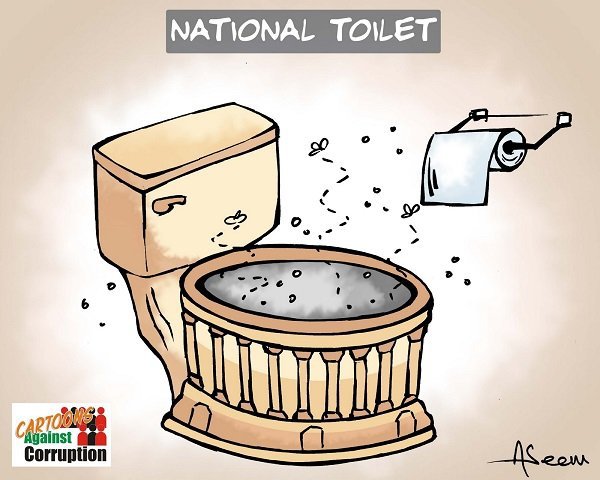 3. National Animal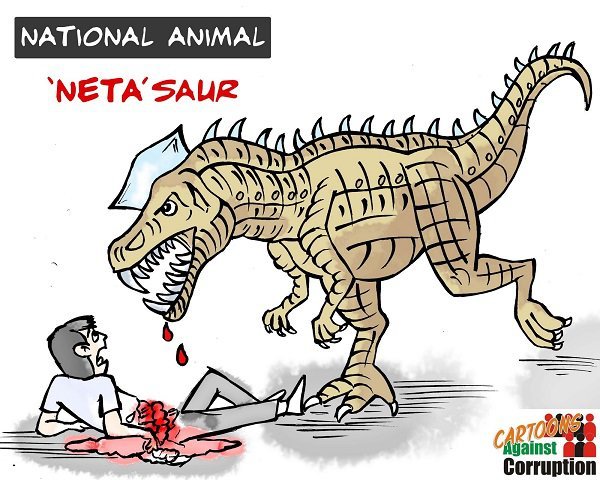 4. National Bird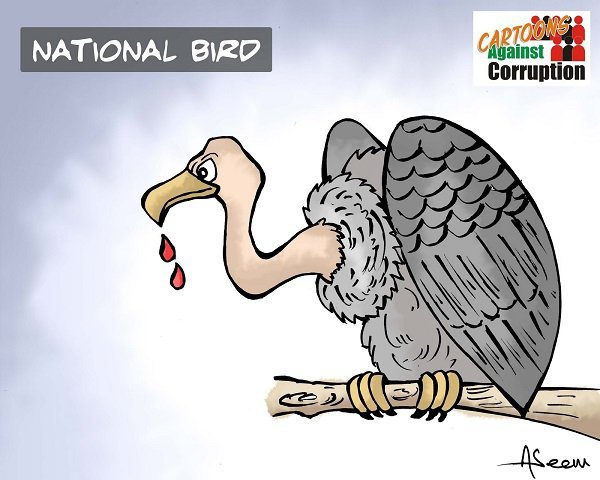 5. National Anthem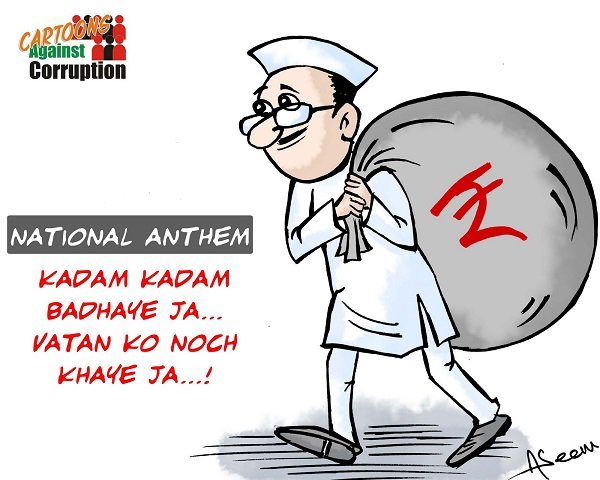 6. National Drink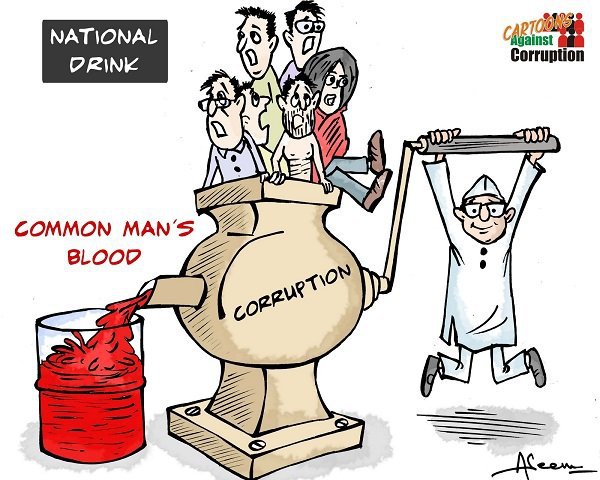 7. National Food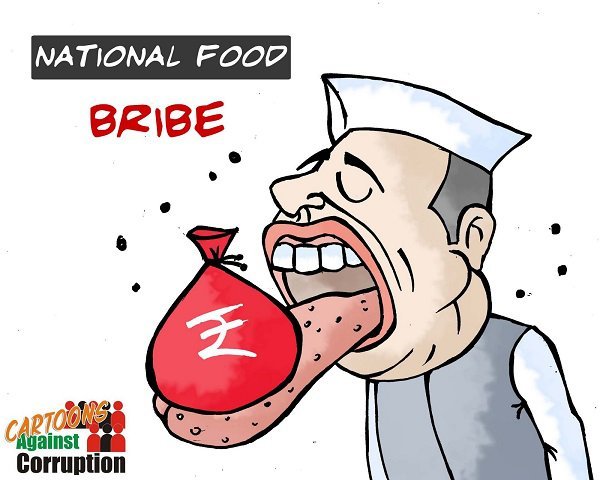 8. National Joke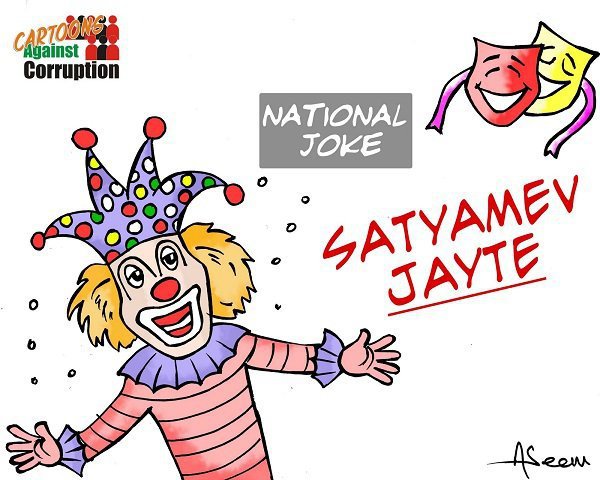 As a proud citizen of India, I must admit that these cartoons paint a grim picture.
As a proud citizen of India, I also admit that these things need to be said.
Sedition or free expression – what do you think? Write in.