Prime Minister Narendra Modi today delivered his last monthly 'Mann Ki Baat' address for this year. Making a connection between demonetisation and the work Jesus did, PM Modi said that the latter not only served the poor but also appreciated the service done by the poor. He added that he appreciated the citizens undergoing hardships during demonetisation.
The secret behind all the raids on black money hoarders?
Modi sought the cooperation of public in making the "war on corruption" a success and said the wrongdoings of some are being caught only with the support of common people who are coming forward with concrete information about hoarders. Modi also said that the government will soon operationalise a strong law to effectively deal with 'benami' properties and this was just the beginning.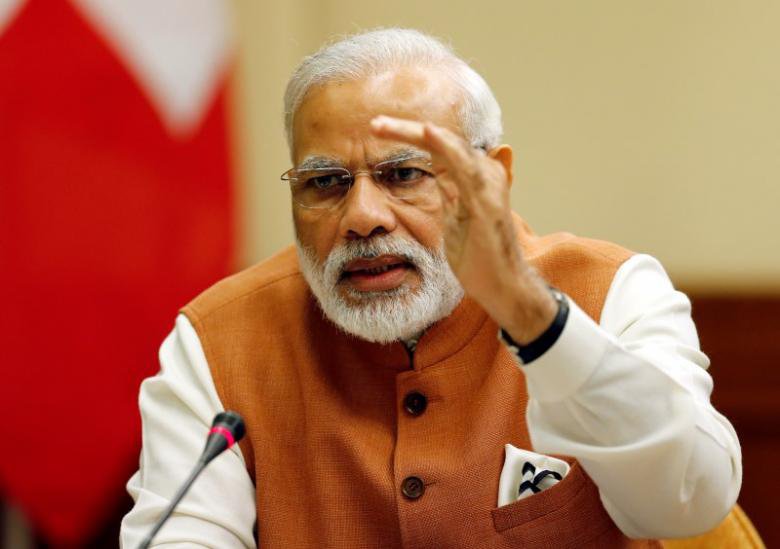 The beginning of the fight against graft
"I assure you that this is not the end. This is just the beginning in our fight against corruption. We have to win this war against corruption and black money. There is no question of stopping or going back in this fight," he said.
Lucky draw schemes launched
Pushing the case for cashless economy, PM Modi also launched two schemes to encourage digital payments. The schemes, initiated for traders and customers will dole out 15,000 prizes each day for those doing digital transactions.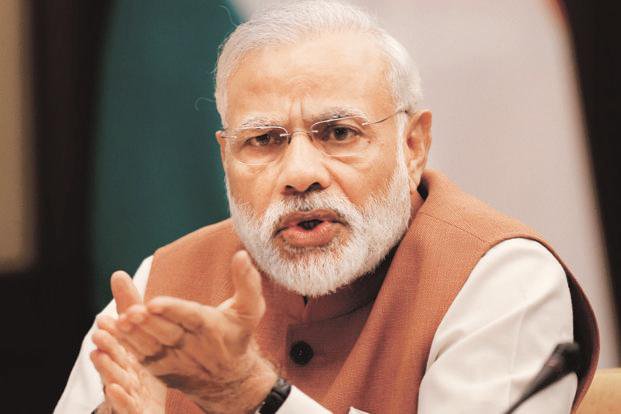 "On the day of Christmas, Indians will get the benefit of two schemes — Nigi Dhan Vyapar Yojana' and 'Lucky Grahak Yojana," he announced.
Explaining the two schemes, promoting e-banking, he said, "15,000 people will get a prize of Rs 1,000. This scheme will go on till 100 days. Everyday 15,000 people will get Rs 1,000. The people who use digital platforms for money transactions will be eligible for the lucky draw. At the end of the week, there will be a prize worth lakhs of rupees. On 14 April, on Ambedkar Jayanti, there will be a prize worth crores."
The Prime Minister said, that ever since November 8, when high denomination notes of Rs 500 and 1,000 were banned, cashless business has witnessed a rise of 200 to 300 per cent, reports NDTV.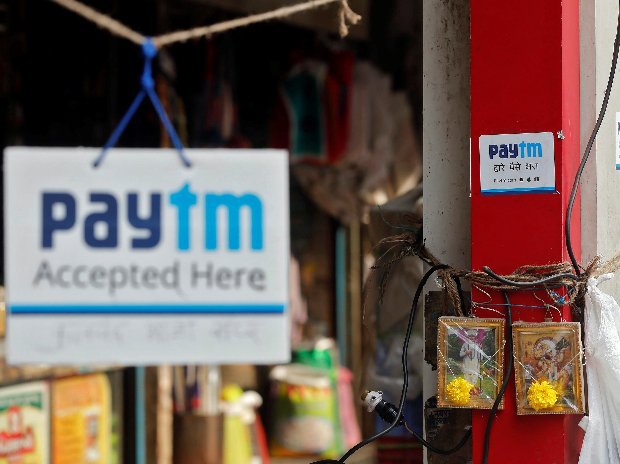 "Our country is mostly young and this is a digital moment for the nation. It is a great opportunity for youth and tech-savvy startups," said Modi.
'India's sportsmen and sportswomen have made her proud'
Modi also lauded the Indian cricket team for their victory against England.
"In the cricket series against England, India has triumphed 4-0. In this, the performance of some of the younger players deserves a special word of praise. The young Karun Nair scored a triple century and K. L. Rahul played a brilliant 199 run innings. Test captain Virat Kohli batted extremely well and also provided inspiring leadership," Modi said.
He also congratulated the junior hockey team for winning the World Cup. Indian Women's Hockey Team won the Asian Champions Trophy and the under-18 Asia Cup, Indian Women's Hockey Team secured the Bronze Medal, recently.
Attack on opposition
Hitting out at the Opposition, Modi said that some people who are spreading rumours that political parties enjoy all concessions and exemptions "are wrong and all are equal before law" and they have to abide by it.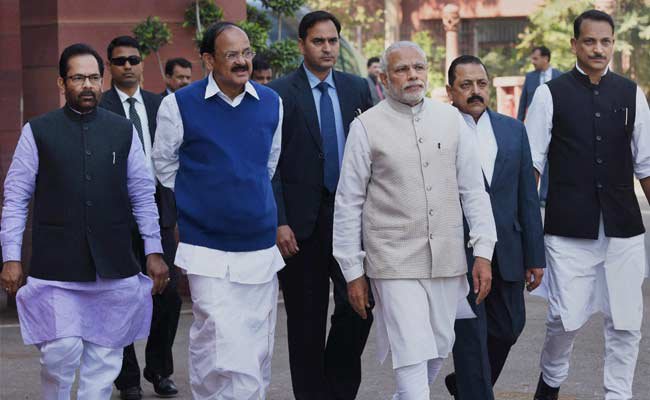 "It was my earnest wish that the ongoing campaign against corruption and black money, including the realm of political parties and political funding, be discussed extensively in the Parliament. Had the House functioned properly, there would have been comprehensive deliberation."
"Some people are spreading rumours that political parties enjoy all kinds of concessions. These people are absolutely in the wrong. The law applies equally to all. Whether it is an individual, an organisation or a political party, everyone has to abide by law and one will have to."
(With inputs from PTI)