Tired of all the frisking and security checks at the IGI airport, an irritated passenger claimed he had a bomb with him. What he didn't know was that he was boarding the same flight as Priyanka Gandhi, who enjoys the highest level of VIP protection in the country. 
As a result, he was taken off the flight and taken into custody. And Gandhi and her family were shifted onto another flight due to the security scare.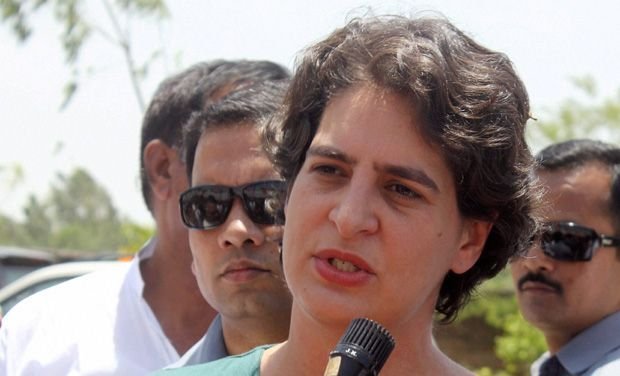 The incident took place on Monday morning as the flyer was prepared to board a flight from 9W-821 from Delhi to Chennai. After the first security check, there was a final check at the ladder of the aircraft when the flyer lost his temper
This is what a CISF official claimed happened: 
"This happened during the ladder point checking. There was long queue and this passenger got irritated as few restricted items (tobacco pouch) were found from him and he was asked to throw it. Moments later he shouted 'bomb hai mere paas' (I am carrying a bomb)."
Another report said that while being frisked at the aerobridge to board the flight the passenger lost his temper and said: 
 "Kya check kar rahe ho baar baar? Mere paas bomb hai kya? (What are you checking for again and again? Do I have a bomb?)"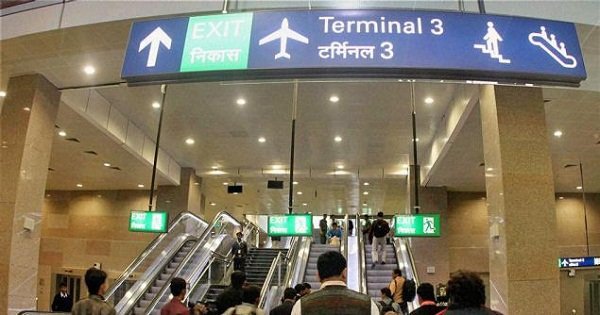 Little did he know that Priyanka and her daughter were already aboard the flight and his comments had ended up sparking a full fledged security scare. 
Security personnel pinned the man to the ground and took him into custody. They then decided to search the entire aircraft and so all passengers, including the Vadras, were asked to alight. 
The 44-year-old leather importer from Delhi who sparked the scare and his friend were also not allowed to board the flight. And they were interrogated for six hours jointly by Intelligence Bureau officials, SPG and Delhi Police.
Moral of the story? Never say bomb on an airplane.