Prime Minister Narendra Modi's famous slogan of 'acche din' had originally been coined by his predecessor Manmohan Singh but has now become the "millstone" around the NDA government's neck, Union Minister Nitin Gadkari said on Tuesday. 
"Acche din maanne se hota hai (Good days depends on one's belief). It was at an NRI meet in Delhi that Manmohan Singh had said that 'Acche din ayenge' (good days will come).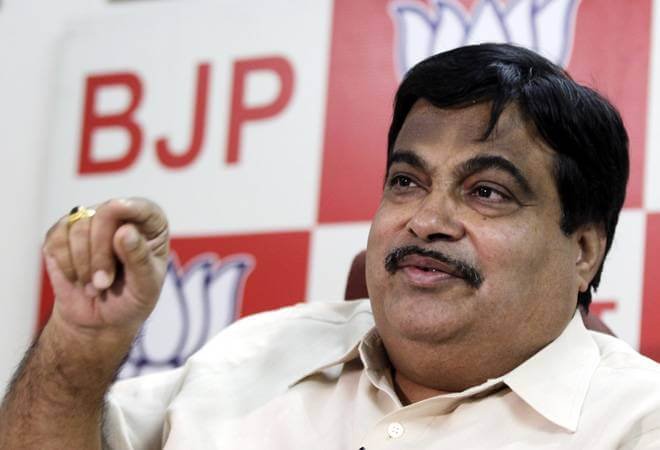 "When asked when 'acche din' will come, Singh had replied, 'in the future'. Modiji said the same thing somewhere and it has now become the millstone around our neck," Gadkari said at an event in Mumbai. 
Modi had extensively used the 'acche din' slogan during the last Lok Sabha elections. 
Watch the video below:
(Feature image source: PTI)