The National Capital is no stranger to crime but this one turned a residential area in Dwarka into a movie-style battle ground.
According to reports, a gang war broke out on the streets of Dwarka when two armed men on a bike opened fire at a car in Dwarka Mor area. Apparently, the people in the car retaliated with gunfire too and the residential area turned into a war zone. At least 20 shots were fired in total.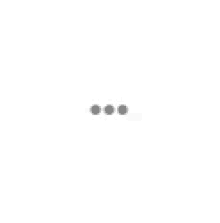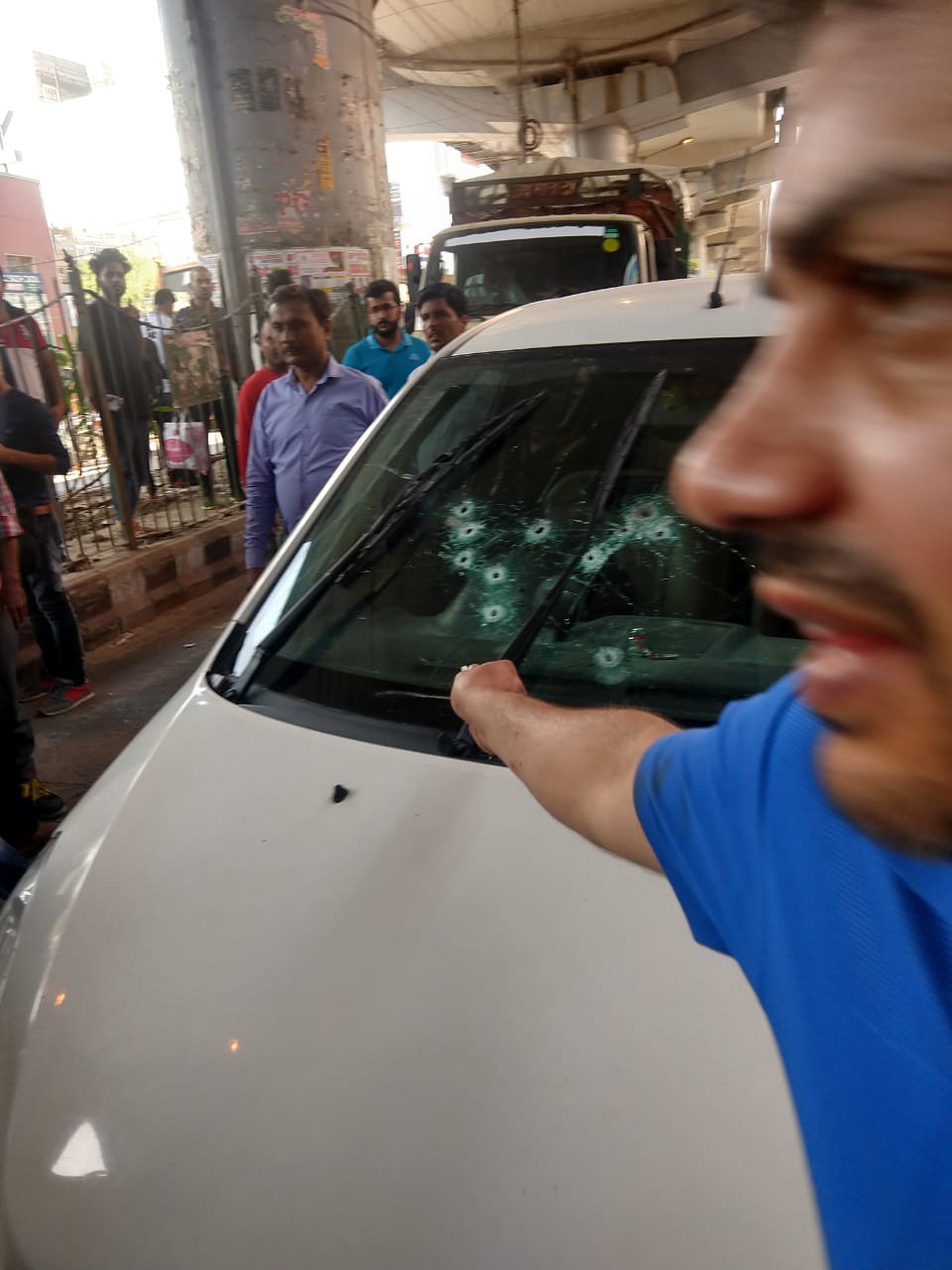 Reportedly, a police control room (PCR) vehicle intervened in the shootout. They allegedly managed to shoot down one armed assailant while another one got shot and underwent fatal injuries.
According to a police officer, the shootout between the two rivals happened due to some property dispute in Haryana.
This is the fifth gang-war in Delhi NCR this month.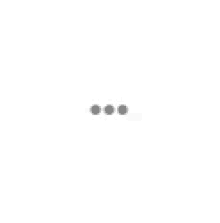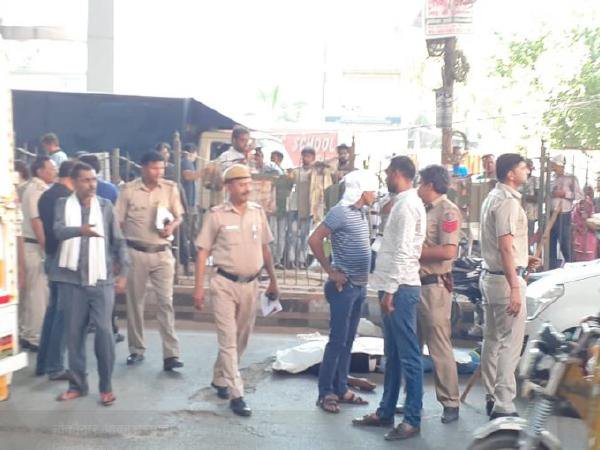 A case has been registered against the alleged gangsters.