The revenge saga Gangs of Wasseypur, which was no less than a modern epic, enjoys a cult following, and also made it to Cannes. But this blood feud is anything but over, as Kashyap has announced a third installment in the series, as reported by Mumbai Mirror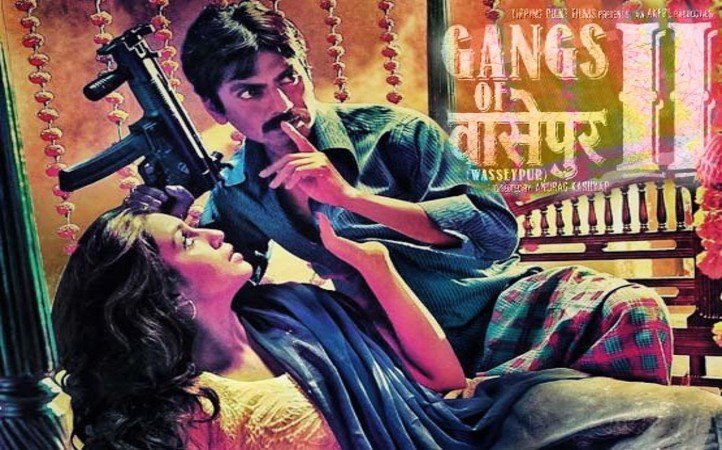 Those who know the filmmaker know how he strikes back against criticism, and that is exactly what Kashyap has done this time. Anurag Kashyap's desi crime saga rose to global critical acclaim as well as popular reception, and has been immortalised in the memories of Indian movie buffs.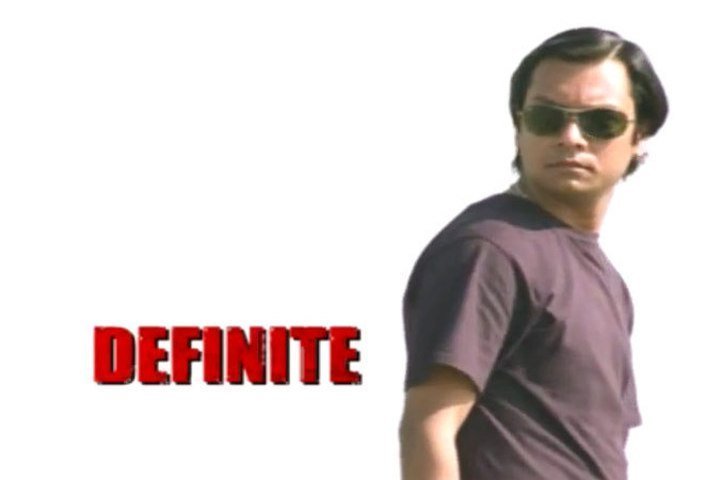 The five hour long magnum opus released in two parts, had colourful characters like Nawazuddin's Faisal Khan, Manoj Bajpai's Sardar Khan and the unforgettables like 'Definite' and ' Perpendicular '. Ramadhir Singh's conniving but witty quotes are still popular.
Zeishan Quadri, who created magic with the pen for the first two parts, is all set to start writing the third one. Anurag Kashyap even expressed his desire that Zeishan should lead the project as a director, describing his protege as someone "eager to learn" and discover new ideas.
Will Faisal Khan's son return to seek revenge against ' Definite ' for his betrayal? Will ' Definite ' be faced by a new nemesis in the struggle for supremacy in Wasseypur's kingdom of crime? Only time will tell, but in an explosive style.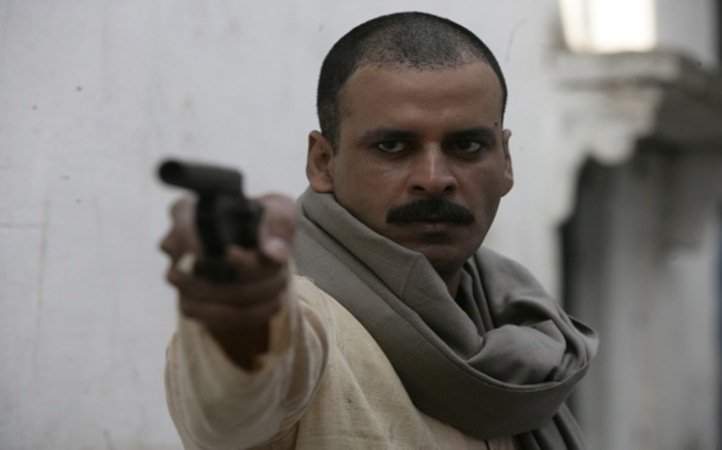 Zeishan Quadri expressed his enthusiasm about working on the project saying, "It's great when your mentor appreciates your work." Meanwhile Kashyap was all praise for the young gun and said, "In spite of not having any cinematic education, Zeishan has lots of courage. He has an incredible drive, which is four times mine."
Brace yourself GoW fans, much more Bhokaal to come your way soon.