"Rich people stay rich by acting like they're broke", whoever quoted this must've never met Gautam Kundu, the billionaire chairman of Rose Valley Group of Companies.
Gautam Kundu owns over 700 acres of land divided among 12 different states across the country, 150 luxury cars, 3,078 bank accounts and over 900 office branches.
And he's also a fraud.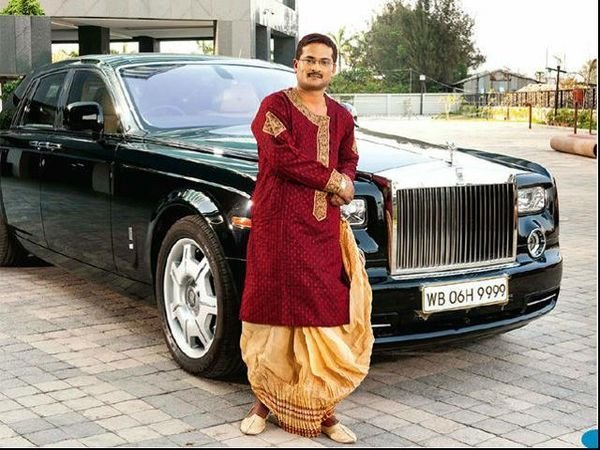 As the Chairman of the Rose Valley Group Of Companies, he was accused of chit-funding and was put under investigation by the Enforcement Directorate (ED) of Kolkata.
Investigations revealed that only 900 crore out of the 15,400 crore invested was returned to the investors upon maturity.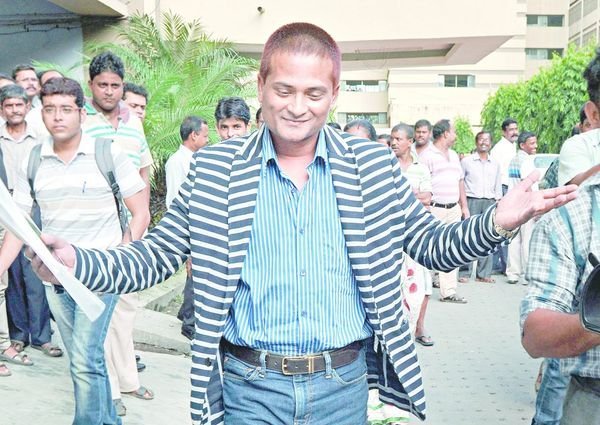 With the money he gained, Kundu was able to purchase 15 acres in Assam, 10 acres in Madhya Pradesh, 100 acres in Tripura and 100 acres in West Bengal, not to mention a 6000 square feet villa in Ranchi, 23 hotels and a gold and diamond jewellery mall.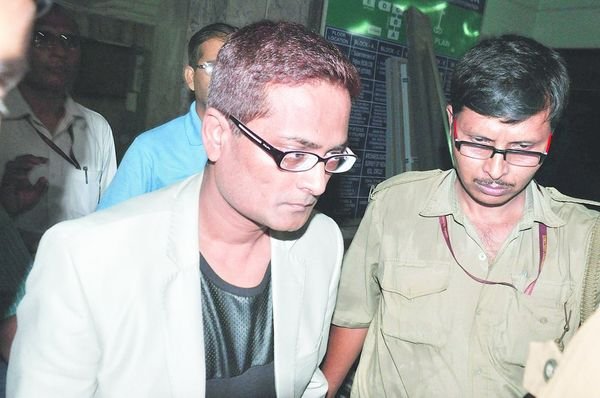 As reported by the Business Insider , a charge sheet has been filed and a verdict is awaited.
I guess all that remains is for some script writer to make this into a Bollywood movie.