When 12-year-old Nicole Barr, a class seven girl from Essex in the UK, appeared for an IQ test, little did she know that she will leave behind two of the finest minds that ever lived. Nicole secured 162 points, which is two points ahead of mega-minds Albert Einstein and Stephen Hawking.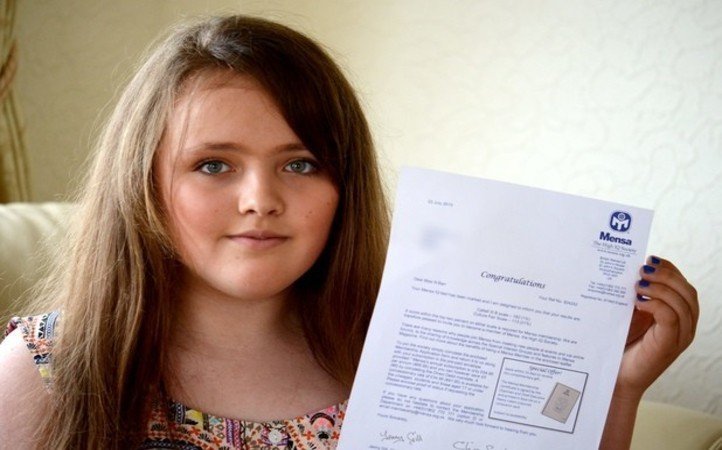 While the small wonder says she was shocked when she heard of the result, her mother Dolly proudly credited the success to her daughter's hard work. She said, "From a young age she's been picking out mistakes in books and magazines. She's a happy, fun-loving girl who is always asking for extra homework."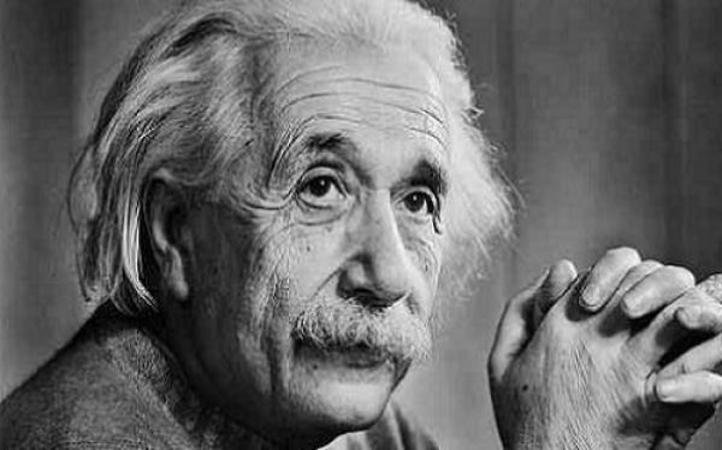 Nicole's father, a gutter-cleaner and a drive way repairman, said that her achievement was the "talk of the gypsy community". He was happy that they were in the news for something good and said that his daughter has proved that no matter where people come from, they can still excel academically by determination.
Nicole, who hopes to become a doctor said, "I remember when I was in primary school and I was an angel in a school play, another girl who was playing the other angel didn't turn up so I learnt her lines too."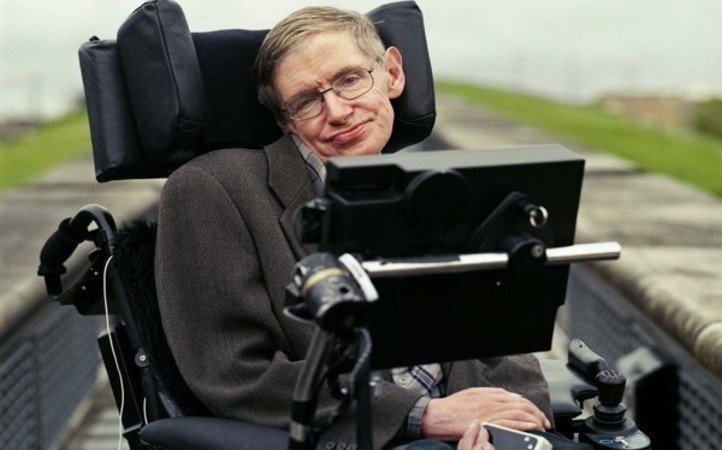 But Nicole, who is among top one percent of the population, is not just another bookish nerd. She is also a talented singer and a theatre enthusiast. The adorable genius will soon be making an appearance in a performance of Shakespeare's Twelfth Night .
The world better gear up to welcome this genius who has already claimed her place among the greatest minds.