Any and all US citizens above the age of 21 now have a chance at doing what most people our age dream about doing all day, and that's getting paid to drink a lot of beer. Beer is great, you can keep on drinking it and the hangover is nowhere close to wine, so you can imagine how hard my liver senses tingled when World of Beer, a Florida-based chain of craft beer taverns, announced they were looking for three interns to spend almost four months this summer visiting breweries across the country and abroad, tasting all sorts of beers, attending beer festivals, and posting about the boozy adventure on any and all possible social media.
Apart from the ridiculous amount of beer you get for free, this World of Beer internship will also pay you a staggering $12,000 and cover all your travel and lodging expenses in lieu of your 'workaholic' ways.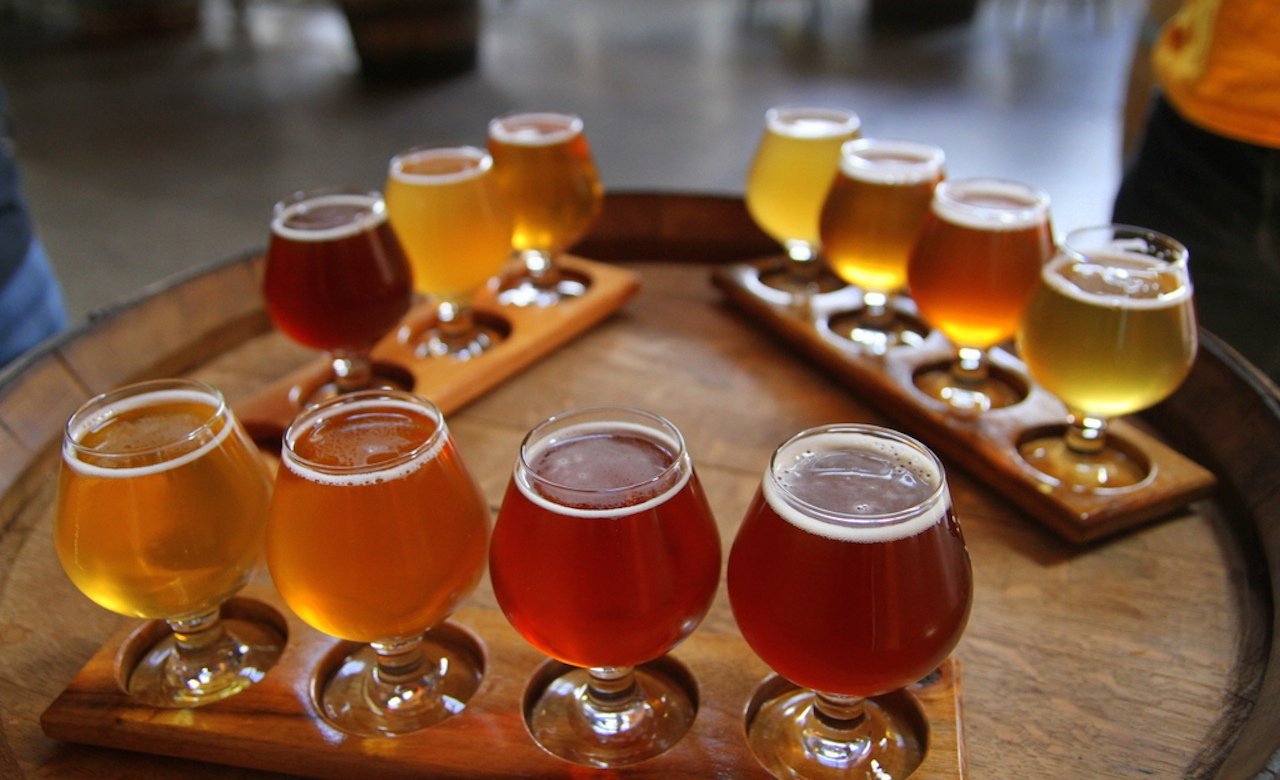 Source: Concreteplayground
Listed as the beer opportunity of a lifetime, the job description states,"We're inviting a team of interns to travel the world, hopping from brewery to brewery, WOB tavern to WOB tavern to explore beer for themselves and share their stories with WOB drinkers across the country. Whether you're a photographer or writer, social media maverick or beer blog surfer, we are looking for you. Adventure seekers and storytellers, beer experts or novices, brewery nerds and foodie fans all open to apply. So if you want to live, drink and tell the tale to the world, get ready to apply for the chance to share your experience as a Drink It Intern."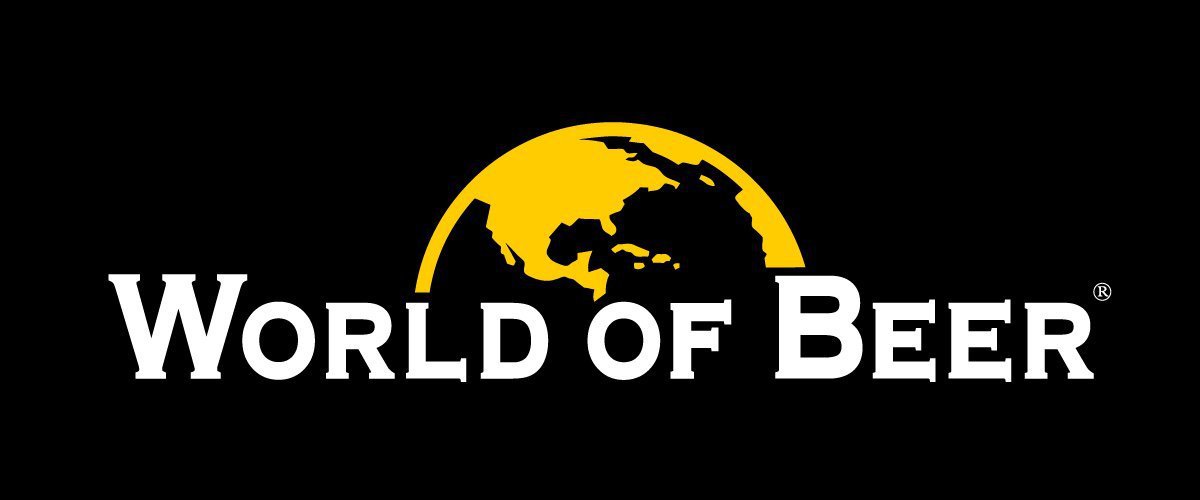 Source: Brooklynbrewery
Damn, that sounds like a sorted couple of months. If you're a US citizen and you're above 21 years of age, you can apply here. It's a social media internship dedicated entirely to beer, and here's a little video in case you're not convinced (The deadline's 26th March)!