To help start-ups create jobs, Prime Minister Narendra Modi in January lined up a four-year, $1.5 billion government fund, and a string of tax breaks for both the companies and their investors. But as startups worry about a slowdown in global private funds, the RBI has stepped in to make it easier. 
Here's how Reserve Bank of India has planned to ease the rules:
 The RBI plans to let start-ups receive foreign funding, capital investments without any restrictions and enable transfer of shares.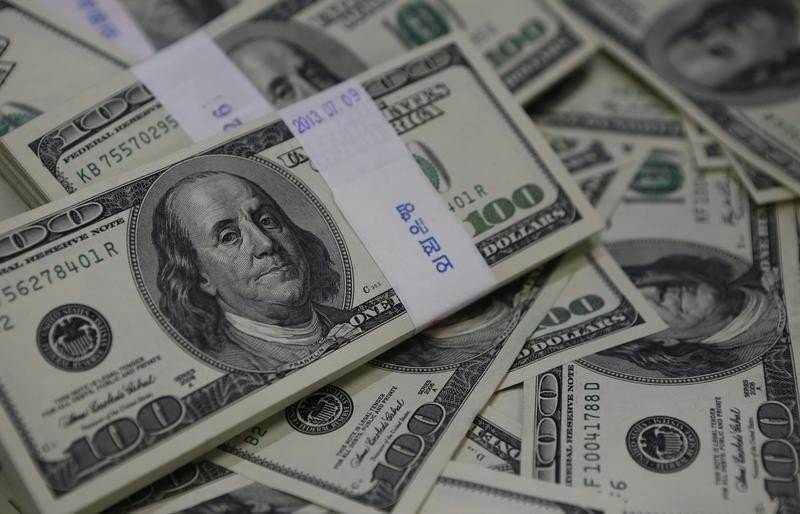 RBI may allow the start-ups, most of them in the technology sector, to access loans from foreign banks and companies.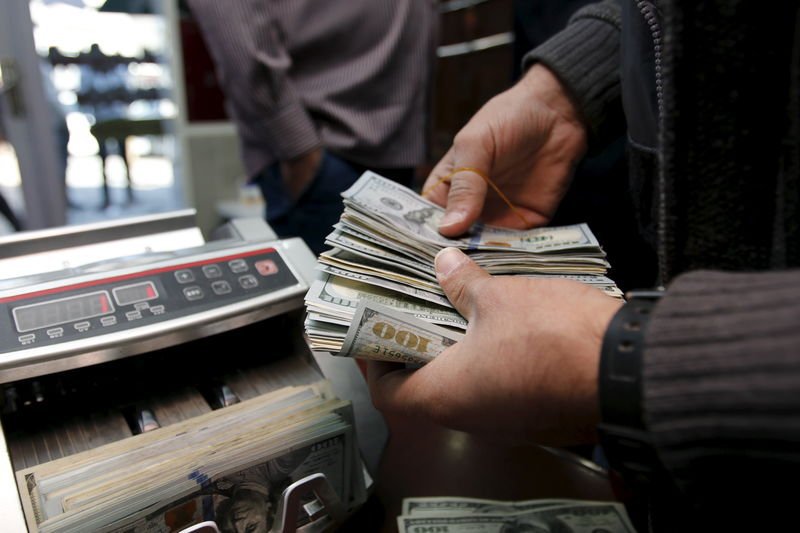 The central bank is also considering whether to allow them to issue instruments like convertible notes to foreigners. Convertible notes are used by investors, particularly angle investors, who want to fund a business without establishing the startup's valuation.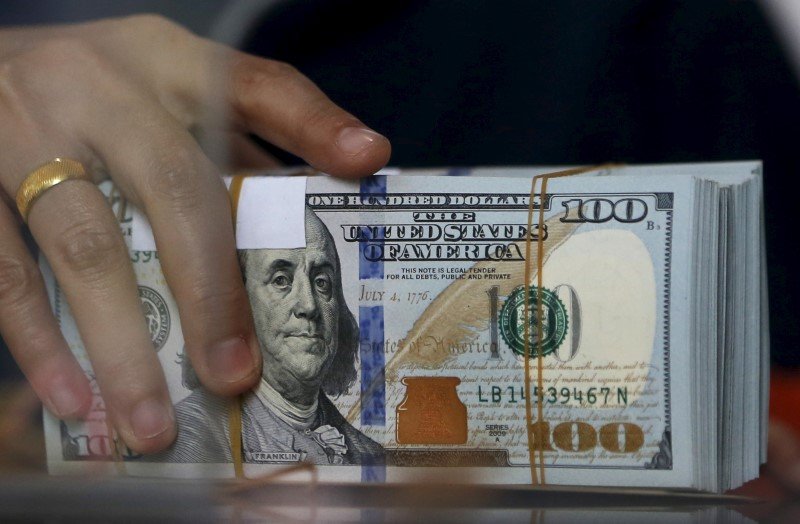 ( With inputs from Reuters)