A minor girl alleged that two Army jawans raped her inside a compartment of the Howrah-Amritsar Express, after being compelled to consume alcohol by a third jawan, an RPF official said on Monday.
The 14-year-old girl, in her statement to the RPF, said that she had boarded the train from Howrah Junction.
In the train compartment, she alleged that she was first forced to drink alcohol by a jawan and then raped by two others, according to RPF sub-inspector P Jani.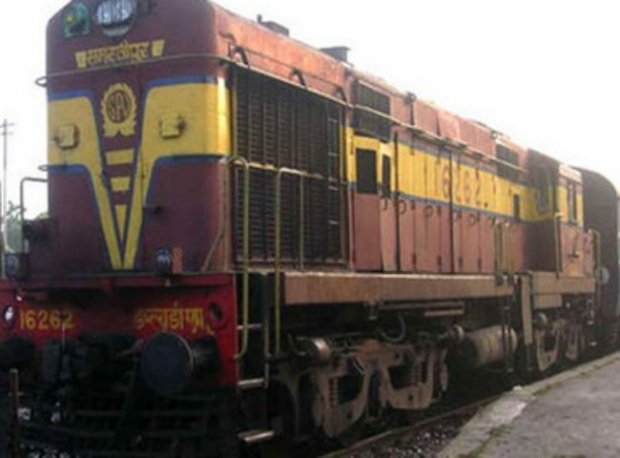 He said, they got a message from RPF Howrah, which received a complaint from the girl's father that his daughter has allegedly 'fled' and travelling by the train.
After receiving message, RPF raided the train when it reached Madhupur railway station.
It was searched thoroughly and the girl was found from the compartment, the official said, adding that a jawan, who had forced her to drink liquor, was arrested.
The other two accused were absconding, he said. The girl had been sent to a hospital for a medical test.