Just when you start to lose hope for the women of the world, a story will surface that reminds you that we are much, much stronger than anyone can fathom.
As reported by NDTV , this was demonstrated in the gut-wrenching story of Brinda NS from Mandya, 100 kilometres from Bengaluru.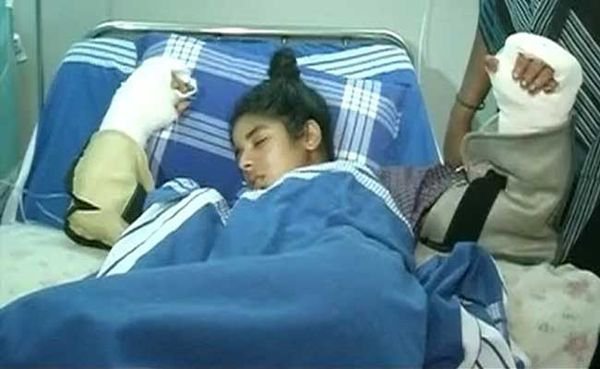 A driver who worked for her father proposed to Brinda on several occasions, but was turned down by her. He ended up losing his job as well. Jilted and vengeful, he returned with two goons, armed with chilli powder and machetes.
The men accosted her on her way back home from college, blinded her with chilli and tried to hold her down and disfigure her face.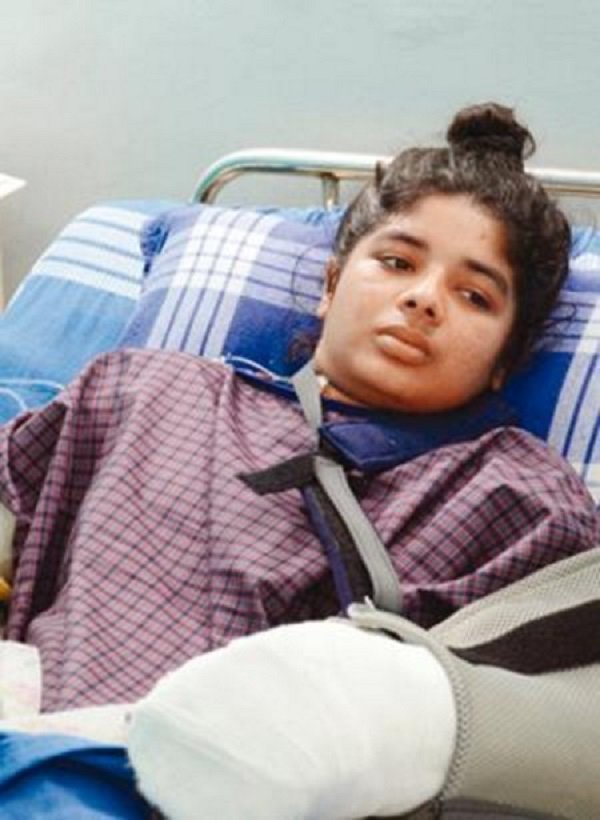 The hero that is Brinda, however, not only used her hands to shield her face from harm, but also to hold on to her assailants.
She endured pain that we can only imagine until enough bystanders had taken notice of what was happening and gathered around to prevent the monsters from hurting her more or escaping.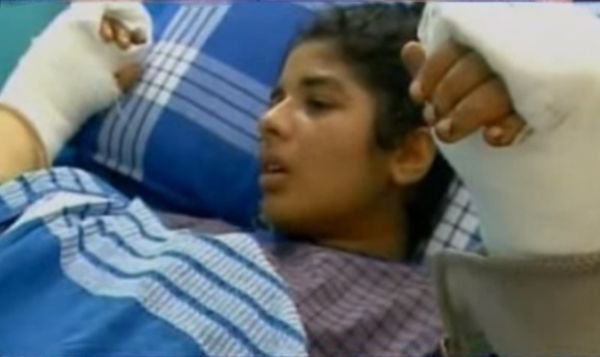 This iron-willed girl's resolve to not give up in the face of immeasurable pain ensured that the driver and his accomplices were arrested. She was rushed to a hospital in Bengaluru, remained in surgery for seven hours and doctors worked tirelessly to reconstruct her severely injured hands.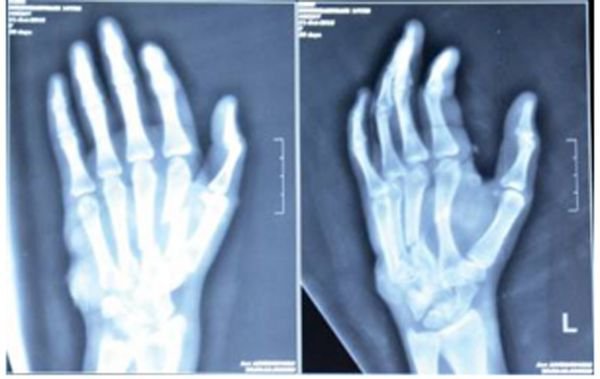 The damage may have been grave, but the doctors have reported that the surgeries on both her hands have been successful and that Brinda should recover fully in six weeks.
As for her spirit, I think it's safe to say that they couldn't harm it in a million years.
We salute you, Brinda and we're sending you all the best of our wishes. You truly are an inspiration.