According to a report by TOI, 7-year-old E Hanifa Zaara, also a class topper, accused her father for not keeping his promise of building a toilet at home, if she topped the class, two years ago.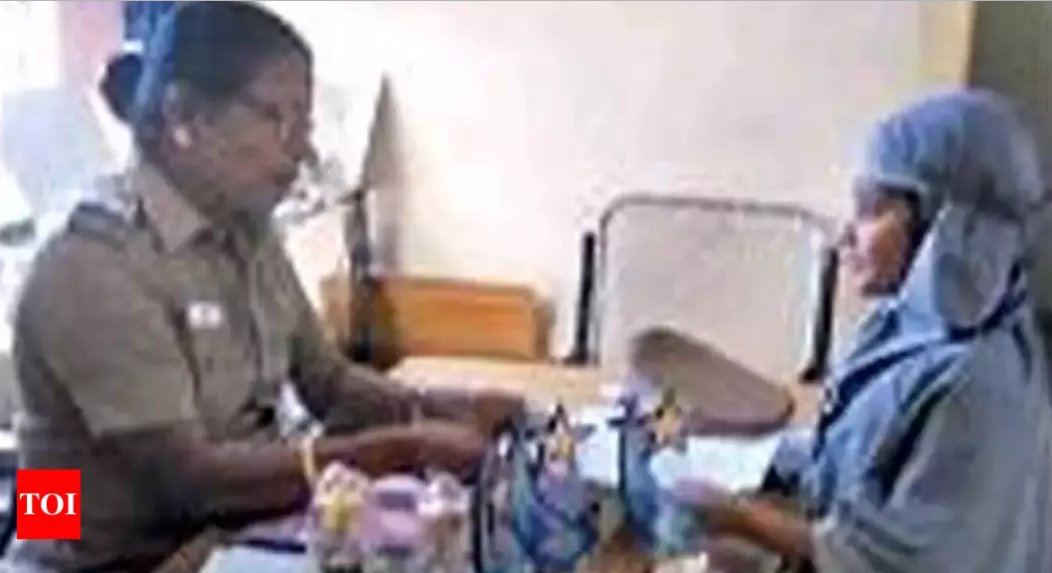 Speaking to the Quint, her mother said that Zaara had been insisting to go the police station since she finished her half yearly exams. The mother further stated,
"I tried to explain her our financial position and how her father is currently unemployed. But nothing could dissuade her. She had stopped eating since Sunday night, so I had to go with her."
The little girl approached the Ambur all-women's police station, along with 20 medals and certificates as proof of her academic excellence.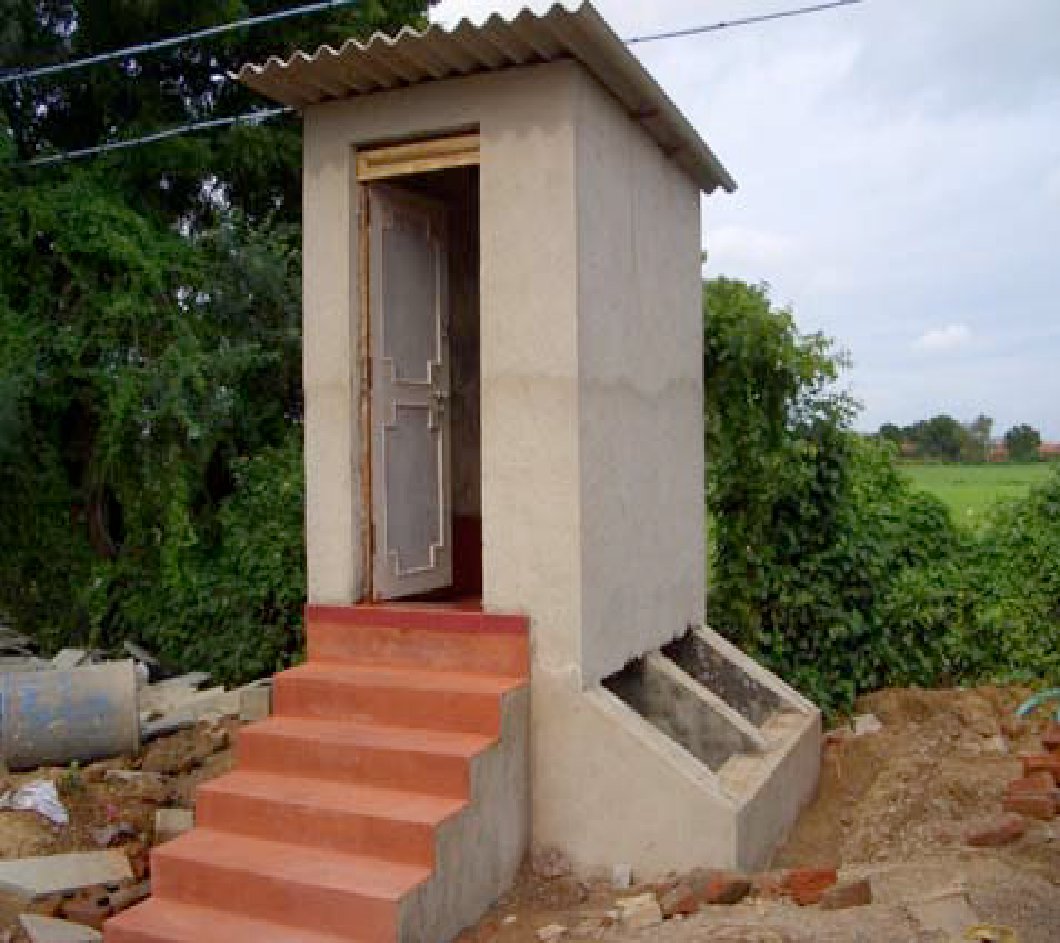 The sub-inspector, A Valarmathi told TOI, 
"She explained her problems. I immediately contacted the sanitary officer and asked him to help the family build a toilet."
The police officials immediately called up Zaara's father who was scared when he got the call. Speaking to TOI, he said:
"I was quite scared when the lady officer called me to immediately report to the police station. I was puzzled when I saw my wife and daughter in the police station. The inspector then apprised me about the situation and asked me to convince Hanifa and take her home."
He also apprised the police of his financial condition.
"I was working in a canteen in Rameswaram, but I lost my job. If I had money I would have constructed a toilet for her. We don't even have proper power supply in the house. Angered over this, she stopped speaking to me recently."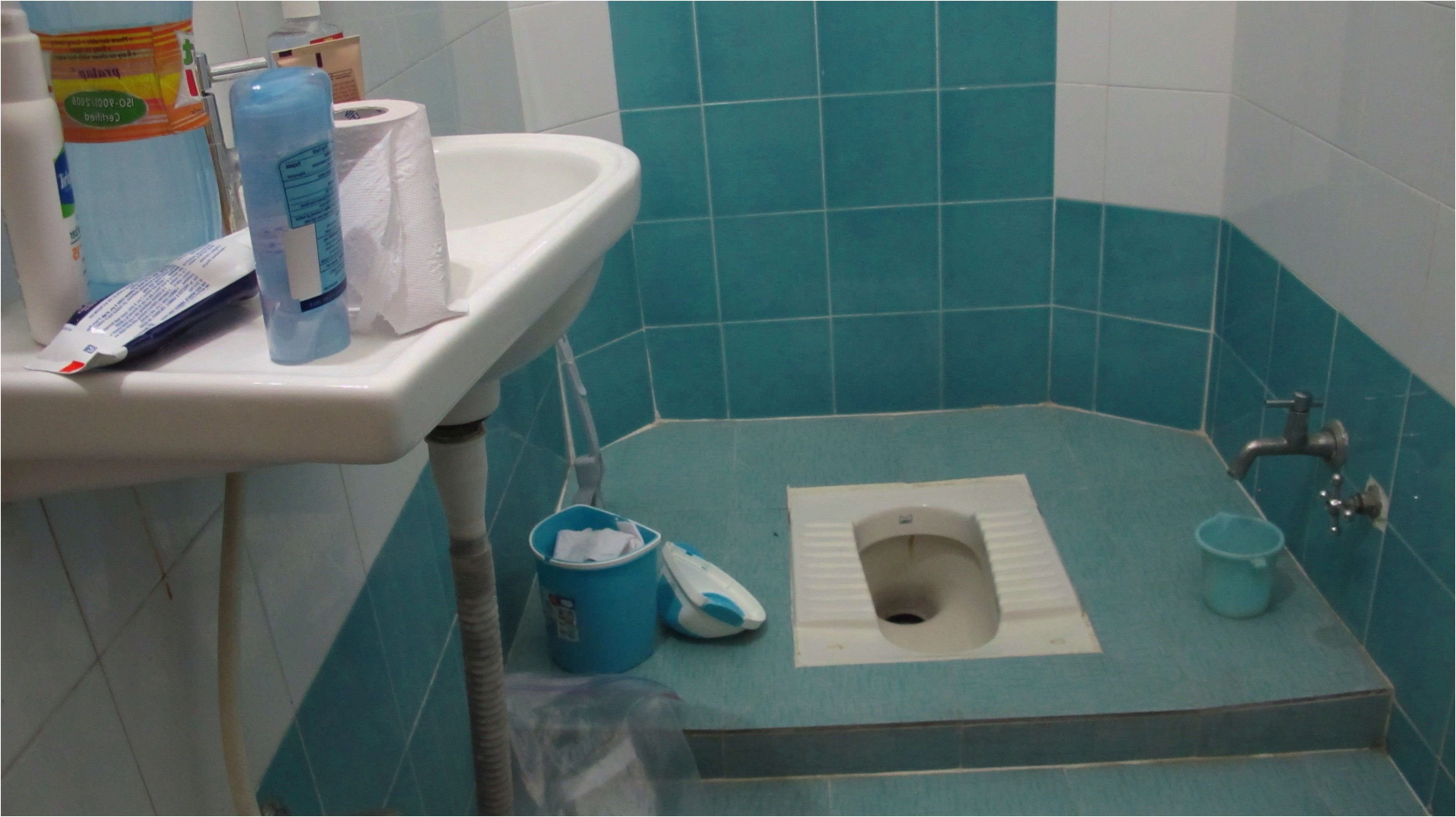 After understanding their condition, the officials have agreed to build a toilet for the family at the earliest. 
Zaara left the police station only after she was assured that a toilet would be built in her home soon.