Be it Satya Nadela or Sunder Pichai, Indians have been making news on the global stage with their success stories. While Indian origin teenagers have been making waves with inventions ranging from sensor sticks for the visually impaired to devices that prevent oil spills , now a 13-year-old from Odisha has won big at the Google Science Fair, as reported by The Hindu .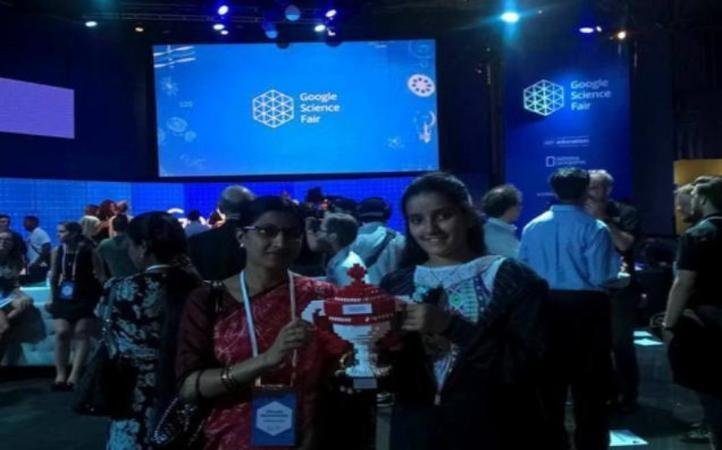 A class IX student at DPS Damanjodi, Odisha, Srisai bagged the 'Community Impact Award' at the Google Science Fair in California on Tuesday. The award given in the 13-15 years age group, was for a "low cost bio-absorbent based water purifier" that Lalita invented.
The device uses agricultural waste to purify water, by immobilising contaminants. This gives clean water for consumption, through sustainable technology.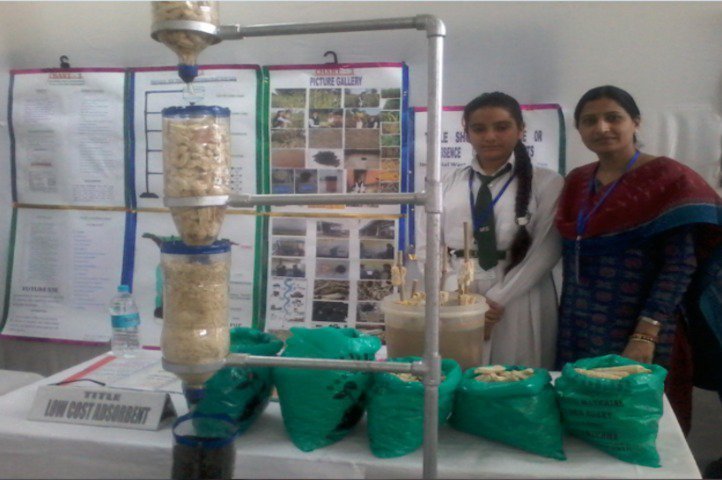 The award comes with a $10,000 cash prize, in addition to support by the organisation for taking the project further. The news has triggered off celebrations in Lalita's hometown and her school, with the headmaster of DPS Damanjodi announcing a major function to honour Lalita.
The project by Srisai will make clean drinking water available to many who cannot afford purifiers around the world.
Read more: