The United Nations has joined hands with Global Goals campaign which aims to raise awareness for sustainable development of the world we live in. The Global Goals are a series of ambitious targets to end extreme poverty, fight inequalities and tackle climate change for everyone by 2030. It will be launched on 25th September by 193 world leaders.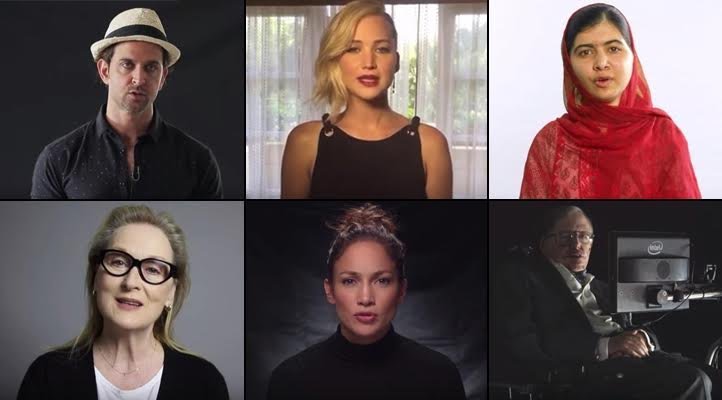 The Global Goals Campaign has launched a crowd-sourced film We The People , touted to be the world's largest film of its kind, where everyone from around the globe is invited to join the campaign and share the screen space with famous icons from different industries. Popular Indian celebrity Hrithik Roshan also features in the promo of this film. Aamir Khan, Akshay Kumar and AR Rehman have added their voices to this campaign as well and will feature in the final film.
The film is written and directed by filmmaker Richard Curtis and Mat Whitecross.
Other popular international icons like Alice Braga, Ananda Everingham, Anastacia , Ashton Kutcher , Avan Jogia, Becca, Bill and Melinda Gates , Cate Blanchett , Chelsea Islan, Christina Hendricks, Criolo, Daniel Craig , Diamond, Diego Luna, GEM, Gilberto Gil, James Chau, Jamie Oliver , Jennifer Lawrence , Jennifer Lopez , Kate Winslet , UN Messenger of Peace Lang Lang, Liverpool Football Club captain Jordan Henderson and team mates, Lenine, Mia Maestro, Mafikizolo, Mads Mikkelsen, Mena Suvari, UNDP Champion Michelle Yeoh , Meryl Streep , Malala Yousafzai , Nazanin Boniadi, One Direction , Paloma Faith, Paul Wesley, Phoebe Tonkin, Her Majesty Queen Rania Al Abdullah of Jordan , Richard Branson , Robert Pattinson , Robert Redford , Rodrigo Santoro, Saoirse Ronan, Stephen Hawking , Sun Yang, UN Messenger of Peace Stevie Wonder , UNICEF supporter Tom Hiddleston, Thanh Bui, Wagner Moura, Yemi Alade, and UNDP Goodwill Ambassador for China Zhou Xun have chosen to be a part of this project.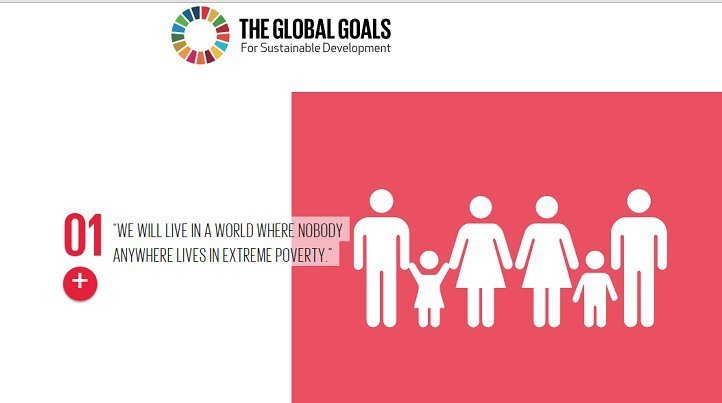 "2015 is a historic year and we have the chance to stand together and give all we have to end every form of inequality. I am supporting Goal 5, Gender Equality as I believe women should have equal rights, and equal opportunities. I started my self-defence classes for women as I believe every woman in this world should have the right to feel safe," says Akshay Kumar.
"Choose the goal you're passionate about by adding your voice to the 'We the People' video. This is our generation's chance to truly save our planet!" he said championing Goal 5 of Gender Equality .
The project encourages you to upload your footage with a goal you feel most passionately about. Click here to participate.

Hrithik Roshan has chosen good healthcare, Malala Yousafzai has chosen education. All you have to do is, read the lines, film yourself and upload the footage. The entries will be edited and the video will feature as many different faces and voices as possible. It will be screened at the Global Citizen Festival in New York on 26th September this year.
You can make a difference. Which goal are you batting for?