According to a report by Hindustan Times, Internet users around the world may experience network connection failures over the next 48 hours.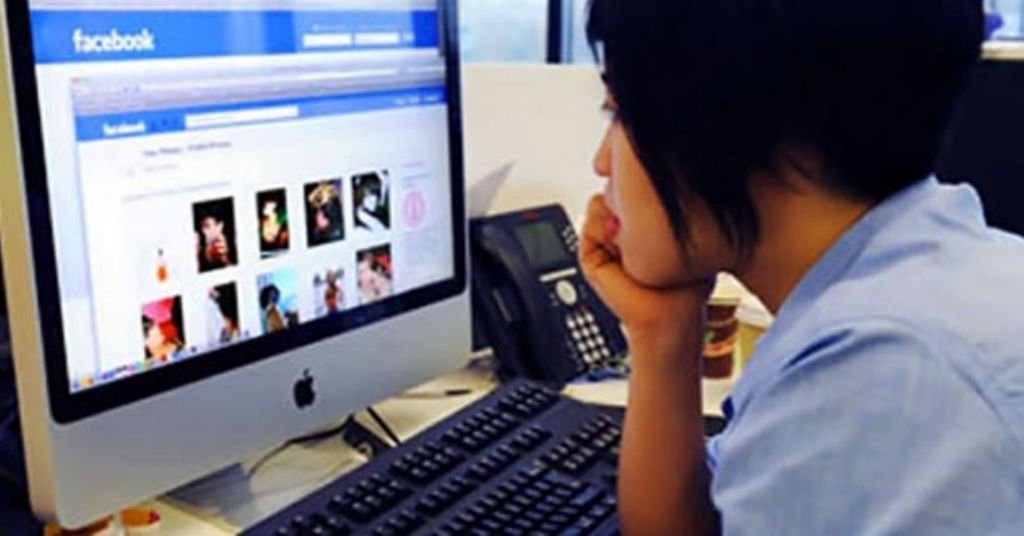 The reason behind this shutdown is routine maintenance work of the key domain servers by the ICANN. The Internet Corporation of Assigned Names and Numbers (ICANN), which is responsible for maintaining the registry of domain names and IP addresses, will be changing the cryptographic key that helps protect the Domain Name System (DNS) or the Internet's address book.
In a statement, the Communications Regulatory Authority (CRA) said that the global internet shutdown is necessary for ensuring a secure, stable and resilient DNS.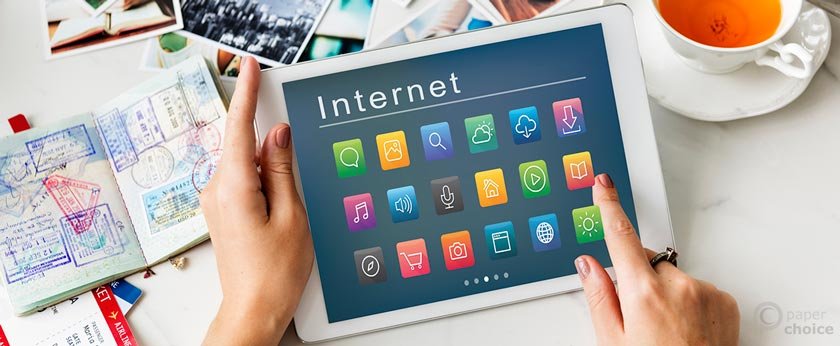 They further clarified:
Some internet users might be affected if their network operators or Internet Service Providers (ISPs) have not prepared for this change. However, this impact can be avoided by enabling the appropriate system security extensions.
According to ICANN, only 1% of the total Internet users around the world are expected to be impacted by the shutdown. That would still sum up to more than 36 million people around the world.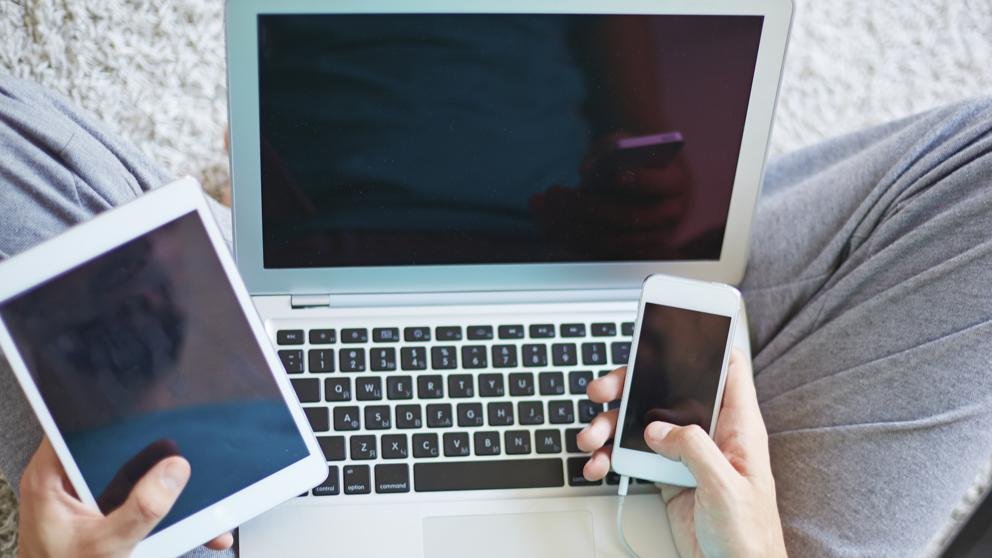 This shutdown doesn't mean that the entire Internet will be unavailable. It would just make it difficult for you to access some web pages or making some transactions for the next 48 hours.