A "culture of impunity" among Indian officials puts journalists at risk of violence for exposing corruption, while a string of murders of reporters have gone unpunished, a global press rights group said Monday.
The Committee to Protect Journalists (CPJ) said successive local and national governments have failed to promote freedom of the press in the world's biggest democracy.
The CPJ, which defends the right of journalists to work freely, said intimidation and attacks on reporters were especially rife in rural areas of the vast country where local authorities lacked oversight.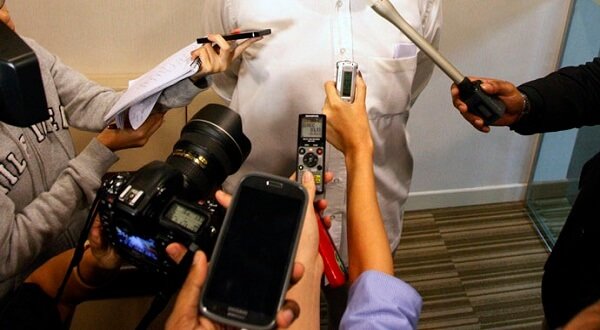 "(Case studies) show how small-town journalists face greater risk in their reporting… and how India's culture of impunity is leaving the country's press vulnerable to threats and attacks," the CPJ said in a report.
"An overwhelmed justice system and lack of media solidarity add to the problems facing India's press," it said.
The New York-based CPJ released the 42-page report highlighting the deaths of three reporters who were investigating graft and other serious allegations. From his hospital bed shortly before his death last year, freelance reporter Jagendra Singh accused police of setting him on fire to force him to stop investigating allegations of rape against a local lawmaker.
Local police in Uttar Pradesh state have since disputed his account and tried to downplay his credentials, while no one has been arrested over the attack, the report said.
 Umesh Rajput, known for exposing exploitation of tribal groups in Chhattisgarh state, was shot dead outside his home in January 2011. His family is still waiting for justice after delays and the disappearance of key evidence, the report said.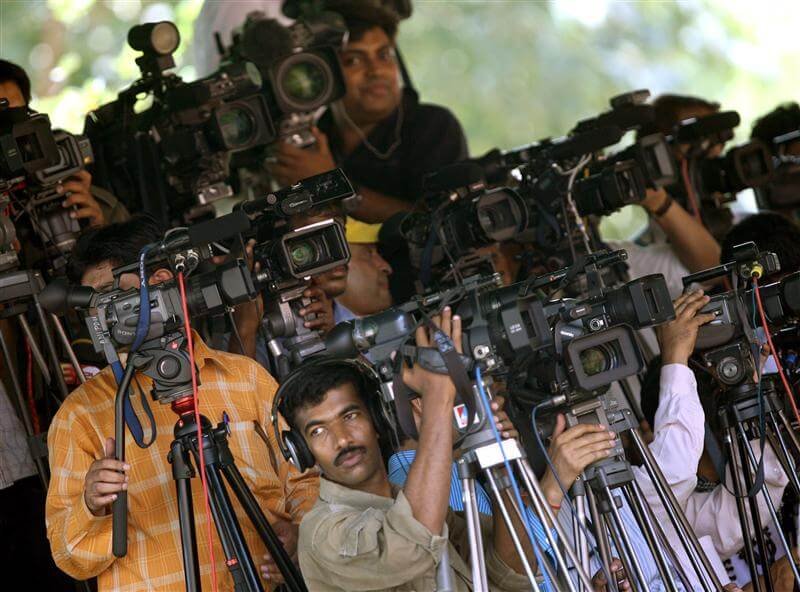 A television reporter died last year in Madhya Pradesh state from a heart attack while reporting a massive jobs for cash scandal, but family and friends fear he may have been poisoned.
Akshay Singh's death was one of several that opponents of the state government have linked to the scandal. The report said one year after his death, it was still unclear whether he was murdered.
Twenty seven reporters have been killed in total for doing their jobs since 1992 when the CPJ began keeping records, the report said.
"More than half of those killed reported regularly on corruption," the report said.
The CPJ urged governments to provide resources and other support to authorities to conduct proper probes into such deaths. It also called for attacks on the press to become a national crime against free expression, which is enshrined in the constitution.
India was rated last year rated as the deadliest country in Asia for journalists by Paris-based Reporters Without Borders.
Feature Image Source: Reuters