Goa has emerged as one of the top three tourism destinations in the country preferred by women travellers, a poll conducted by Thomas Cook India has revealed.
Of the 1,215 women questioned for the survey, 70 percent preferred holidaying with fellow women friends over family.
"Domestic favourites states were Goa, Andamans, Rajasthan, and Ladakh," said the survey's findings released to the media on Saturday.
"Today's Indian women are intrepid travellers – keen to discover the nuances of a destination, learn a new skill, indulge in engaging experiences, while having fun," says Rajeev Kale, president and chief operating officer (MICE, Domestic and Sports Tourism) Thomas Cook India Ltd., according to a statement issued by the travel company.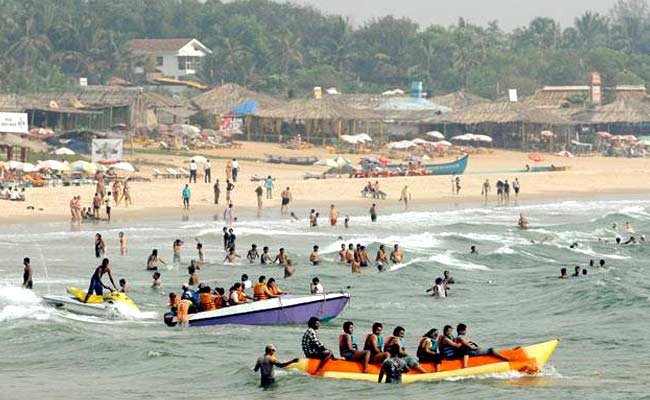 "In fact, as per our Thomas Cook India's internal research, a majority of women travellers polled (56 percent) said they would actively look for non-touristy spots, unexplored routes and out-of-the-box experiences – to immerse themselves in the destinations they visit and travel like a local," he said.
The survey also revealed that nearly 70 percent of the women interviewed in the poll welcomed travel opportunities with their women friends – over and above family travel.
"78 percent of the women polled also said that safety and security was their primary concern while travelling and hence woman-friendly destinations like Singapore are very much on their radar," Kale added.
Group escorted travel was a favourite across the Indian women at 51 percent, however, more than 62 percent of the metro women polled, preferred smaller ad hoc groups, sans tour managers.
Singapore, Thailand, Switzerland, Dubai, Sri Lanka, Bali (Indonesia), and the US, among others are also the preferred international travel destinations for the Indian women, the survey found.
Goa is one of the top beach and nightlife tourism destinations in the country and annually draws nearly four million tourists.
Feature image source: Reuters