Since the dawn of the Internet, Google has played good samaritan and doled out information to those that seek it. Be it some random recipe or directions to a new place which is knotted with irregular roads, Google always has your back.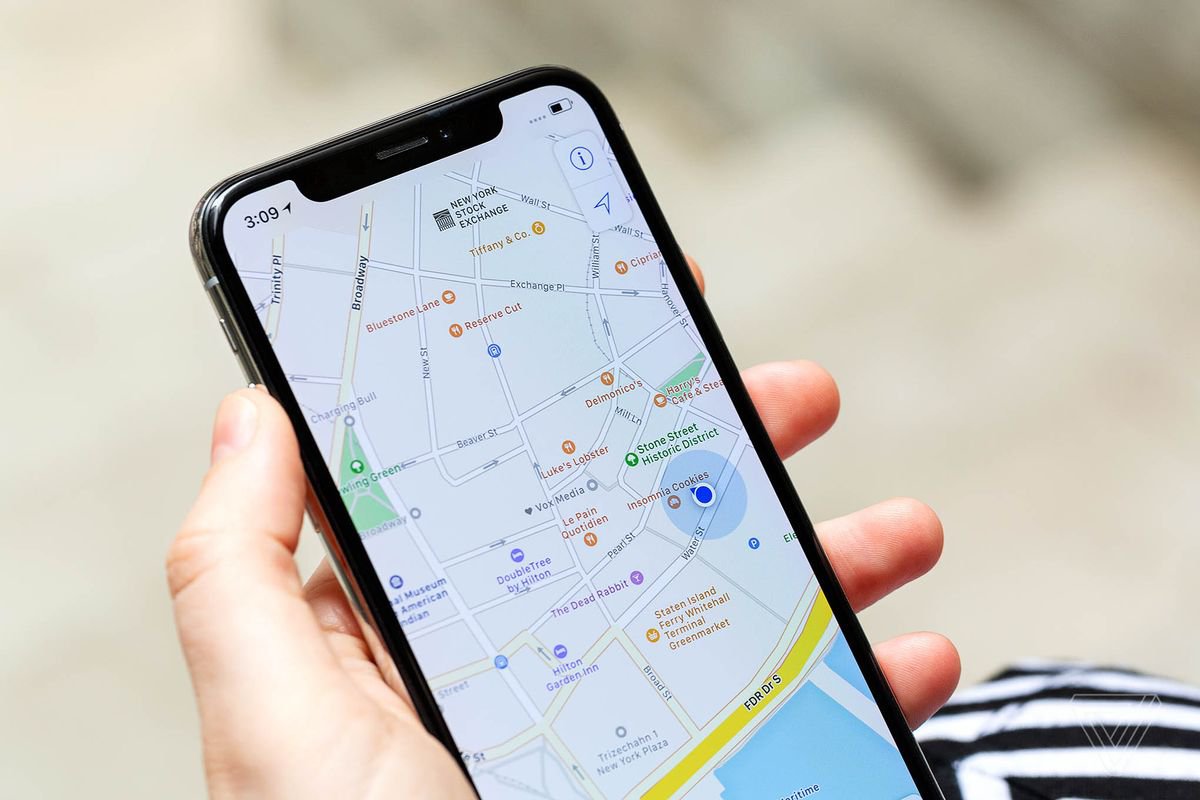 But that doesn't mean that the information it provides will always be  10/10 correct.
Case in point – a banner which lays hanging in Goa that warns travellers from using Google Maps while looking for Baga Beach. 
The banner obviously suggests that Google Maps has been showing the wrong directions to Baga Beach all this time. And obviously, someone did end up in the wrong place one too many a time which would explain the banner.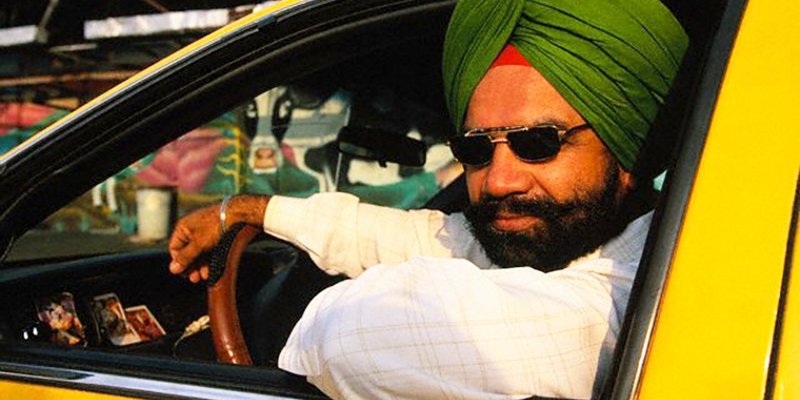 Baga Beach is one of the most popular beaches in Goa, and reaching there from nearby hotels can be a tricky affair and tourists invariably depend on Google Maps for directions. 

Google, however, has fixed the issue since it was brought to its notice in 2017 and took a dig at whoever put the banner up.
It's okay Google, we all make mistakes.