A day after a controversy erupted over the proposed listing of peacock as a vermin, Goa chief minister Laxmikant Parsekar on Saturday ruled out inclusion of the national bird in the list of nuisance animals.
"I don't think it is included. It cannot be included in the list. It is a national bird," Parsekar told PTI on Saturday.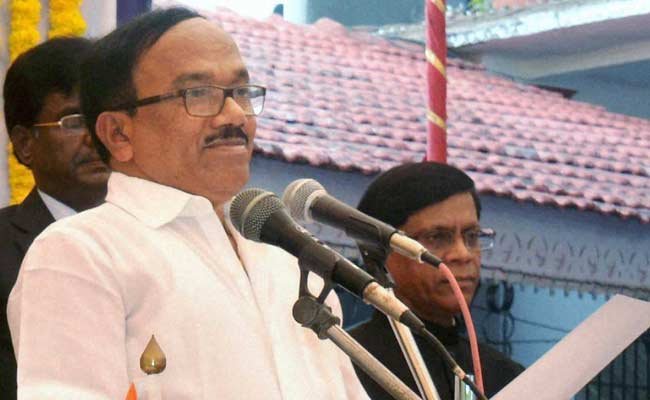 He said though there are complaints of large-scale peacock menace in some rural areas, the bird comes only to eat grains after the harvesting. "It does not damage the crop. Even if there are complaints, we can have measures to handle it," the chief minister.
Parsekar said the list of animals to be included as vermin has been submitted by the government to the state chief secretary for examination.
State agriculture minister Ramesh Tawadkar on Saturday had stirred controversy after he announced that the peacock would be included in the list of nuisance animals.
The decision had evoked sharp criticism, with Congress terming it as "suicidal" and harmful for ecology.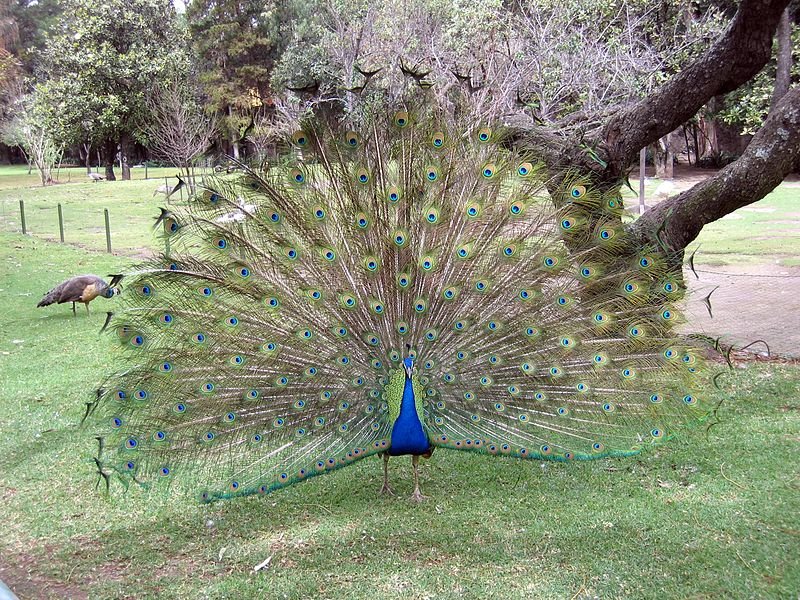 The state is contemplating the possibility of declaring various animals as vermin after instances of monkey fever were reported in the rural areas and complaints from farmers about crop damage were on rise.
Leader of opposition Pratapsingh Rane, raising the issue during the recently held Assembly session, had demanded that monkeys and some other animals be declared as vermin.
Rane, however, reacting to the issue on Saturday had said the peacock menace can be controlled by using certain equipments which shoo away the birds.