A statewide plastic ban has been imposed. GTDC has also banned the use of plastic in hotels and headquatres.   
Goa is on a greener and cleaner road as the Goa Tourism Development Corporation announced the elimination of plastic bottles, cups and straws earlier this week.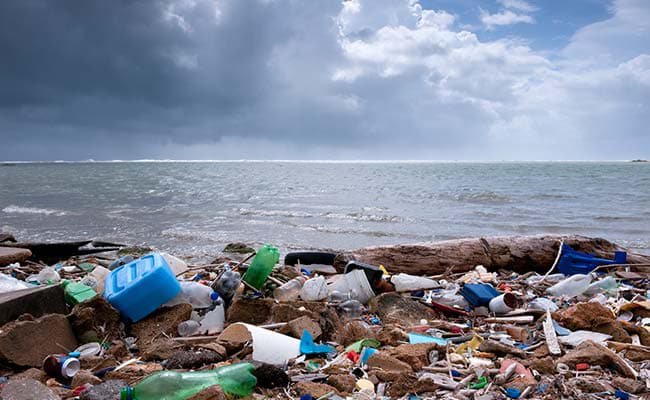 According to Indiatimes, plastic bottles in the tourism industry make up for over 20% of the plastic pollution in the oceans. In a GTDC board meeting, it was decided that the use of plastic bottles, cups, and straws will be eliminated in the upcoming months. 
This decision will go a long way in contributing towards environment protection and in reducing plastic waste which has become a bane in the state. Growing plastic waste is a major concern and it is important to keep our environment plastic-free. 
-Dayanand Sopte, Chairman of GTDC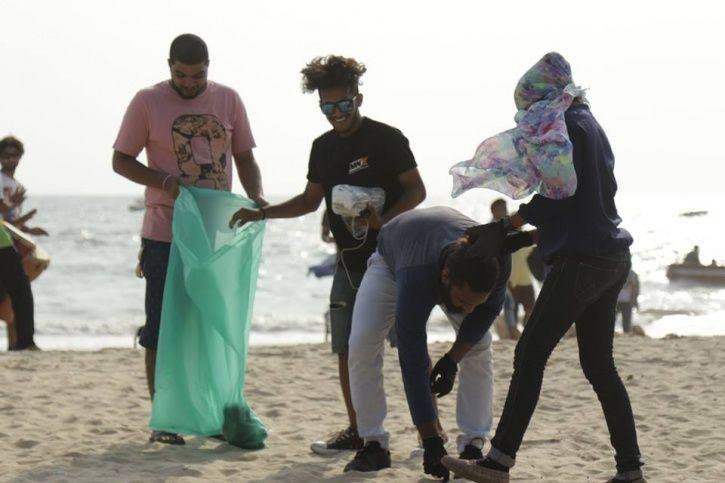 The GTDC board has proposed the use of glass or paper cups to serve beverages, as an alternative to plastic cups. Water dispensers and filters will soon be installed at the tourism head office and residencies.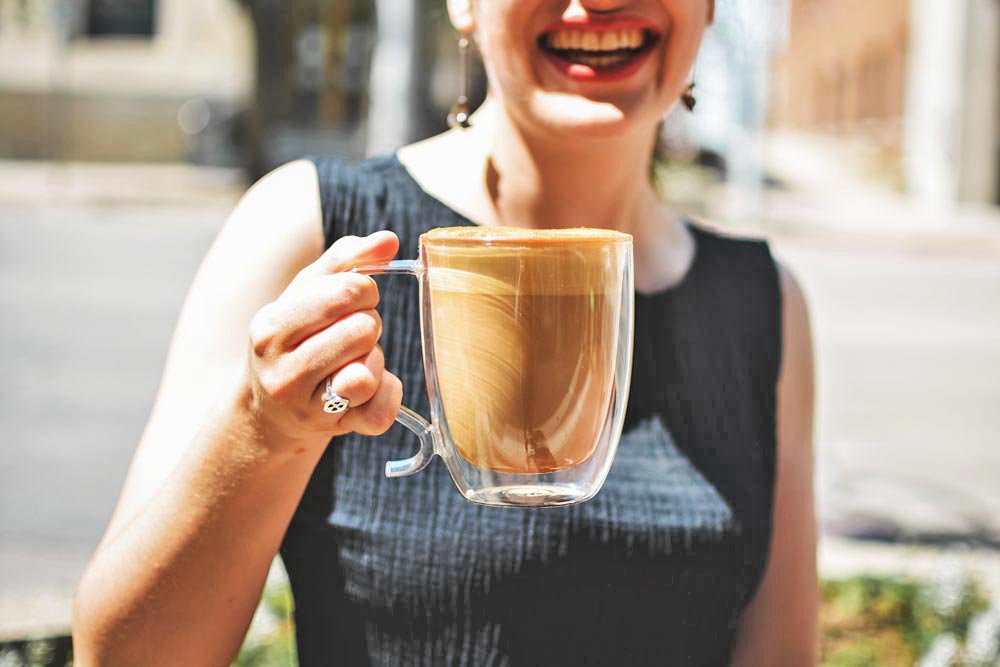 Water will be served in glass or metal bottles.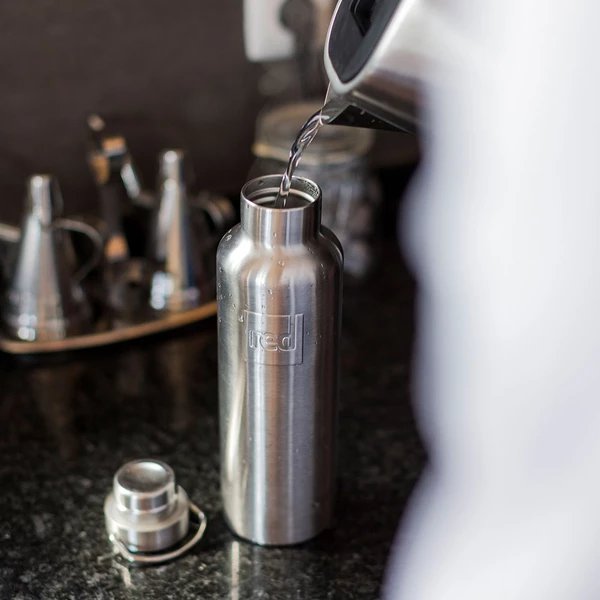 According to India Today, Goa Environment Minister Nilesh Cabral revealed:
The Department of Environment has proposed an amendment to Goa Non-Biodegradable Garbage (Control) Act, for banning single-use of plastic. This has been vetted by the Law Department and elected to the place before legislative assembly in this session.
Apparently, the stakeholders of the travel and tourism sector claimed that the lack of proper disposal of garbage was discouraging tourists from visiting Goa. The Chairman of GTDC, Dayanand Sopte further adds: 
We at GTDC have taken on this campaign from the head office first and all our residencies will execute this within the next three months so that we can play a significant role in the endeavour to conserve the environment. This decision of banning use of plastic items will help towards creating an environmentally sustainable tourism sector.