If you happen to be a woman and a first-time voter in Goa, you may get a pink teddy bear if you go out and vote on the polling day. 
If the blatant sexism of the move discomfits you, here is a disclaimer. It's an effort to make sure women turn up to cast their votes, reported The Herald.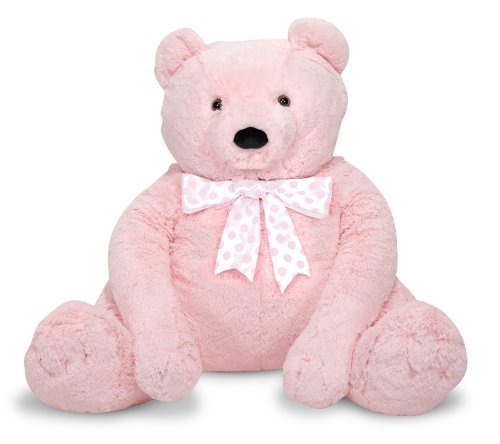 To boost their participation further, there will be 40 'pink polling station' one each for all the 40 constituencies for women voters and will have all the decoration in pink-coloured stuff. 
"We have plans to decorate the entire station in pink with added attraction of pink balloons and pink flowers. The polling officers on duty will be made to wear pink. We are also making efforts to appeal to the voters to wear pink while visiting the station to cast their vote," Kunal IAS, the Chief Election Officer of Goa said.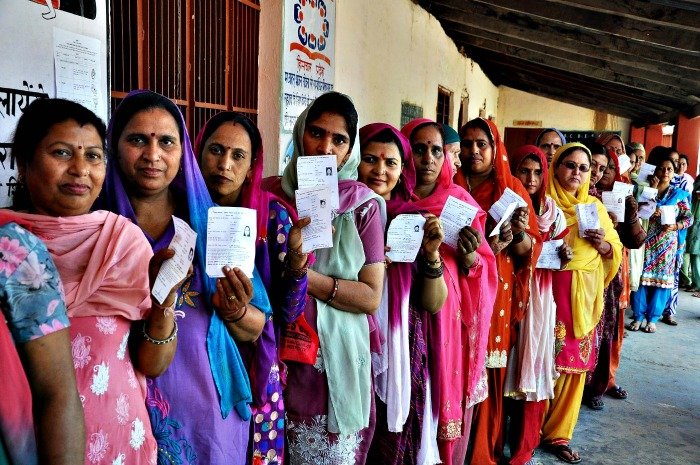 Not just that, all these stations will be managed by female officers who will also be wearing pink outfits. 
Also, the State will have one polling station for the disabled called 'Divyang' polling station where the officers on duty would be disabled persons. There are over 2,000 disabled voters identified by CEO so far. 
Goa will go to polls on February 4th. Presently, the State has around 5,62,930 female voters, which is almost 20,000 more than the male voters.
So, ladies take out your pink outfits and get ready to be inked!