Forget Indian Idol. If you can sing, Goa is the place to be. All you need to do is take part in the Konkani Kantaram Utsav and sing songs.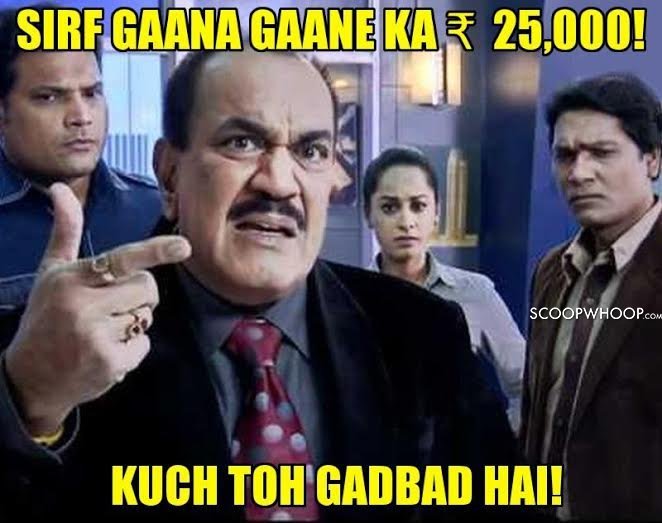 Alright, ACP Pradyuman! You got us. There's just one, small condition.
You can only sing songs praising the Goa government!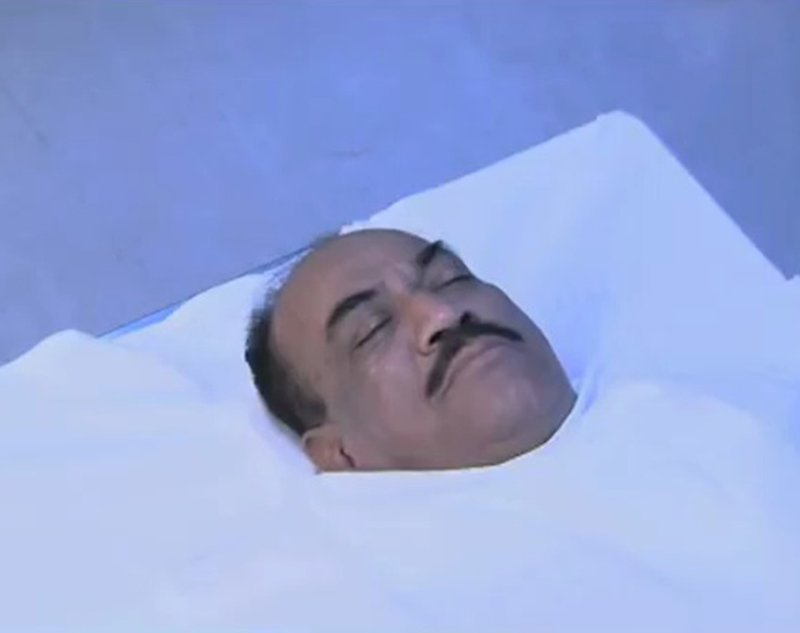 Source: SET India
It's true!
According to a report by The Huffington Post, Goa government has collaborated with the Tiatr Academy and organised a competition whereby the contestants will be required to sing songs praising the government and its schemes.
Goa's musical theatre, the tiatr, is known for criticising the authority. This time, however, things have changed.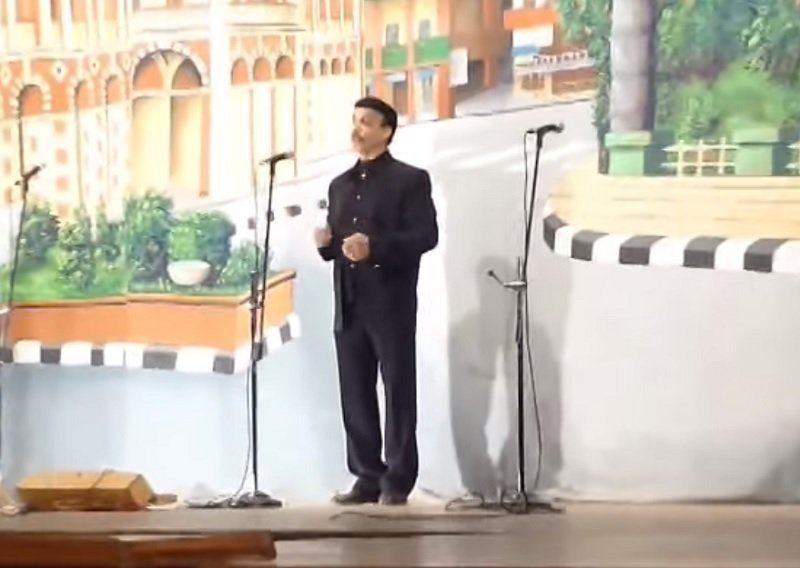 Source: JoeGoaUK
The winner gets ₹ 25,000.
The first and second runners-up get ₹ 15,000 & ₹ 10,000 each respectively.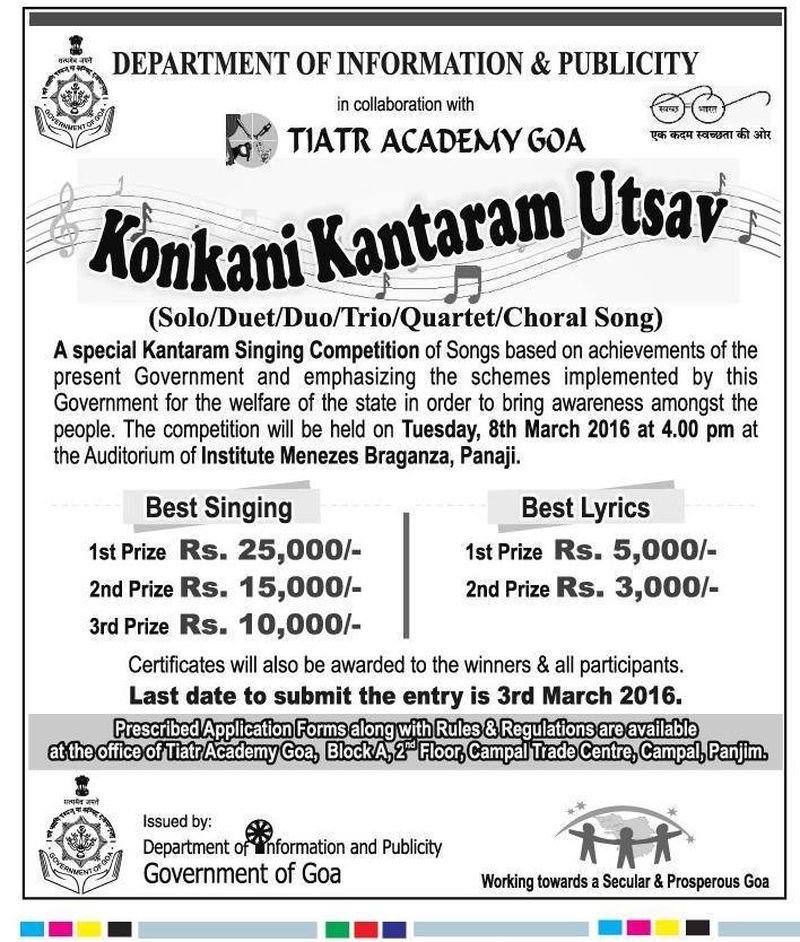 Source: Huffington Post
There's also a 'Best Lyrics' competition. Which, in my estimation, Anu Malik would totally win.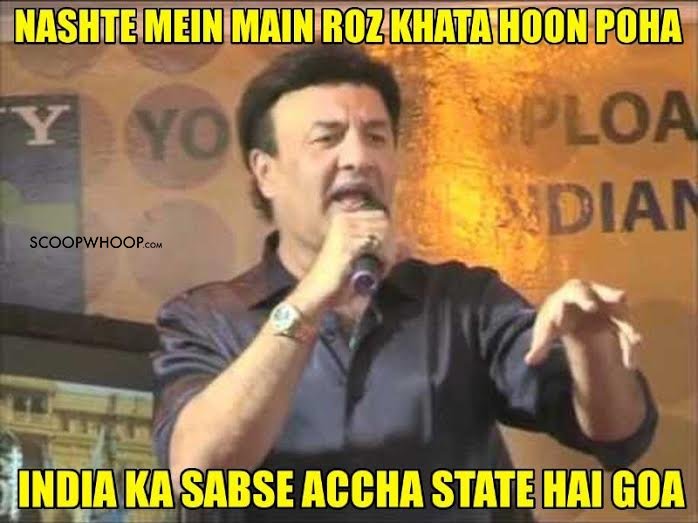 What are you waiting for? Go Goa Gone already!