India's majestic national bird peacock, which enjoys protection under the Indian Wildlife (Protection) Act, 1972, could now be termed as 'vermin', thanks to a proposal by the government of Goa.
"We have listed several wild species including wild bore, monkey, wild bison (Gaur), peacock as nuisance animals. These animals are creating problem for farmers and are destroying their cultivation in rural areas. We will have to compile the record of how many complaints are received from farmers of crop destruction by these animals," Agriculture Minister Ramesh Tawadkar said in Margao on Thursday.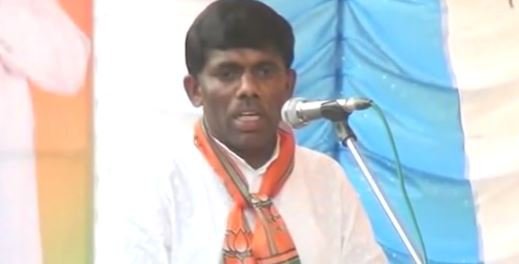 Despite the peacock being the national bird and wild bison being the state animal, the government will go ahead with the procedure to declare them a nuisance after several complaints by farmers who get affected by them.   
During the recently held state legislative assembly session, Chief Minister Laxmikant Parsekar had said that government will declare monkey and few other animals as 'vermin' (nuisance animals) as they pose a threat of loss to farmers. 
Parsekar had also pointed out that cases of monkey fever were reported from certain parts of the state.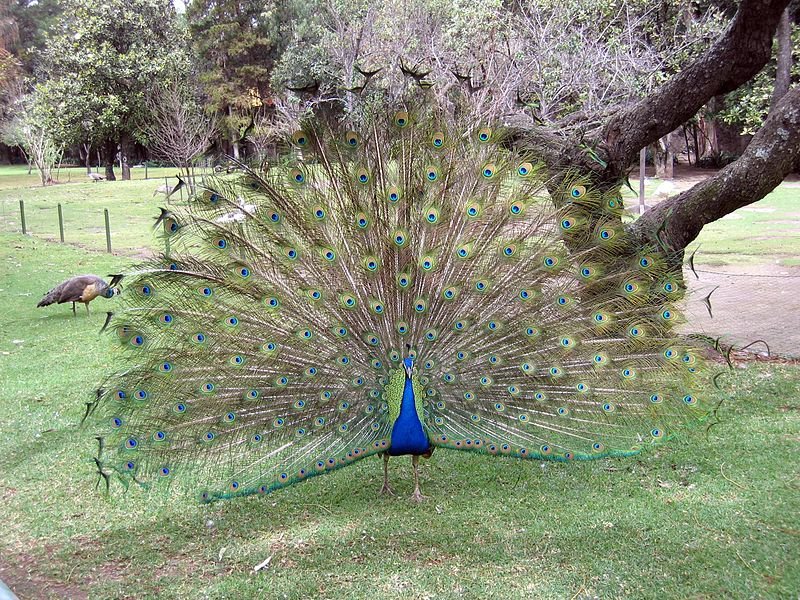 The move, has however invited sharp criticism from environmentalists and animal lovers who are saying that such a move could result in ecological imbalance. 
"The classification of these animals is not as easy as it looks. There will be some other animals in the future which will trouble agriculture and the people. Will they also be classified as a nuisance? These moves of dislodging animals will bring trouble to those animals and the people too. Rather than planning on terming them nuisance animals, the government should think of a proper scientific and a long term plan of reviving the habitat of the animals," said Rajendra Kerkar, an environmentalist as per a report by Herald Goa.
Poorva Joshipura, the CEO of People for Ethical Treatment of Animals (PETA) said, "Goa seems to be trying to… (have) India's national bird labelled this way so that they may be hunted and killed. If Goa wants to remain on the tourist map, people expect it to be a paradise for animals too."
(With inputs from agencies)
(Feature image source: Reuters)