As reported by The Indian Express, around one lakh army personnel including Junior Commissioned Officers will be affected by a demand rejected by the Finance Ministry to increase Military Service Pay (MSP).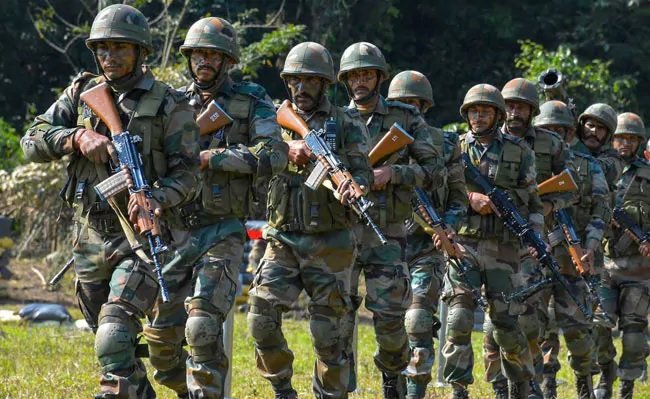 This decision will impact around 87,646 Junior Commissioned Officers and 25,4343 personnel from the Navy and the Indian Air Force.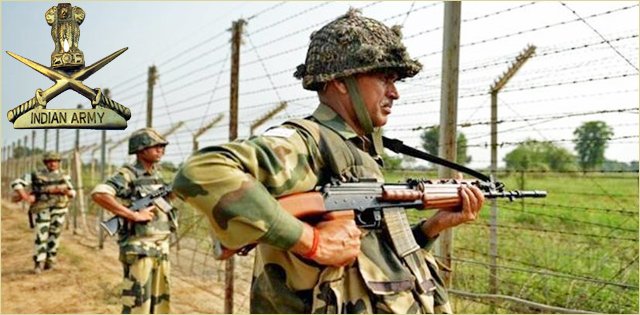 Disheartened by the decision, the Army said in an interview with NDTV that it would seek a review of the government's decision. 
The initial demand was to increase the monthly MSP from ₹5,500 to ₹10,000. Had the Government accepted the demand, it would have had to shell out ₹610 crores from the treasury.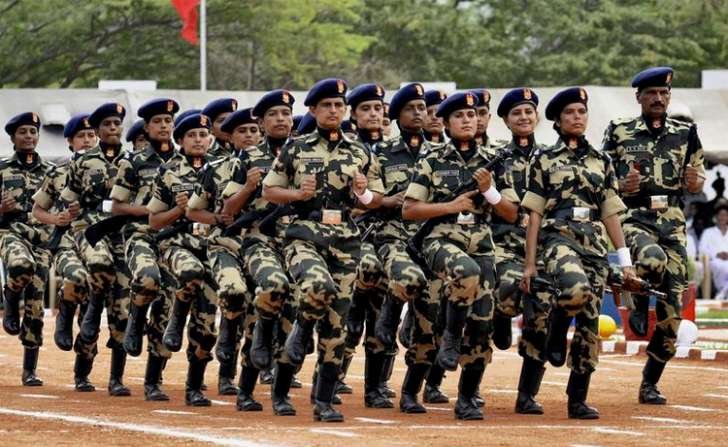 MSP was introduced to compensate for the hardships and disadvantages that the Army goes through, which cannot be evaluated while assessing their pay comparability.
The Army has been pressing for granting a higher MSP to the Junior Commissioned Officers since 2016. According to The Indian Express, the army believes that they are gazetted officers and that they play a vital role in command and structure of the Army. In 2016, the Army had taken up issues related to salaries including the 'anomalies' in MSP with the 7th Pay Commission.