India's old-fangled rules are playing spoilsport for this IAS-IPS couple . All they want is to stay together and enjoy marital bliss, but government rules don't allow them to. Now their only hope is PM Narendra Modi.
In a unique case reported by the Times of India, the couple, who are both civil servants, are trying to get postings to their home state.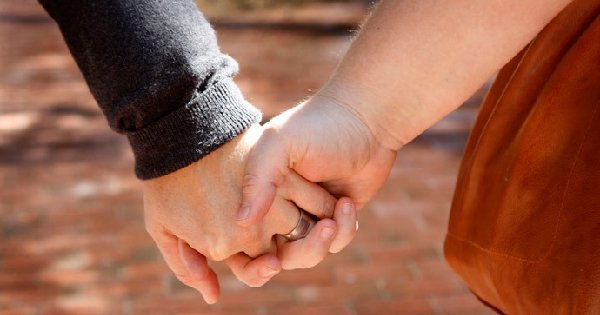 Nisha, an IPS officer from Delhi, married her batchmate IAS officer P Parthiban, who is from Tamil Nadu, in 2012. While she was allotted the Tamil Nadu cadre and posted in Coimbatore, her husband, Parthiban, was allotted the AGMUT cadre (which includes Delhi and UTs) in Puducherry. 
The bone of contention arose in the form of rules which specifies that officers can't be posted in their home states. Now Nisha can't get a posting in AGMUT cadre and head to Puducherry, and Parthiban can't be posted in Coimbatore.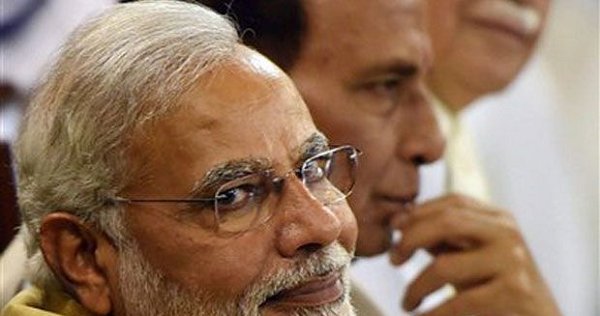 As a last resort, a proposal has been sent to the Appointments Committee of Cabinet headed by PM Modi and he now has to decide how to make things easier for this couple.  
The Modi government has reportedly earned the reputation of acting fast on requests from officers for inter-cadre changes on the grounds of marriage. But the couple will have to keep their fingers crossed for now.