In a move aimed to reduce the rising cases of accidents caused by metal cooking gas cylinders, the central government is all set to introduce its advanced variants. These cylinders will be safer, lighter, colourful and much easier to handle. 
An order for 5,000 such cylinders has already been placed by the government-run Hindustan Petroleum. They will be manufactured with capacities of 2 kg, 5 kg and 10 kg of cooking gas in contrast to the current cylinders, which carry a net 14.2 kg of gas.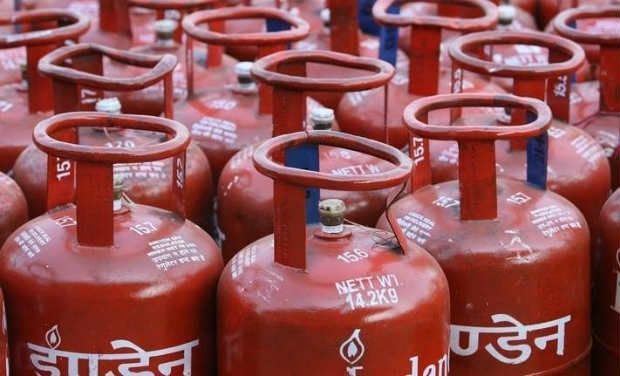 One of the most important features of the new composite cylinders is that they will be made using advanced fibre glass technology, and so will not explode even if they catch fire, according to a report by the Economic Times. The fibre glass will also help consumers see the quantity of gas contained in the cylinder, thus eliminating any chance of tampering.
These cylinders will be supplied by two Indian firms—Time Technoplast and Supreme Industries.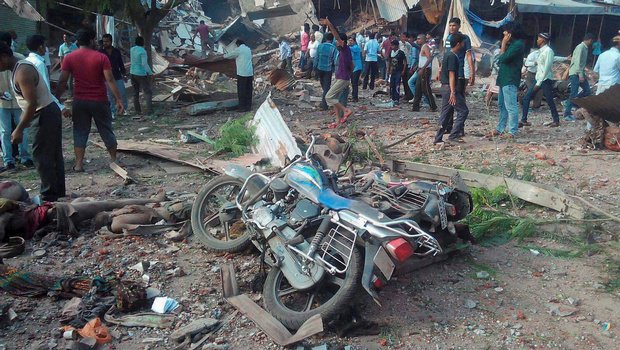 Here are some recent cases when exploding gas cylinders claimed lives: 
Six persons were killed and many injured after an LPG cylinder exploded in a house where fireworks were being manufactured in Chandpur, Uttar Pradesh on February 17.
 A 45-year-old physically-challenged balloon seller died and three minors were injured when his gas cylinder exploded in Meerut, Uttar Pradesh on February 13.
A 35-year-old woman and her two minor children were charred to death when a fire broke out in their two-storey building located in Park Site area in suburban Vikhroli, Mumbai on February 6. Due to the fire, caused by a short circuit, an LPG cylinder kept in their house also exploded, thus killing them instantly.
 Three workers sustained burn injuries as a fire broke out in a chemical factory at Narendrapur in South 24 Parganas district, West Bengal on February 4.
 Six persons were injured in a blast in a slum house at Tiljala Road area of Kolkata, West Bengal after a gas cylinder exploded on February 1.
(With inputs from PTI)
(Feature image source: supreme.co.in)