Government inaction and stubble burning in Punjab are the real culprits in robbing 20 million Delhi'ites of three years of their life expectancy, which amounts to "genocide" and "murder", Delhi High Court said on Friday. 
"It is killing us," a bench of justices Badar Durrez Ahmed and Ashutosh Kumar said, adding that the grave situation was leading to the "decimation" of more than 60 million life years or one million deaths.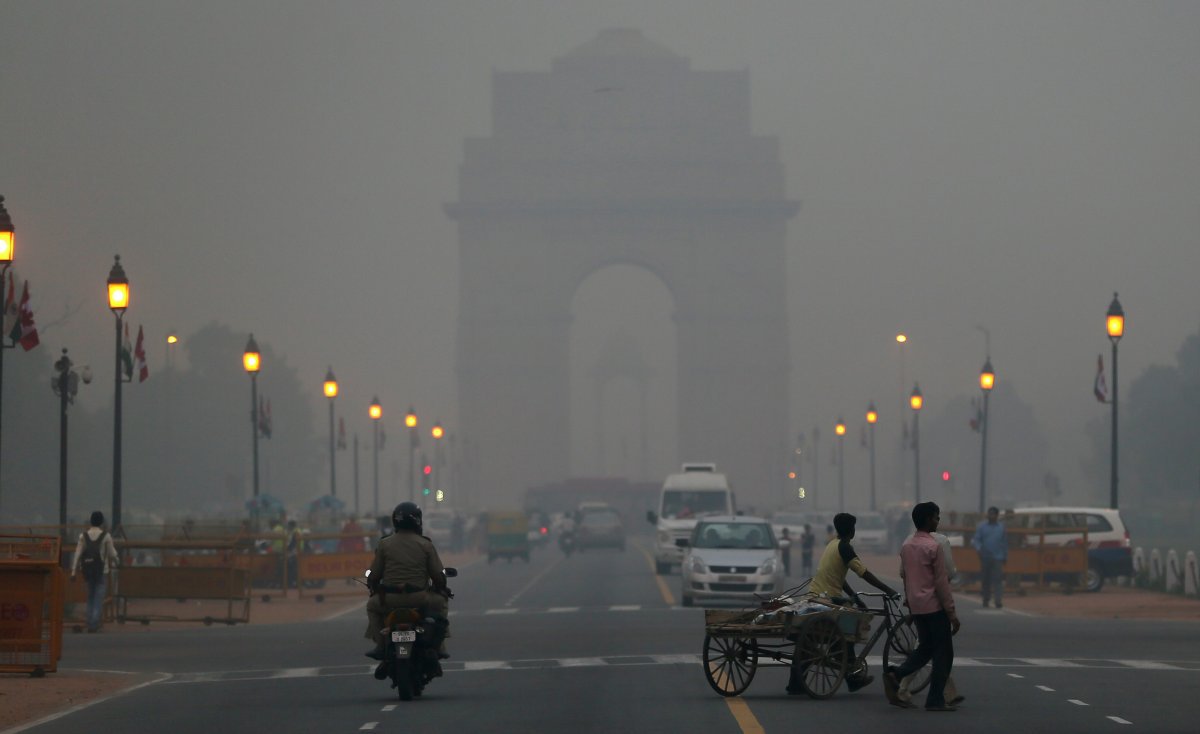 It also asked whether votes were more important than the lives of those who vote. The bench made the serious observation while referring to a recent environment study published in a weekly. 
"As per the report, air pollution in a city like Delhi deducts three years from your life expectancy. Delhi has a population of over 20 million. So 60 million life years are being decimated and killed. It is akin to one million deaths. If this is not murder, what is? This is genocide. 
"Government inaction is the culprit for shortening of life. Look at the enormity of the matter. Something drastic needs to be done. Is vote bank more important or the man or woman behind the vote," it said, adding "Punjab (stubble burning) is killing us".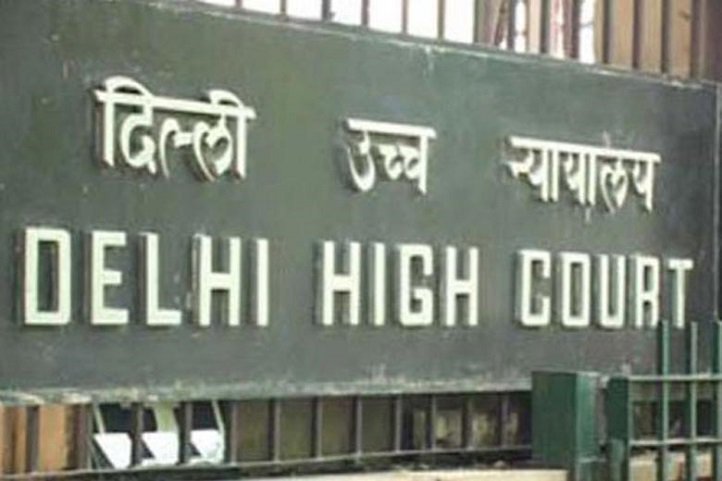 The court said as per various reports, Delhi has been termed as the worst city in India in terms of air quality. Bad air quality not only kills people, but also leads to respiratory ailments, the court said and added that these led to reduction in working population and loss of productivity. 
"In pure economic terms, look at the cost-benefit you would have if this issue of air pollution is addressed," the bench said while hearing a PIL initiated by the court on the issue of air pollution in the city. 
Last month, while hearing the air pollution matter, the high court had asked the states of UP, Punjab, Rajasthan, Haryana to prevent stubble burning for which the national capital every year grappled with the menace of haze even after orders of the National Green Tribunal (NGT) to stop the practice of burning of crop and agriculture residue.