The Union home ministry on Tuesday wrote to the chief secretaries of all states and Union territories asking them to ensure that the recent Supreme Court order directing the cinema halls to play the national anthem before the screening of films is followed "in letter and spirit", reports The Times of India. 
The home ministry, in its letter, reiterated the apex court's order directing the cinema halls across the nation to play national anthem at the start of the feature film and ensure that everyone present in the hall is obliged to stand up in respect for the anthem.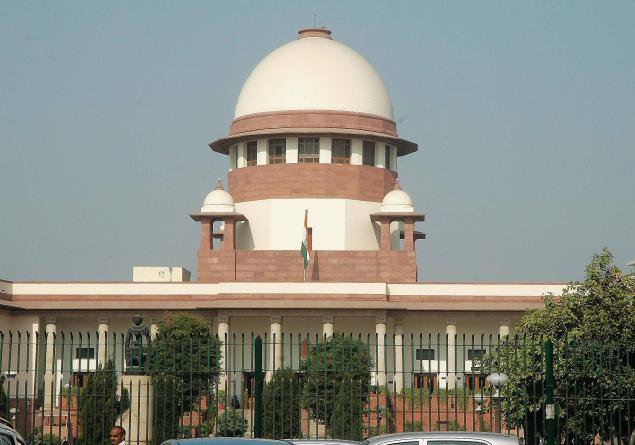 The letter said, "Prior to the national anthem…(being)..played or sung in the cinema hall on the screen, the entry and exit doors shall remain closed so that no one can create any kind of disturbance which will amount to disrespect to the national anthem..After the national anthem is played or sung, the doors can be opened." 
The home ministry  further said that the directions of the supreme court are being conveyed for compliance and should be communicated publicly through media. 
It also asked the states to ensure that it is not dramatised or exploited commercially.
(Feature image source: PTI)