The Mumbai Metropolitan Region Development Authority is planning to convert 5,000 sq mt of land at Pahadi village in Goregaon East reserved as a 'No Development Zone' into 'Metro Bhawan and Metro Rail-Allied Users'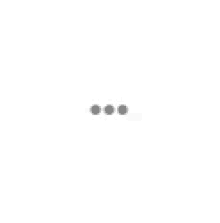 The MMRDA meanwhile has, in a letter, requested the government to change the status of the land.
This had led to widespread protests in the city yesterday, where hundreds of people marched on the streets against the Metro Bhavan project.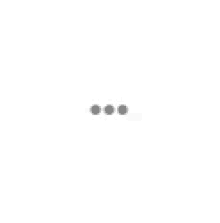 The government, while being satisfied with the authority's request and report of the Municipal Corporation of Greater Mumbai, has asked for public suggestion and objection against the said project.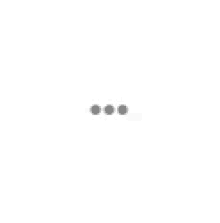 You can send these suggestions within a month of the notice issued in the Maharashtra Government Official Gazzette, which is the 5th of September, 2019 and forward it to the Deputy Director of Town Planning, Greater Mumbai at his office address.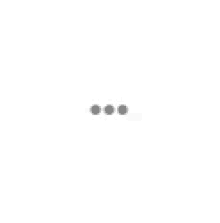 Speaking to Mumbai Mirror, activist Godfrey pimenta termed the proposal as an attack on the green space and said: 
The entire green space of Aarey has been attacked from all sides by changing the reservation like this. I had filed an RTI some years back that had shown out of 3,000 acres of land in the colony 50 percent was given for development. Now, in recent time, the land of Aarey was given to the Force One, Metro car shed, rehabilitation of the slum dwellers from SGNP.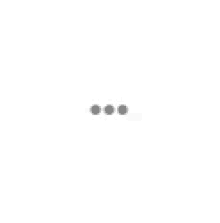 The final decision on the matter is to be taken after taking all modifications and suggestions into consideration. So if you have an objection to the said project, you can send it here.