Ceasefire violations by Pakistan and casualties on the Indian side of the Line of Control and the international border have come down after the surgical strikes by India, the government said today. 
It also rejected the opposition charge that the issue was not only being taken seriously, but was being "butchered" by the way the concerns of members were being replied to. 
"There were 228 ceasefire violations at the LOC in 2016 and 221 at the IB (international border). However, till February 2017, there have only been 22 ceasefire violations till now and 6 on the IB," Minister of State for Home Affairs Hansraj Gangaram Ahir said while replying to supplementaries in the Rajya Sabha.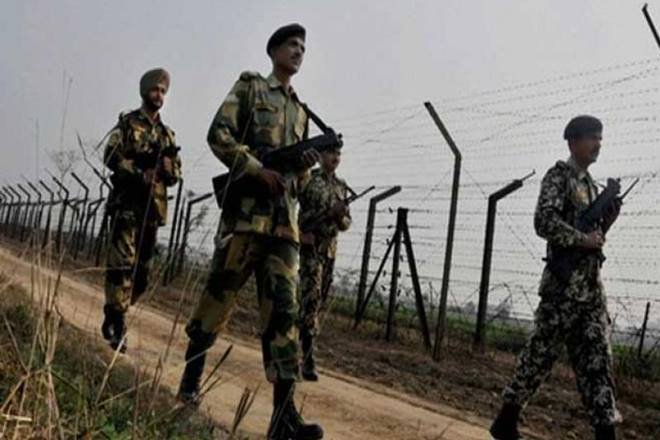 "The civilian casualties and injuries in 2017 has been zero at the IB and LOC, whereas in 2016 there were 13 civilian casualties and 83 injured on the LOC and 8 casualties on the IB and 74 were injured. "Five BSF jawans lost their lives and 25 were injured along the international border. 
We claim that the incidents of ceasefire violations have reduced post surgical strikes," he said. Earlier Leader of Opposition Ghulam Nabi Azad had alleged that the manner in which the government was replying to such an important matter, the issue was being "killed" and "butchered" as never seen before. 
Rejecting the charge, Home Minister Rajnath Singh said "I fully contradict the charge made by the Leader of Opposition." 
Providing details, he said, there were 110 terrorist incidents in two months before the surgical strikes and 87 in the two months after them. "There were 34 security personnel killed before and 19 after, whereas the civilian casualties were 7 earlier and 6 now," he said.