Tamil Nadu Chief Minister J Jayalalithaa said maternity leave for women government employees will be increased from the present six months to nine, fulfilling her party's electoral promise. 
Unveiling healthcare initiatives worth over Rs 1,400 crore, Jayalalithaa recalled that she had increased the maternity leave to six months after she assumed office as Chief Minister in 2011 from the then previous three months.
From 1980 to 2011, women employees were entitled for only 90 days maternity leave, she said in the Assembly. "Fulfilling our (AIADMK) electoral promise of increasing maternity leave to nine months for women government employees, I would like to announce that the maternity leave will be increased to nine months," she told the House in a suo motu statement.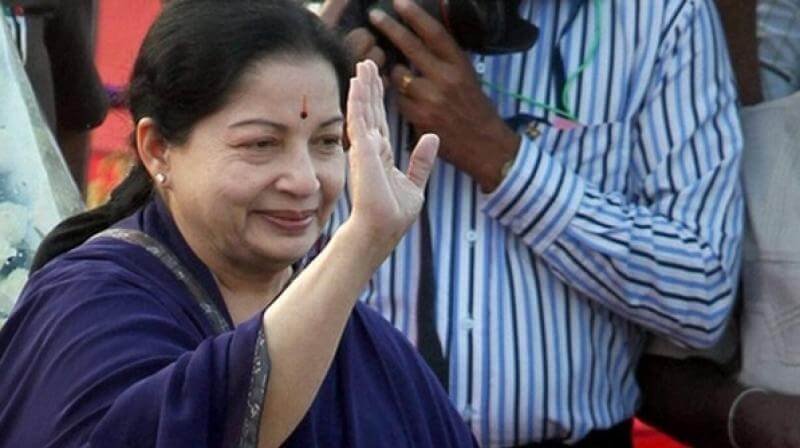 She unveiled a slew of healthcare initiatives which include extension of ongoing schemes, procurement of diagnostic devices like PET Scan, dialysis equipment, setting up of additional infrastructure like Cathlab and construction of buildings, all together worth over Rs 1,400 crore. 
She said ongoing healthcare schemes of "Amma Arogya Plan," "Amma Master Health Check-Up," and "Amma Master Health Check-Up Plan for Women," will be extended to Coimbatore, Tirunelveli and Madurai Government Medical College hospitals at a cost of Rs 30 crore.
She announced new infrastructure for Chennai-Kilpauk, Madurai and Coimbatore Government Medical College Hosptials at an outlay of Rs 356.50 crore. All requisite diagnostic devices including C-arm and MRI-Scan for the hybrid operating theatres in such hospitals would be procured at a cost of Rs 497.41 crore.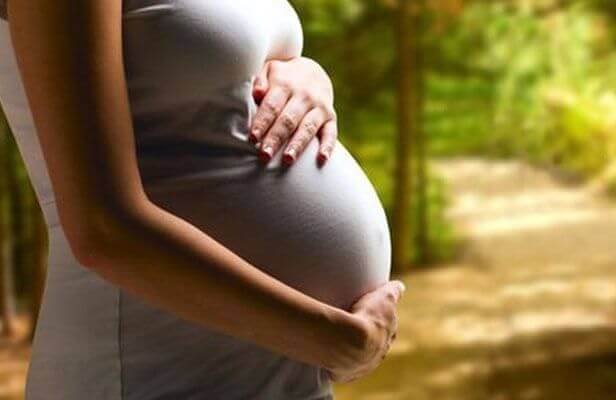 She announced similar diagnostic devices and paraphernalia for a slew of other state-run hospitals across Tamil Nadu at a cost of Rs 353.43 crore and new buildings at an outlay of Rs 85.75 crore. She announced Integrated Primary Healthcare Services on a pilot basis in three districts at a cost of Rs 5.93 crore. 
Jayalalithaa said cathlab facility would be set up in six hospitals at a cost of Rs 42.20 crore and dialysis equipment for 51 hospitals at a cost of Rs.5.76 crore. Old ambulances would be replaced with new ones at a cost of Rs four crore while a PET Scan equipment will be put up at the Tamil Nadu Government Multi-Super Speciality Hospital at a cost of Rs 15 crore. She also announced over Rs 30 crore worth initiatives in promotion of Indian Medicine in the state.