Finance Ministry today exuded confidence that supply of new currency notes will considerably improve in next 2-3 weeks even as it asked the RBI and banks to "countercheck" the data regarding deposit of now-defunct currency notes to ensure there is no double counting.
The RBI has already pumped in Rs 5 lakh crore worth 500 and 2,000 rupee notes and by month end about 50 per cent of the Rs 15 lakh crore worth demonetised currency would be injected into the system, said Economic Affairs Secretary Shaktikanta Das.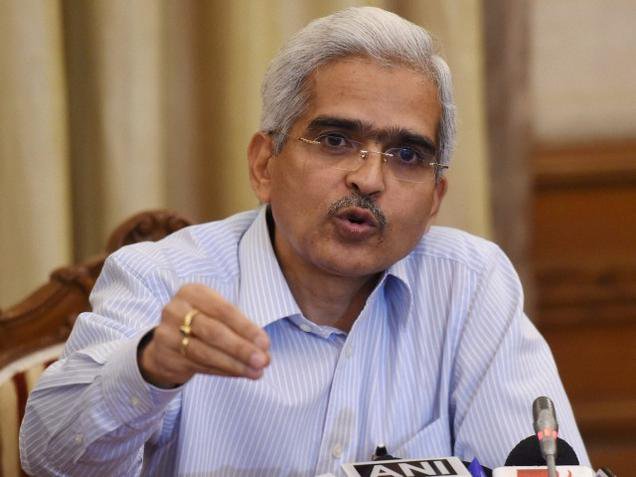 "Finance Ministry, RBI and enforcement agencies are working in tandem so that situation eases out. Situation has considerably improved. And going forward, I would expect in next 2-3 weeks situation will considerably ease out with the supply of more new 500 rupee notes," he said, adding that condition would not "worsen" after December 30.
He said the government has stepped up printing of 500 rupee notes and as its circulation increases, people would also take out the 2,000 rupee notes they were hoarding so far. More than 2 lakh ATMs have already been recalibrated against 2.20 lakh ATMs and it has come to the Ministrys notice that some banks in order to ensure that they are in a position to service their own customers, they prefer to give the cash through their branches.
"We have advised banks that they should continue replenish cash in ATMs and not to starve ATMs. We are monitoring it regularly," Das said.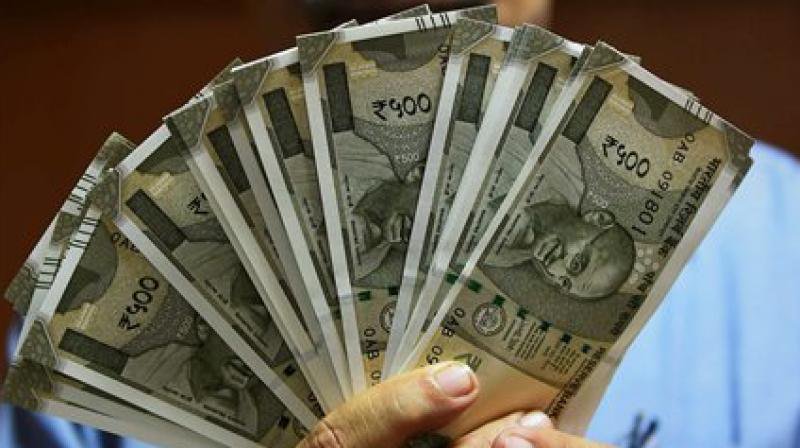 As per RBI data, over Rs 12.44 lakh crore worth defunct 500 and 1000 rupee notes have been deposited till December 10. "RBI has given a figure of Rs 12.5 lakh crore which has been received back. There are lot of areas where we feel there could be double counting. So we have identified those areas and we have requested RBI and banks to again double check."
 "So a process of correction, checking, counter checking of the figure, due diligence is being done to see there is no double counting of figure…. We think there is scope for double counting and therefore the scope for verification of those figures are going on," Das said. 
He said three times the total number of lower denomination notes — 100, 50, 20 and 10 — which RBI supplies in a year has been supplied over the last five weeks. About Rs 1.60 lakh crore worth 100 rupee notes were in circulation before November 8 and more than Rs 80,000 crore worth of this notes have been supplied to the