Even as the Central Statistics Office (CSO) on Friday revised downwards the GDP growth estimate for the current financial year to 7.1 per cent, SBI Research pegged it further down at 6.7 per cent, citing the note-ban impact on consumption and therefore production. 
The report said even though an objective assessment of the demonetisation exercise on output growth is a difficult one now, it expects GDP growth to be decisively lower than 6 per cent in the third quarter and in the fourth quarter, it could only make a gradual comeback, it said. 
The report estimates GDP growth for the second half and for the full year at 6.3 per cent and 6.7 per cent, respectively with a downward bias.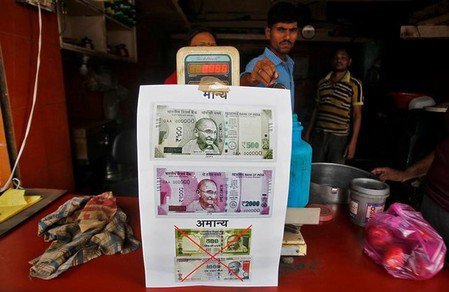 "Our assessment of a 6.7 per cent GDP growth (in FY17) with a downward bias is based on the premise that the liquidity shock has led to a drastic consumer spending shock," an SBI Research's Ecowrap report said. 
It said even as RBI has replaced around 44 per cent of the banned currency, the money is not coming back decisively into the financial system as people are averse to spending. 
"This, in turn, is leading to a vicious cycle of banks being unable to replenish cash thereby precipitating the shock."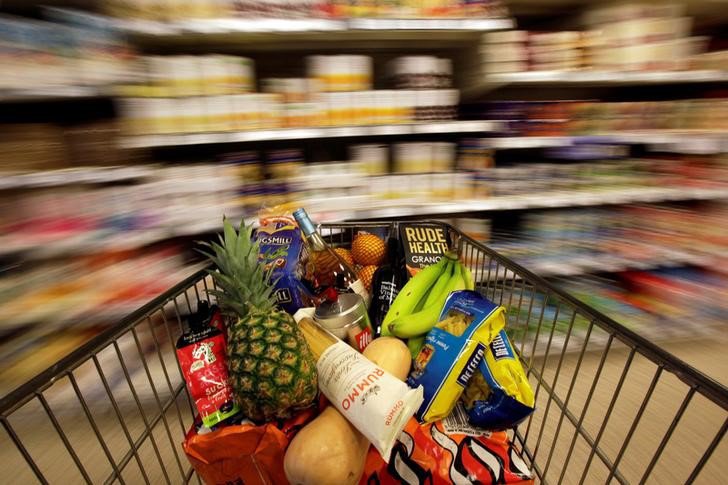 Earlier in the day, the CSO pegged GDP growth at 7.1 per cent, from 7.6 per cent in 2015-16, mainly due to slump in manufacturing, mining and construction sectors. 
However, the data did not factor in 'volatile' post-demonetisation figures. The report said the service sector growth rate is indeed having a significant downward bias. 
It said sectors like construction, real estate, cement and FMCG are likely to witness a double-digit decline in sales in the third quarter. The possible solace could be that the companies in the construction sector with a high share of government orders are likely to be less impacted, it said.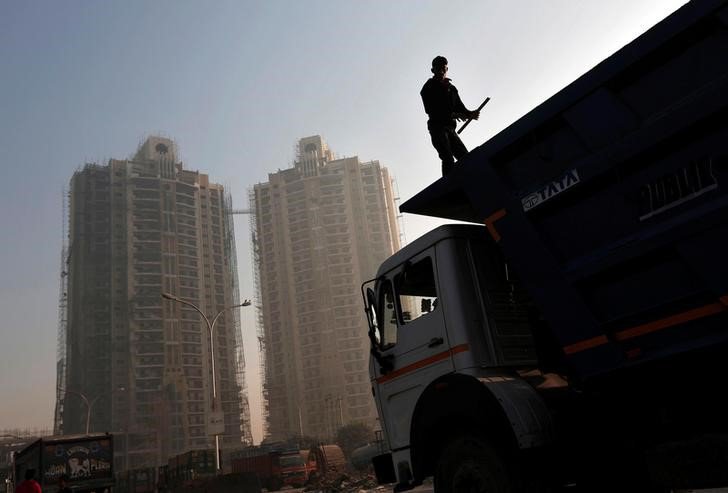 "On the whole, the upside to a lower than anticipated GDP estimate in the current financial year will give the government a first mover advantage in terms of a higher than normal trend nominal GDP in the financial year 2017-18," the report said.  
This may allow an absolute expansion in fiscal deficit numbers for the financial year 2017-18, without harming the fiscal deficit ratio in totality, it added.