A home ministry-appointed committee flagged gaps and vulnerability along the Indo-Pak border and suggested use of scientific technology and heightened vigil on riverine frontiers which will require a whopping Rs 1,000 crore for implementation, reports Indian Express.
The committee, headed by former Union Home Secretary Madhukar Gupta, was set up in April 2016 following the terror attack on Pathankot air base and gave its presentation to Home Minister Rajnath Singh.
The terror attack in Uri, in which 18 soldiers were killed, the terrorists were believed to have come from Pakistan crossing the Line of Control.
The committee flagged gaps and vulnerability in several areas along the Indo-Pak border and suggested ways to plug them, PTI reported.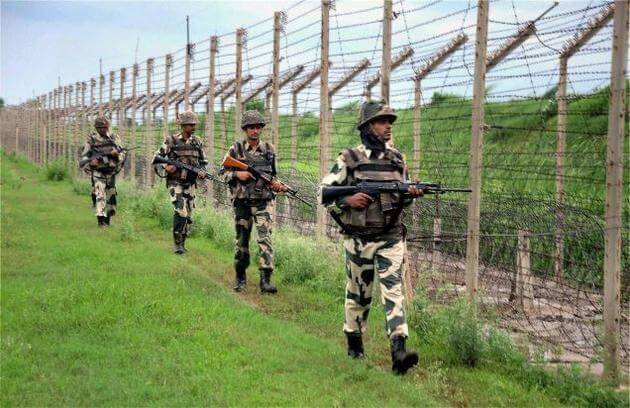 The committee has emphasized on the use of an indigenous sensor technology that can detect infiltrators under water.  It will be part of an anti-infiltration technical grid that will also include laser walls, ground sensors and thermal imagers at various riverine gaps on the border in Jammu and Punjab, as per IE report.
A home ministry official speaking to the newspaper revealed that "training on water, including swimming in swift rivers and diving, is part of the Lashkar-e-Taiba (LeT) training module and that divers could be used to infiltrate in future".
The committee however suggested that laser walls could not be installed in many infiltration-prone areas where due to treacherous terrain or marshy riverine fencing could not be installed so far.
As per the recommendations, laser technology with infra-red rays with enhanced capabilities.
The committee has given separate recommendations for four states which touch the international border with Pakistan as each state has separate topography and problems.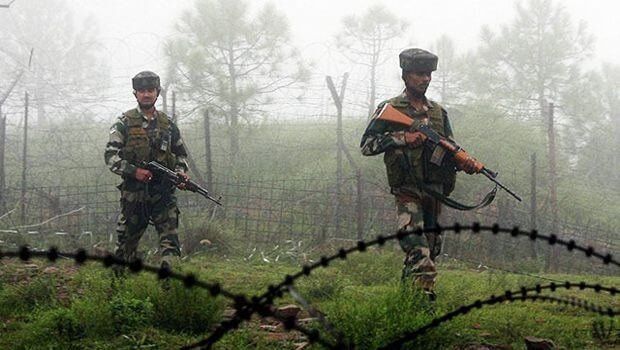 Though the Committee prepared the report on the basis of their assessment on the International Border from Gujarat to Jammu region, the situation is similar in Line of Control in Kashmir Valley, PTI said.
Of the 3,323 km long Indo-Pak border, 1,225 km falls in Jammu and Kashmir (including Line of Control), 553 km in Punjab, 1,037 km in Rajasthan and 508 km in Gujarat.
The committee was set up three months after the January terror attack on Pathankot to suggest ways to strengthen the security along the border with Pakistan and address the issue of gaps and vulnerability in border fencing.
It had been mandated to study all types of gaps in the fencing and all other vulnerabilities along the border and suggest a comprehensive approach to fix them on interim and and permanent basis.
(Feature image source: Twitter | @timesofindia)