Two years after it lost to neighbours Real Madrid in the showdown for becoming European champions, Atletico Madrid are now back to battle it out in the Champions League final, even as they lost 2-1 to Bayern Munich in the semi-final return leg.
The Spanish contenders, who had defeated Bayern Munich 1-0 in Madrid, won on away goals to make it to the finals. The match made for a breathtaking contest in Munich, as Antoine Griezmann scored the crucial goal which helped Atletico edge past. But it was keeper Jan Oblak who kept Atletico in the game by blocking attempts by Bayern, including a Thomas Muller penalty.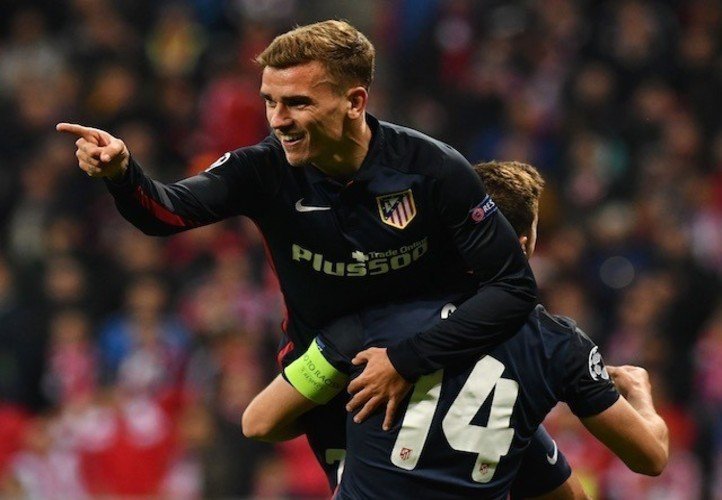 Bayern's first goal came when from Xabi Alonso's deflected free-kick but Griezmann struck to make 1-1 and get the vital away goal.
Bayern had their hopes high after Robert Lewandowski's header left them with one goal needed to go through to the final. But Oblak was simple unbeatable. The visitors had a chance to seal the match but even Fernando Torres failed to score from a penalty as it ended 2-2 on aggregate. 
This is the second opportunity for Atletico in three years to win the Champions League, after they lost to Real Madrid in 2014.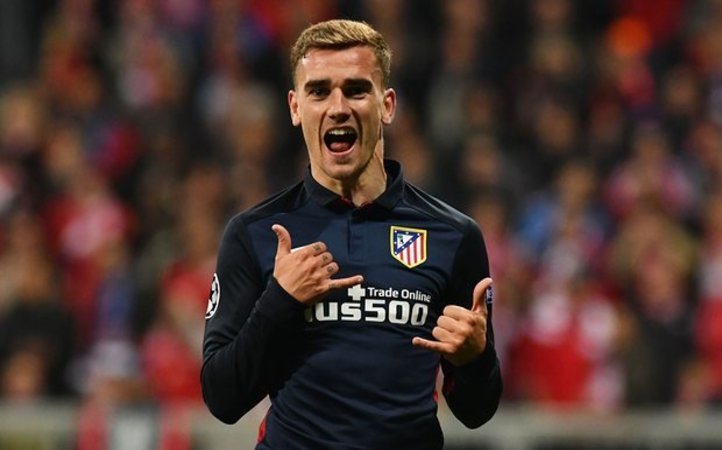 They will now be facing either Real Madrid or Manchester City in the final.
Bayern's loss means that although he is regarded one of the greatest coaches, Pep Guardiola will be leaving for Manchester City after failing to deliver a Champions League title, exiting in the semis for three years in a row.
Atletico are also in the race for the Spanish title, being level on points with defending champions Barcelona and a point ahead of neighbours Real Madrid.