Dowry is an age-old tradition that is still rampant in our country. Although the practice has long been deemed illegal by the Indian constitution.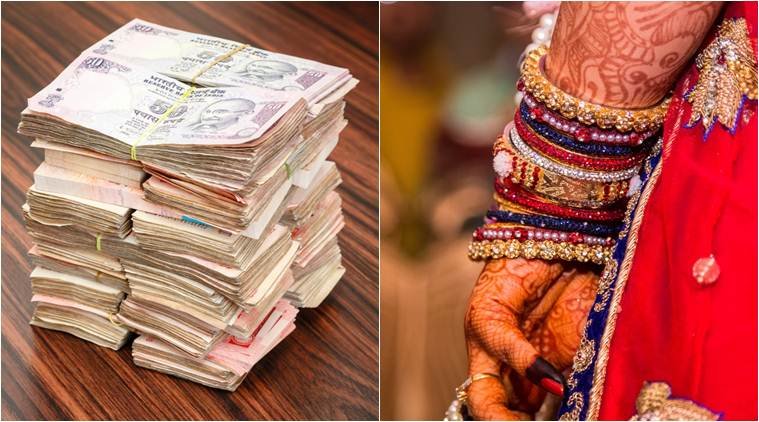 And while women are prime victims of the practice, a man demanding dowry in Lucknow recently found himself at the wrong end of the line.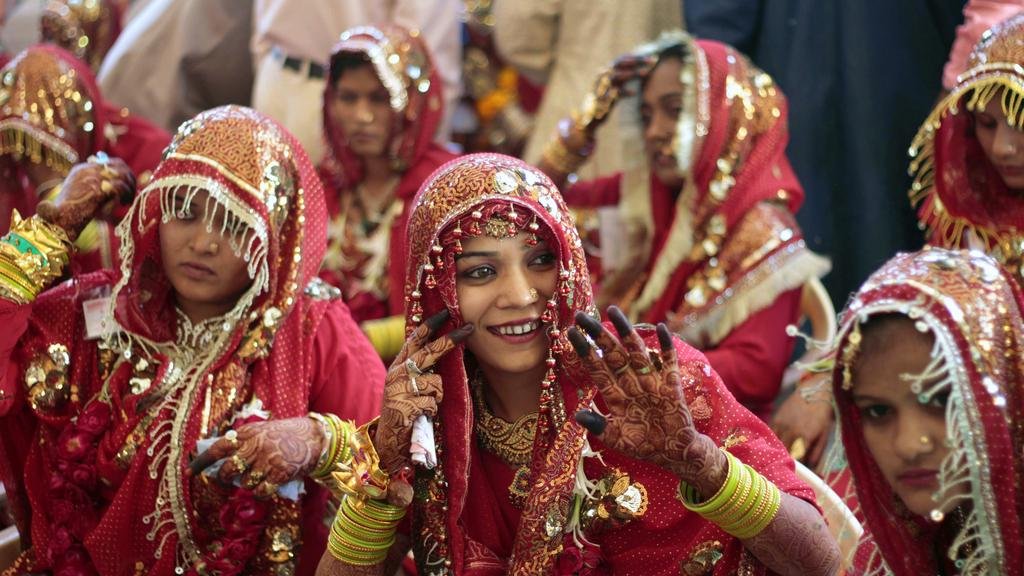 According to The Indian Express, his head was peculiarly shaved after the refusal to marry a girl if his demands weren't fulfilled. 
According to reports, the groom had demanded a bike and a gold chain as dowry but the girl's family had refused to give in.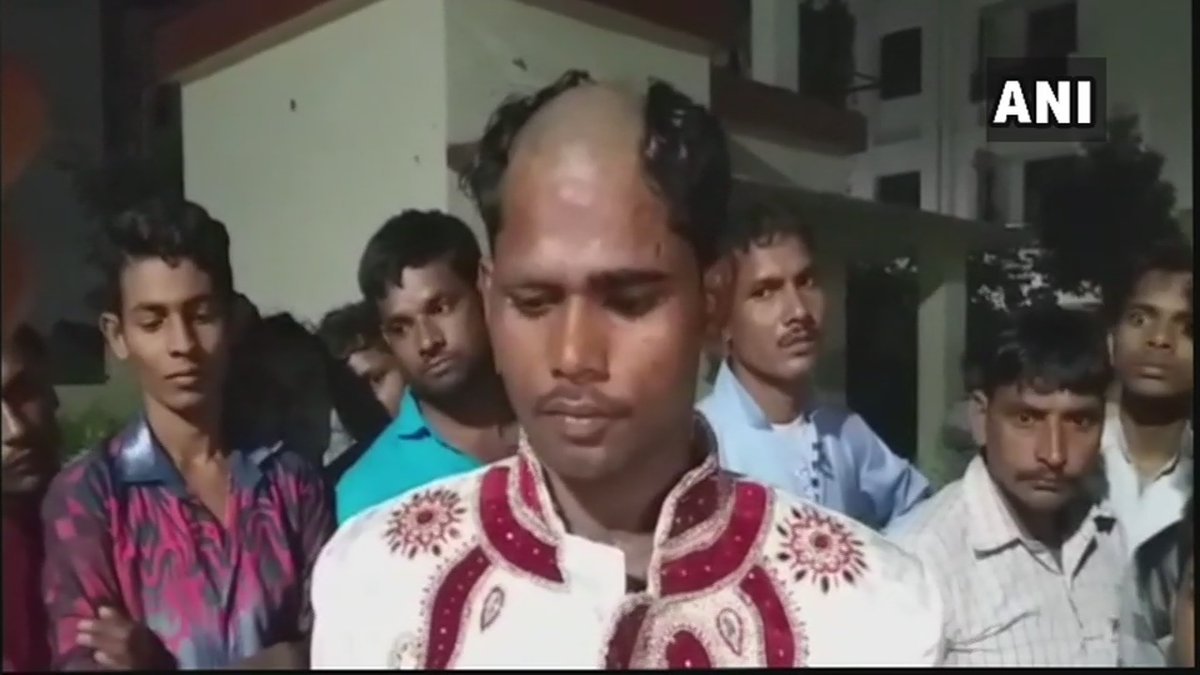 Following which, the groom refused to go ahead with the marriage. The bride's family then allegedly abducted the groom and shaved a part of his hair, right in the middle. 
The bride's grandmother told ANI that the demands of dowry had been made 5 days before the wedding.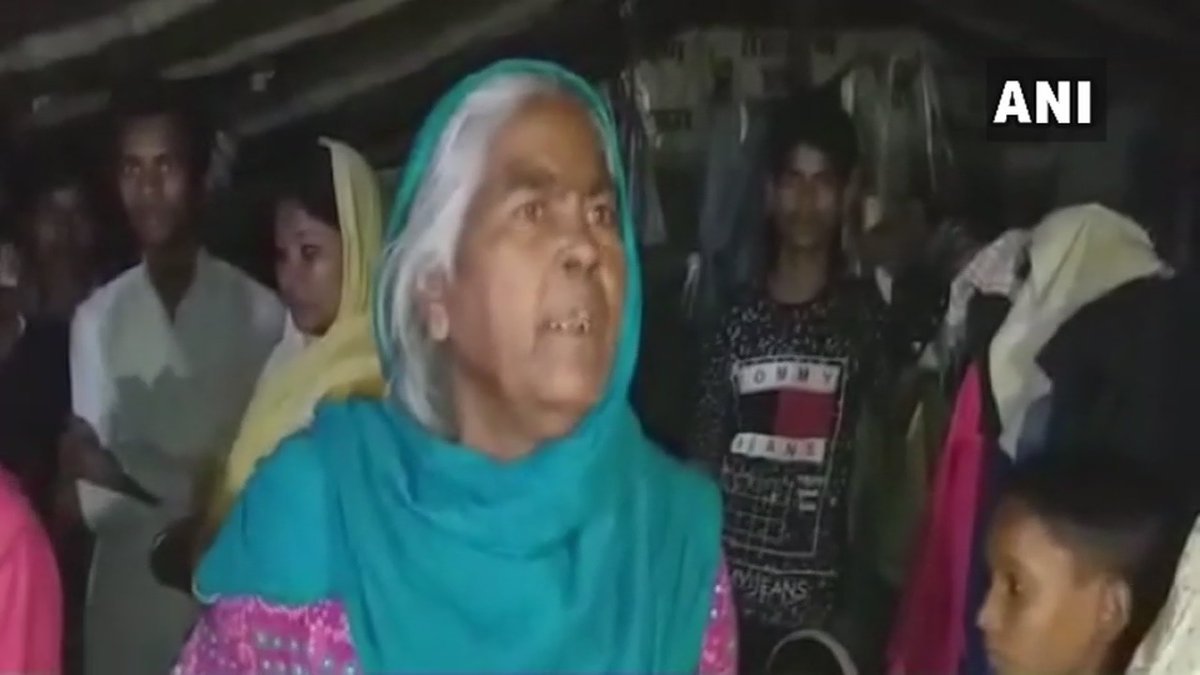 Although she claims to have no knowledge about the people who shaved the groom's head. 
And once the story hit the news, Twitter was flooded with opinions!
Some saw the funny side of it.
Some saw the case as mob justice!
Some obviously wanted to hear the side of the groom.
While dowry is a social evil, it must be understood that law should be allowed to take its own course.