Global e-commerce marketplace, Groupon has announced in a blog post that it would cut 1,100 jobs globally by September 2016. The company which had about 11,800 employees globally at the end of December will shut its operations in Morocco, Panama, the Philippines, Puerto Rico, Taiwan, Thailand and Uruguay.
Last month, Groupon had shut down in Greece and Turkey. In April, Groupon had said that it would sell a 46 per cent stake in its South Korean business, mobile-commerce company Ticket Monster, for $360 million as part of its turnaround effort.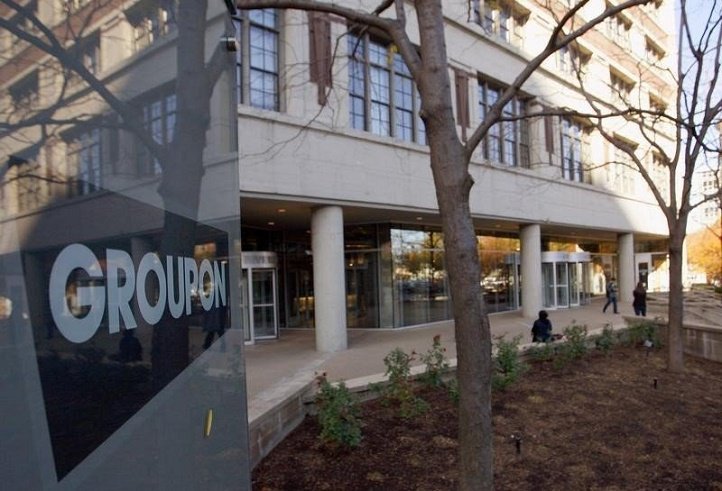 About 43 per cent of the company's revenue is from the markets outside North America as accounted in 2014. Groupon, once the leader in the online coupons market, has also been struggling to boost sales as competitive deals on online marketplaces, operated by Amazon.com Inc and eBay Inc, make its coupons less attractive to shoppers. Its shares went down nearly 80 per cent with about 50 per cent this year alone.