The Gujarat High Court on Thursday dismissed a petition filed by the father of a 14-year-old rape victim seeking permission for termination of her pregnancy. Justice Abhilasha Kumari refused permission on the ground that the existing law does not allow termination of pregnancy after 20 weeks. In this case, the pregnancy was in the 24th week.
The judge also directed the Sabarkantha district administration to take care of the victim and pay her compensation of Rs 1 lakh.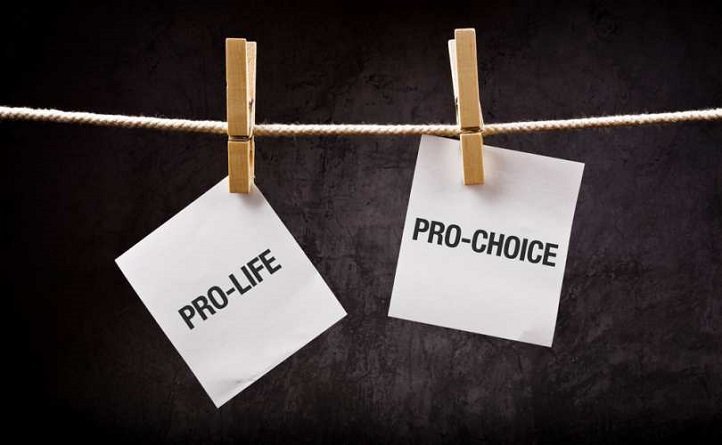 The victim's father, a resident of Himmatnagar town of Sabarkantha district, had moved the HC last week seeking permission for abortion. The petition said the girl was raped by a doctor whom she had visited in February for treatment of typhoid. The doctor administered her injection of a sedative and raped her after she fell unconscious, it said. The police subsequently registered a case and arrested the doctor.
The girl's father first approached the Himmatnagar sessions court seeking termination of her pregnancy, saying that she was in no position to take care of the child. But the sessions court rejected the petition as the pregnancy had crossed 20 weeks.
On Thursday, the High Court upheld the lower court's ruling. In April, in a similar case, the High Court had denied permission to terminate pregnancy of a rape victim from Botad town as the foetus was 28 weeks old.
Read more: