There have been several instances of Tik Tok users in India, risking their lives for more views, likes and followers.
Recently, another such incident came to light from Rajkot in Gujarat where a man set his jeep on fire on a busy road just to make a Tik Tok video.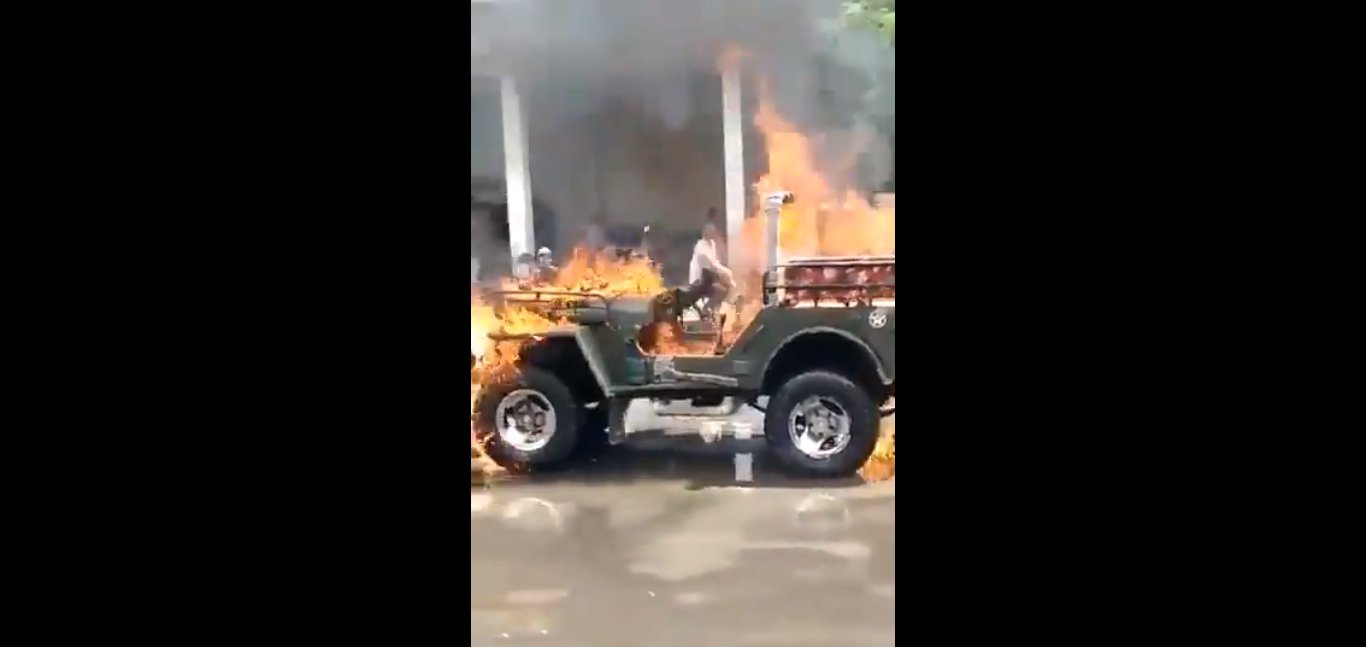 The video of the incident has gone viral on social media. The man in the video identified as Indrajeet Jadeja is seen lighting a matchstick and throwing it inside the vehicle.
According to a report by News18, a Twitter user informed the police about the incident and said that it took place somewhere on Kothari road, in Rajkot.
Later, Rajkot Police arrested Indrajeet. Talking to India TV, Manoj Agarwal, Commissioner of Police, Rajkot said:
"The accused will be given an exemplary punishment."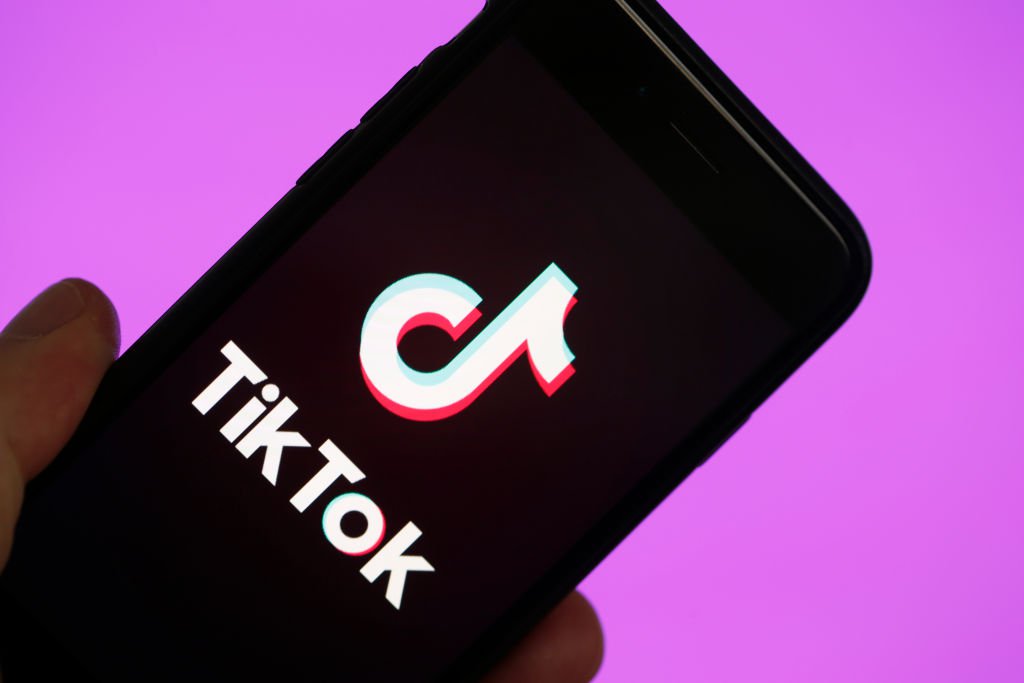 However, no casualties have been reported from the incident.
These bizarre acts done by Tik Tok users are becoming dangerous for them and other people.