A Dalit activist was detained by Gujarat police on Friday as a preventive measure ahead of Prime Minister Narendra Modi's visit. 
Jignesh Mevani, who played an instrumental role during the agitations following Una flogging incident was taken into custody immediately after his arrival at Sardar Vallabhbhai Patel international airport in Ahmedabad, reports Hindustan Times.
It came just one hour before the arrival of PM Modi at the same airport for his Gujarat tour, a day before his 66th birthday on Saturday.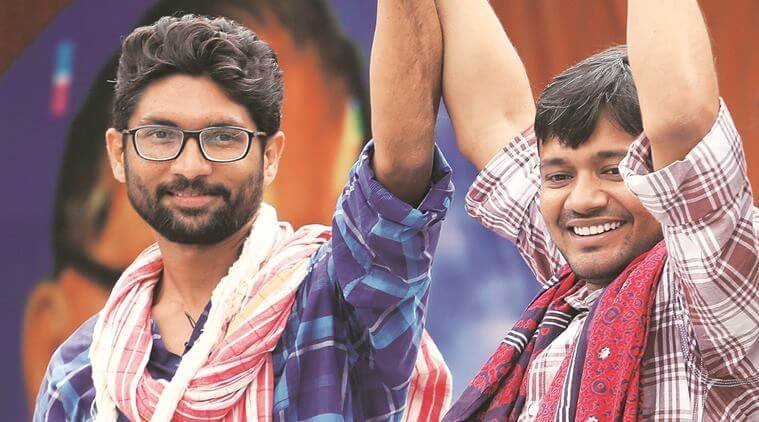 According to a report in The Quint, Mevani had threatened to create disruption at PM Modi's birthday events in Gujarat.
Before going to Ahmedabad, the activist was in Delhi to formally launch a national movement, Dalit Swabhiman Sangharsh rally that aims to bring together all Dalit organisations under one banner, the report adds.
Mevani had also announced  a rail-roko agitation to be launched from October 1 in Gujarat, if the government did not fulfill the demand of allotting a 5-acre piece of land to every Dalit family in the state.
PM Modi on Saturday visited his mother Hiraba in Gandhinagar and took her blessings on his 66th birthday.