It has been almost a couple of weeks since the " Patidar Anamat Andolan, " a movement for procuring reservations for the prominent Patel community, has been generating shock-waves in Gujarati politics. But unlike most political movements led by heavyweights, this one has seen the emergence of young Hardik Patel, still in his early twenties, as a leader.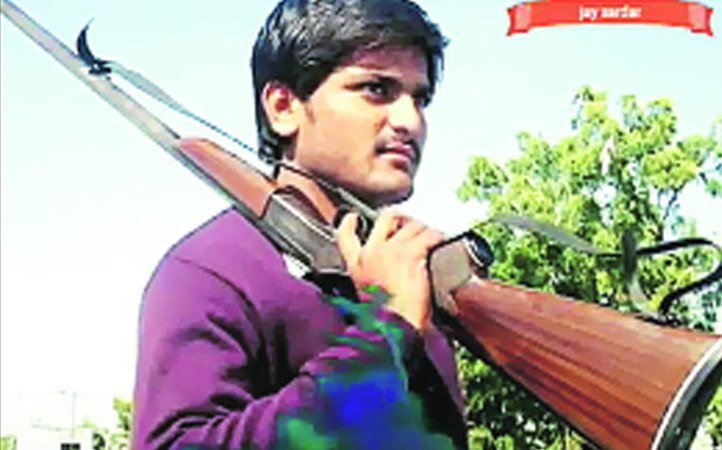 The rise of Hardik Patel
Hardik has been stepping up the offensive against the Gujarat government led by BJP's Anandiben Patel, whom Hardik refers to as the aunt of Patels. Although after an emergency meeting CM Anandiben declared that there won't be any OBC status for Patels, Team Hardik is not in the mood to back down, as increasingly aggressive rallies continue across Gujarat.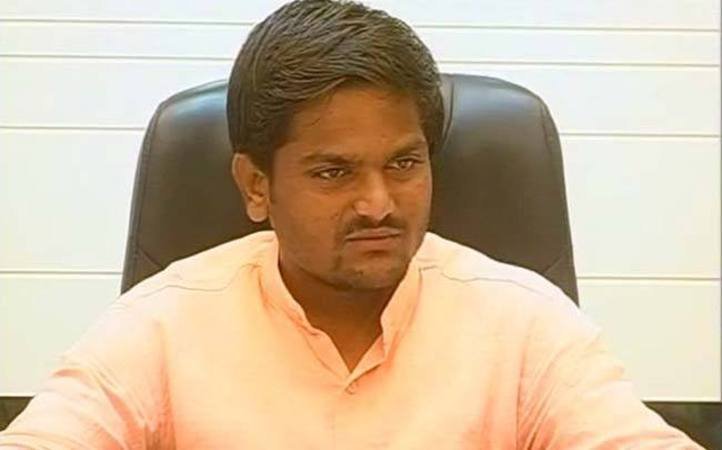 The young leader, who was unheard of until two months back, has gained large following after a video of him posing with weapons and making firebrand speeches was uploaded online. He further bolstered a reputation after delivering energetic messages to a 25,000 strong audience in Baroda.
An influential community
The Patels have been the most powerful community in the state politically as well as financially. The Chief Minister herself, seven Cabinet ministers and 40 out of 120 lawmakers in the state, are Patels.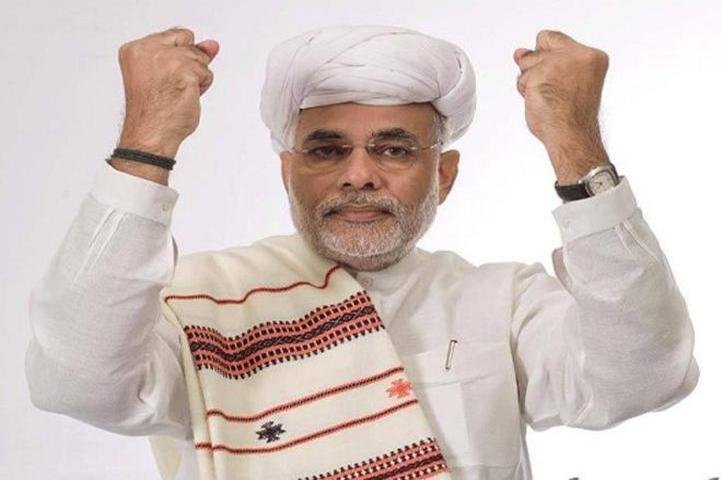 They have been the most active cheerleaders of Modi's well publicised "Gujarat model," and have been supporting the BJP for the last 25 years. Hardik Patel says that it was because of votes from the Patels that Modi gained prominence and became CM for successive terms, and they can very well cause his downfall too.
Clear warning
Clearly the movement is willing to hold almost anyone it can grab, to ransom, for their demands. The Congress dominated Gujarat till the late 70's to Patel support and when it tried to appease the backward classes with reservations, the Patels hit back creating turmoil during the early 80s.
#PatidarReservation movement is spoiling the atmosphere..people r scared of unwanted incidents n thinking to stay in house tomorrow..

— Anaya (@anayaseth) August 24, 2015
Such an equation explains Hardik's confident declaration that "if you hurt this community, the government will collapse the way a chair collapses if two of its legs are pulled out from under it."
The real motive?
But it is causing people to ask questions, that why does a community, known for its success in business from Gujarat to New Jersey, want to be labelled as "backward"?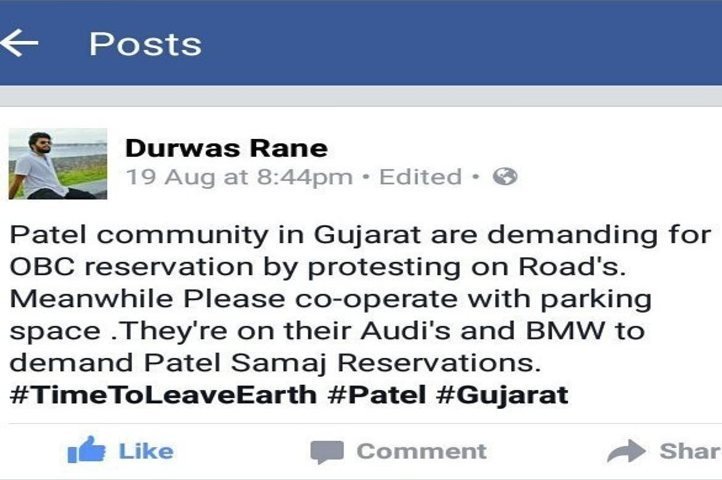 There are many explanations being offered for a movement which seems outright absurd. The first one is that the traditional farmer community hold a huge stake in the diamond and textile industries, and both are losing ground to foreign countries.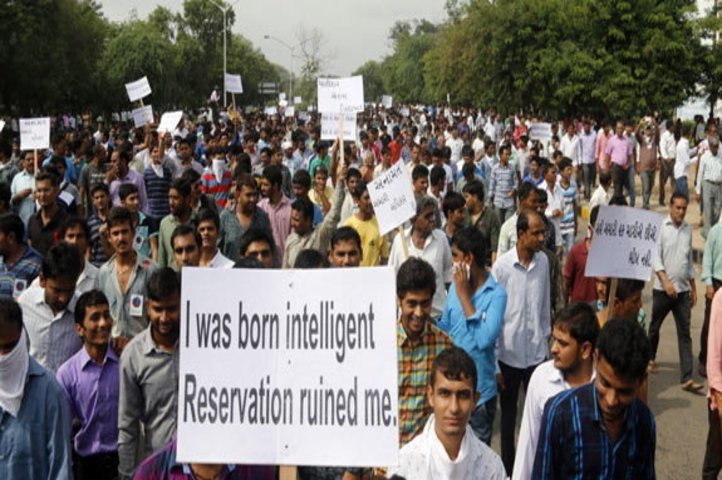 There has been a slump in Surat's diamond industry leading to 10,000 workers, mostly Patels, being laid off creating insecurity among the younger generation. This explains four lakh Patels attending a rally in Surat alone.
For Patels or against existing OBCs?
But beyond the demand for reservations for Patels seems to be a deep seated resentment against reservations for OBCs. As another young leader Parth Patel stated, "Our community has been deprived of various benefits… and despite being top rankers we don't get jobs… either you remove reservation or include us in OBCs (Other Backward Castes)."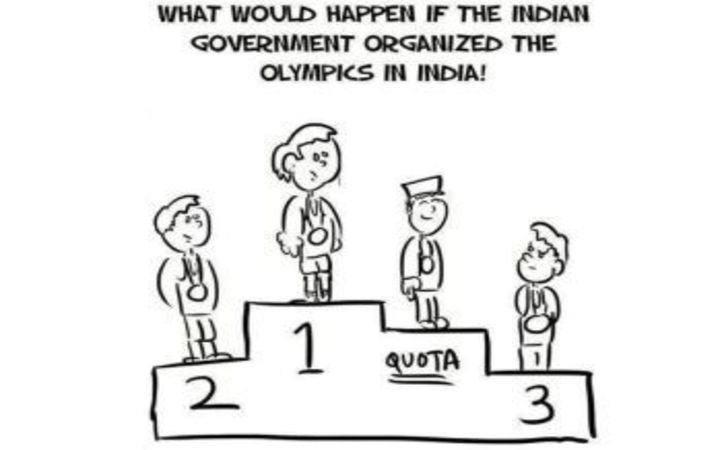 Anti Dalit slogans raised in a bicycle rally in Ahmedabad's Bapunagar and placards at rallies reading "I was born intelligent, but reservation ruined me" and "why not reserve the post of PM too?" show that the agitation is fueled more by the benefits given to existing OBCs, rather than those not given to Patels, who feel they have been ignored despite being powerful .
CM's approach not helpful
On the other hand, the sloppy approach of the state government in resolving the issue has made matters worse. While Patels are growing more and more restless, communities low in number but high in aggression, such as Rabaris, Bharwads and Kolis, have taken a stand against further division of their quota as OBCs.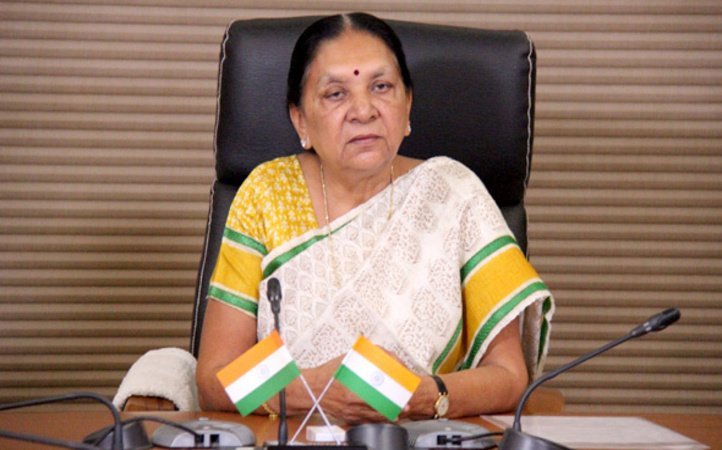 As Hardik says that the government and authorities will be responsible for any violence if rallies are interrupted, OBCs threatened to uproot the government if Patels get OBC status. In the rally held on Tuesday Hardik even went as far as to say that " naxalwad and aatankwad rise when people are denied their rights."
Will this escalate?
The right here might mean anything between reservation for Patels, to no reservation for anyone at all. The government is in a tight spot, as last time the anti reservation movement by Patels gripped Gujarat in the 80s, it culminated into anti-Dalit communal violence.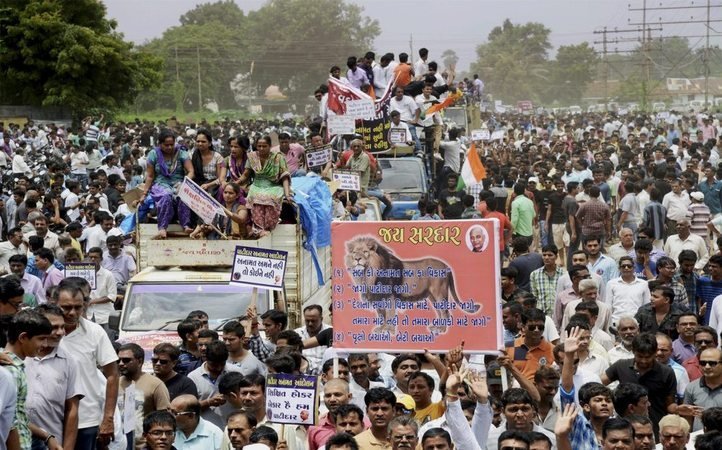 The aggressive warnings by Hardik Patel and his fellow young guns clearly cannot be taken lightly, as they have even threatened BJP with opposition in the next polls.
While the government seems to be adamant on its position, the numbers in the movement are growing, with 40 lakh Patels claimed to have attended the Tuesday rally in Ahmedabad.