Anyone who understands the true brilliance of Indian cinema, from a time before it was taken over by the glitz and masala of Bollywood, knows of Guru Dutt's genius. Guru Dutt is a name synonymous with rare cinematic gems like Kaagaz Ke Phool, Sahib Bibi Aur Ghulam and Chaudvin Ka Chand.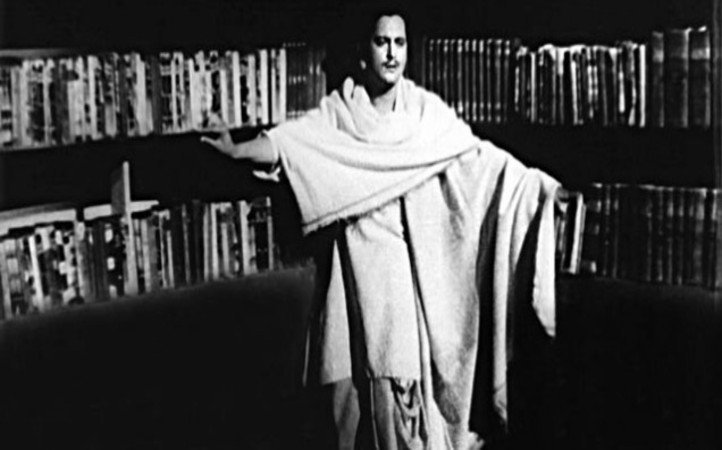 One of Dutt's finest ventures was Pyaasa , which not only showcased his caliber as an actor, but was also directed by the dedicated film maker. Pyaasa , which holds a position among Time magazine's 100 best movies of all time, was also the introduction of artistic films into popular cinema.
The poetic romance set in post-independence India, which took Indian cinema by storm, starred the intriguing, beautiful Waheeda Rehman alongside Dutt. It was a musical masterpiece, with songs graced by Sahir Ludhianvi's lyrics, whose life the movie is said to be partially based on.
The unforgettable masterpiece, perhaps a distant memory for Bollywood fans, is set to be screened on the global stage after it is restored to its original quality, for screening at the Venice film festival in September.
The brilliant piece of Indian cinema will compete with 20 other timeless classics from around the world, for the prestigious "Venice Classics Award". The most challenging part was to find authentic materials to complete the preservation of the social commentary on celluloid, after acquiring rights for it.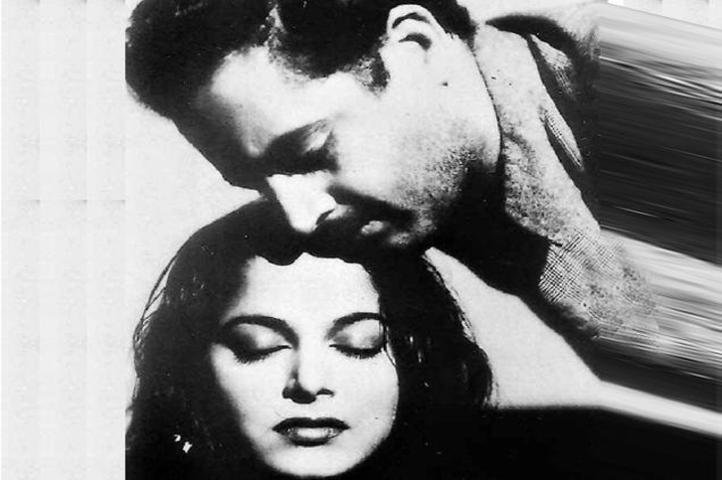 While the scratches and jitters were removed manually by experienced artists, frame by frame, lyrical gems like Yeh Duniya agar mil bhi jaaye to kya hai and Jaane woh kaise have been restored by remastering at 24-bit from the 35 mm optical soundtrack.
Pyaasa is poetry in motion, named among the top 10 romantic movies of all times, and is a must watch for a commentary on an India still gathering its wits around the newly acquired freedom.